The Minister for Sanitation and Water Resources, Joseph Kofi Adda, says Ghanaians should blame waste management firm, Zoomlion Ghana Limited for the level of filth that has engulfed the country.
He says although government owes Zoomlion, they ought not to have reneged on their duties of sweeping and collecting refuse in the country.
"Today being engulfed with filth and finding solid waste everywhere, I feel a little disappointed and if you were to ask me why this state is so, I will put the blame squarely on Zoomlion. Zoomlion to me is the cause of it. Why, because they are not sweeping and collecting refuse every day," he said at a sanitation forum organized by the Graphic Communications Group in Accra today, Friday.
Zoomlion, a private company, has over 60,00 workers employed under the sanitation module of the Youth Employment Agency who sweep the streets and others who collect refuse from various destinations to dump sites as well as other services.
Government pays the workers dotted across the country through Zoomlion, an amount many say is woefully inadequate.
But the company, which has been in operation since 2006 has lamented that it is owed huge sums of money by successive governments.
According to the company, it has dispensed services to the state over the years including dredging huge drains which usually caused flooding in the country but has not been paid.
We owe you huge monies but you continue to work
According to Mr. Adda, despite the debt, Zoomlion should still have discharged its duties as expected of it.
"I don't think the past year or so Zoomlion has done so well on that. I know you've been constrained just like any other service providers, you've not been paid regularly, we owe you huge debts, we need to pay you but the mere fact that you are engaged in sanitation activity in every assembly…the mere fact that you've been present in every assembly and you know how it started, you know what you are supposed to be doing, so even if you are constrained…continue to work even though you are not being paid regularly," he added.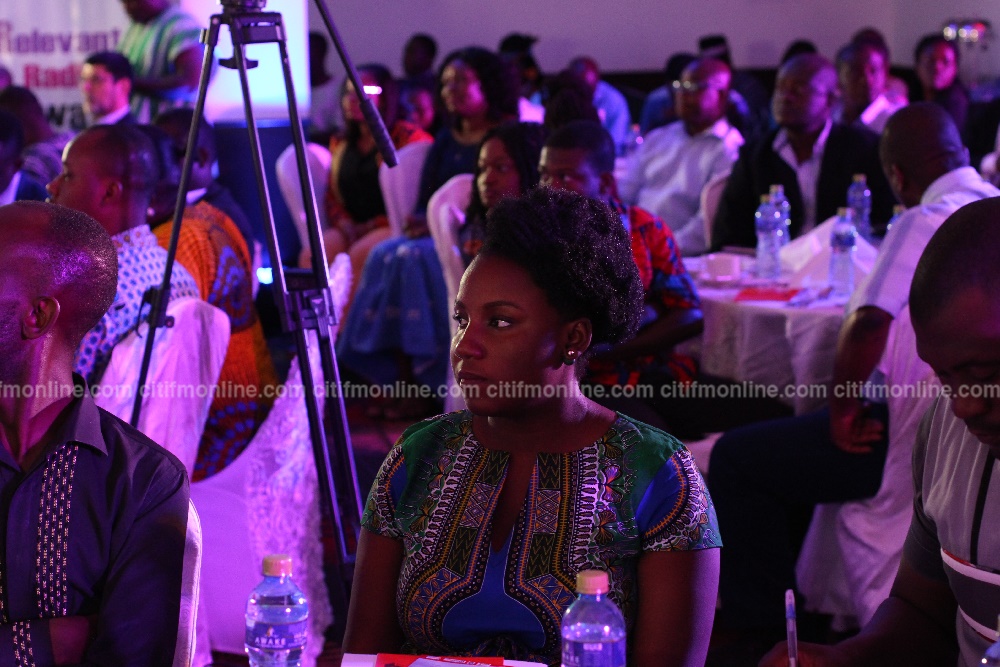 We can deal with filth – Zoomlion boss
Also speaking at the event, the Chief Executive Officer of Zoomlion, Joseph Siaw Agyepong, said they are capable of dealing with sanitation issues in the country but urged government to fast track the payments.
"The solution of waste management in Ghana is here, we shouldn't look outside, Zoomlion and its partners can deal with it and we have already put the infrastructure in place."
"Mr. Adda, I want to assure you that you have the serious support of Zoomlion and its partners we will help you to deliver," he assured the Sanitation Minister.
YEA to 'dump' Zoomlion for other sanitation service providers
The management of the Youth Employment Agency [YEA], recently served notice they will take on new service providers to handle its Youth in Sanitation Module from June this year [2018], when the government's contract with Zoomlion, a subsidiary of the Jospong Group of Companies expires.
YEA says the decision has become necessary following its assessment of Zoomlion's service rendered to successive governments since the company was established in 2006.
–
By: Godwin Akweiteh Allotey/citifmonline.com/Ghana
Follow @AlloteyGodwin