The Ministry of Sanitation and Water Resources has brought together Environmental Health Prosecutors in the northern part of the country at a workshop for training on the effective and professional ways of prosecuting sanitation offenders
The event was also to launch an Environmental Health Prosecution manual which was first published in 2002 and revised in 2017.
The deputy Minister for Sanitation and Water Resources, Patrick Yaw Boamah told Citi News that the revised Environmental Health Prosecutions manual will help reduce the time and costs usually expended on prosecuting sanitation offenders.
"The revised Environmental health prosecutions manual will eventually lead to a reduction in time and cost of prosecuting sanitation offenders in this country. It has become necessary to intensify our education efforts on sanitation and thereby get everyone's support in ensuring that our cities are clean and safe for us. Sanitation is a shared responsibility and we expect that everyone plays his or her role."
He, however, bemoaned the poor attitudes of the public towards sanitation describing it as the biggest challenge facing the country in its quest for proper sanitation.
"The poor state of sanitation in the country poses a challenge in achieving the National Health Insurance Scheme and the Sustainable Development Goals.   The poor attitudes of people are responsible for the top ten Out Patients Department cases in the hospitals leading to the country spending so much money on diseases that could be prevented. We, therefore, need innovative strategies that would culminate in reversing the citizenry's poor attitude towards sanitation."
It was revealed that only 15% of Ghanaians have access to toilet facilities, which is the lowest in the world and also that about 60% of Ghanaians still share toilets.
The deputy minister announced that his outfit is rolling out a Sanitation Brigade in all the MMDAs which will support Environmental Health Officers and Assistance to sensitize the public and also ensure enforcement of existing regulations on sanitation.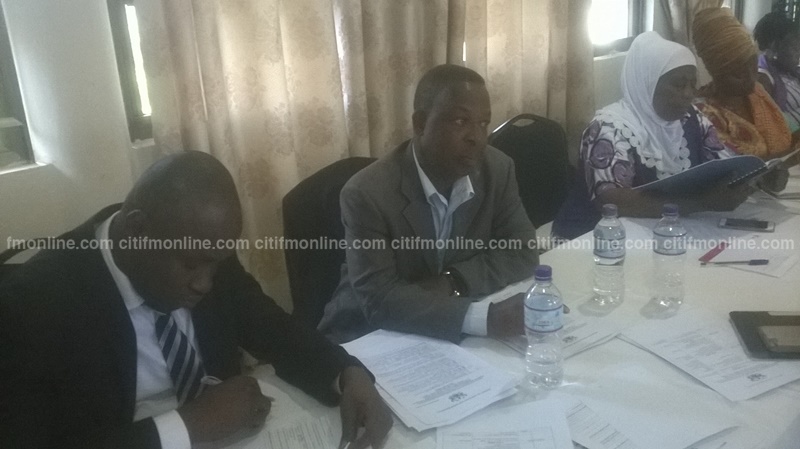 This workshop in Tamale is the last of similar programs organised in Accra and Kumasi for the southern sector.
–
By: Mohammed Aminu Alabira/citifmonline.com/Ghana