US President Donald Trump has praised a former aide who resigned this week amid allegations of domestic abuse.
"We wish him well," he said in his first public remarks about the claims against ex-White House staff secretary Rob Porter. "He worked very hard."
Questions are being asked about who in the White House knew what and when about the Porter accusations.
One ex-wife says he gave her a black eye. Another filed a restraining order, she says. Mr Porter, 40, denies it.
Despite the accusations, he received interim security clearance to act as gatekeeper to the US president.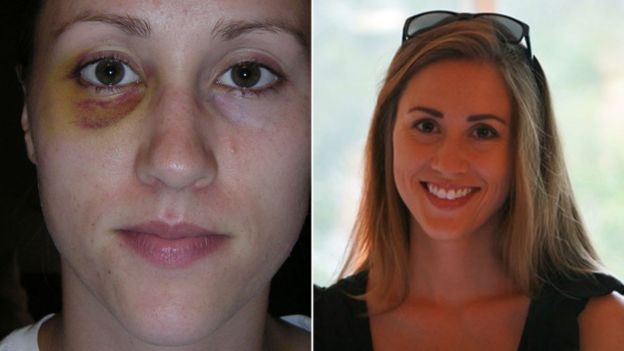 Speaking in the Oval Office on Friday, Mr Trump said: "We found out about it recently and I was surprised by it but we certainly wish him well and it's a tough time for him.
"He did a very good job while when he was in the White House.
"And we hope he has a wonderful career and he will have a great career ahead of him.
"But it was very sad when we heard about it and certainly he's also very sad now.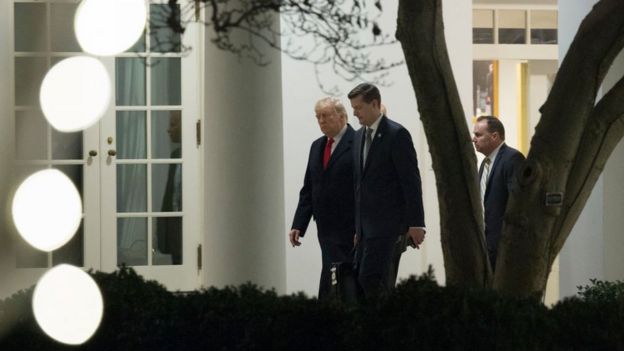 "He also, as you probably know, says he's innocent and I think you have to remember that."
White House communications director Hope Hicks' handling of the controversy has reportedly displeased Mr Trump.
She has recently been in a relationship with Mr Porter.
According to CNN, Mr Trump believes the 29-year-old aide put her own interests above the president's.
According to CBS News, Mr Porter approached White House Counsel Don McGahn in January 2017 to inform him there could be derogatory information in his background check for security clearance.
Without being specific, the aide reportedly said he expected his ex-wives to say unflattering things about him to investigators.
Mr McGahn told him to await the results of the FBI background checks process.
In June 2017, Mr Porter's preliminary file was sent from the FBI to the White House security office, containing the abuse allegations from his ex-wives.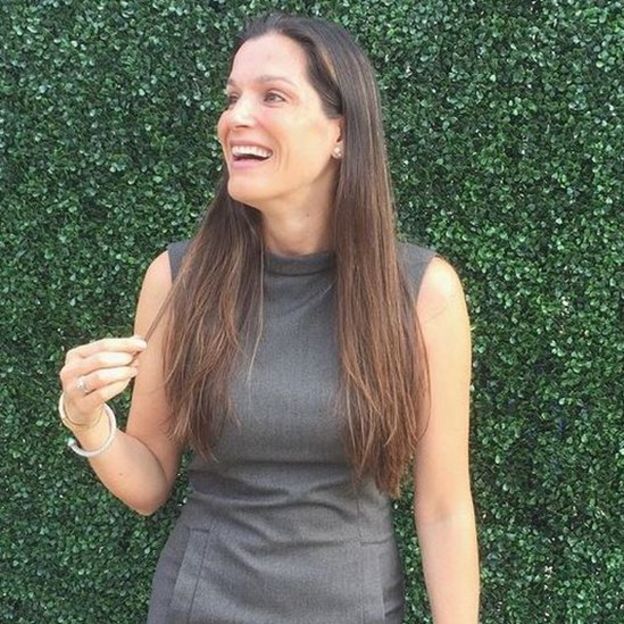 In September that year, Mr Porter told Mr McGahn he had been interviewed by the FBI a second time, according to CBS.
In November, Mr McGahn received a call from Mr Porter's ex-girlfriend, Samantha Davis, informing him of physical violence claims against the aide by his former spouses.
Mr McGahn then told White House Chief of Staff John Kelly there was an issue with Mr Porter's security clearance, though he was vague, reports CBS.
The White House counsel reportedly told Mr Kelly Mr Porter's ex-wives were saying things the aide denied.
Mr Porter also told Mr Kelly his ex-wives were saying false things about him.
–
Source: BBC