Over a hundred rice farmers in the Nkwanta South District of the Volta Region are undergoing a three-month intensive training exercise on adopting climate-smart technologies to improve the yields on their farms.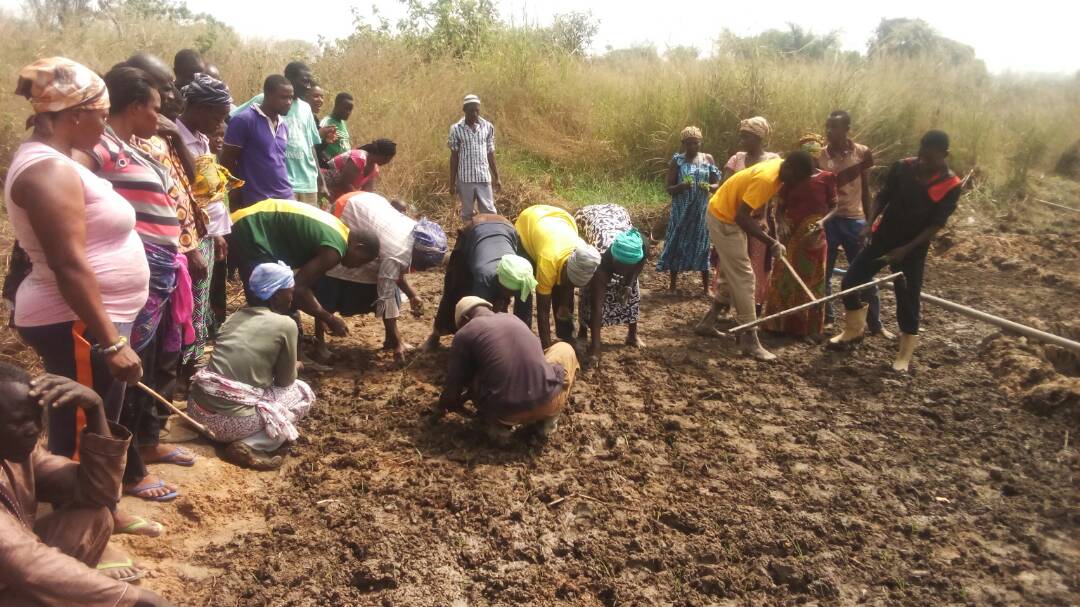 The beneficiary farmers who are members of a Rice Farmer Group in the area by name Joy Rice Farmers are being trained by the Adidome Farm Institute, also in the region with funding from the Skill Development Fund (SDF) of the Ministry of Trade and Industry.
The farmers were drawn from about ten communities in the area including Dadiase, Kromasi, Odome among others, and are certified Rice Growers who have been working closely with Small Actions For Enterprise (SAFE-Ghana), a rice production focused non-governmental organization in Ho.
The first phase of the training, which was held on a demonstration farm in Nkwanta, saw officers from SAFE-Ghana and Adidome Farm take participants through lessons in land preparations, bound building and transplanting.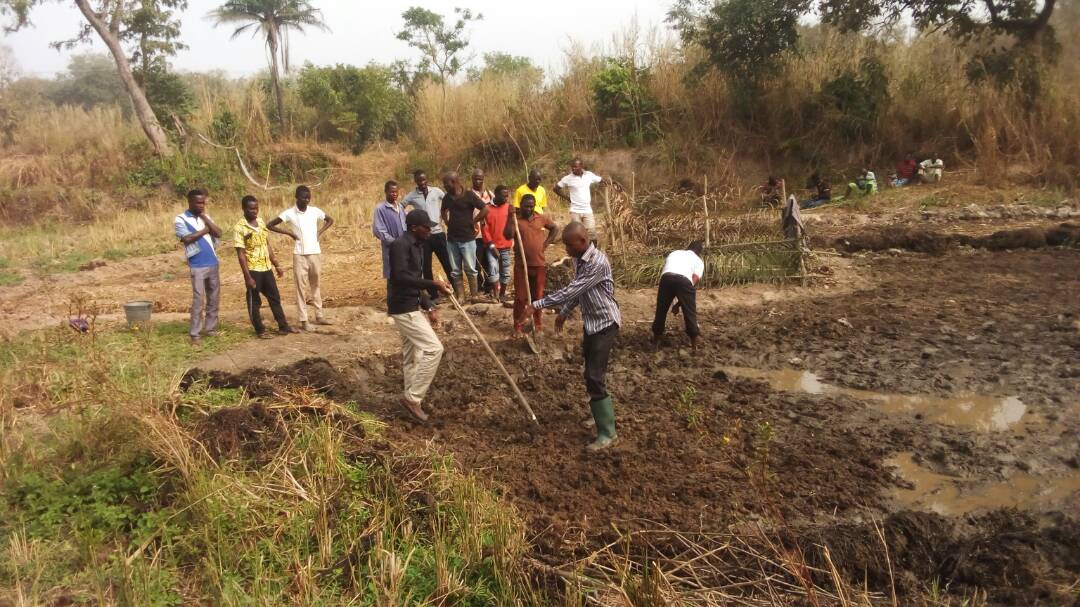 The lead trainer, Prosper Atikor told Citi News that participants would also be trained in record keeping, harvesting and sales, Financial Management as well as System of Rice Intensification (SRI) techniques.
The SRI is a set of farming practices that ensure maximum use of land and water as well as other resources, based on the adoption of climate-smart technologies that could make crops to resist drought, waterlogging and wind damage.
The Volta region has increased its annual rice production from 43,944 metric tonnes in 2008 to 190,450 metric tonnes in 2014 making it the highest producer of rice in the country currently.
A significant land area of the region falls within the Volta River Basin with the River flowing through the valleys in the region; a landscape suitable for arable farming.
The chairman of the Joy Rice Farmers Group, Steven Obikyebi, who was grateful for the program, was hopeful that the training would better position them to leverage on government's flagship programme on local industrialization and economic growth
–
By: King Nobert Akpablie/citifmonline.com/Ghana