Health officials in the Ashanti Region, have begun administering antibiotics to students of the Kumasi Academy following a suspected bacterial infection which has claimed four lives within a week.
Over 1,500 students have so far received the medication.
The Ministry of Education has thus called on parents to allow their wards return to the Kumasi Academy to take the antibiotics which are being distributed to students and teachers of the school.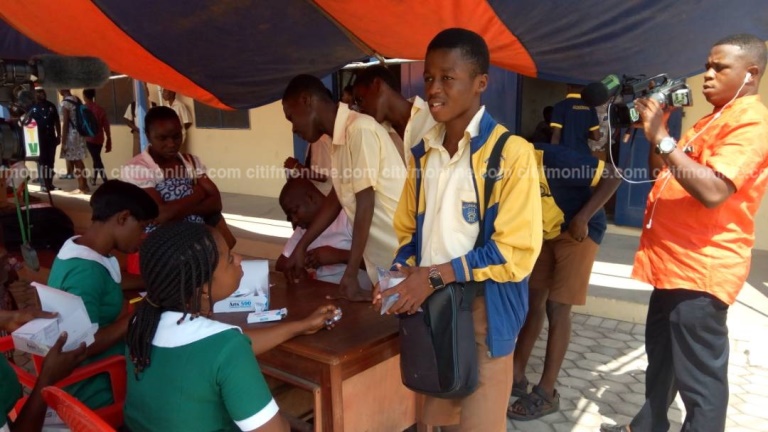 19 students of the school are currently on admission, with 16 at the KNUST hospital, and three others at the Komfo Anokye Teaching Hospital (KATH).
The Deputy Education Minister, Dr. Yaw Osei Adutwum, told the media when he visited the school on Wednesday, that government will do everything possible to address the problem.
He also said the school will be closed down to allow for further investigations after the drugs are administered.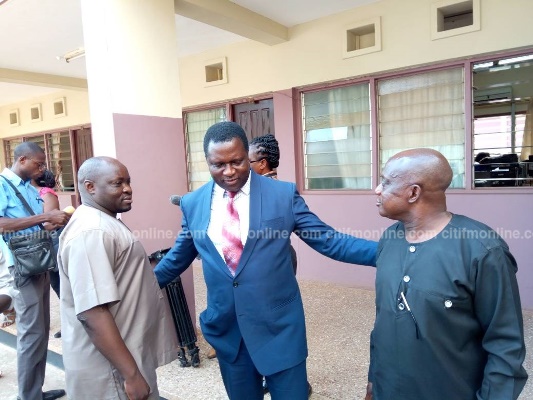 "We are giving the dose to the students and the staff. For the meantime, we have 19 on admission, 16 at the KNUST hospital and three at the Komfo Anokye Teaching hospital. There have not been any reported deaths.  We have a total of 44 cases. All of them are alive and responding to treatment. We started with the antibiotics, and they are all responding to treatment. When we gave them the antibiotics, we realized that their temperature began to settle and they started doing well. That is the same reason why we decided to do the mass drug administration so that in terms of those who are having the infection, we cut the transmission immediately," he added.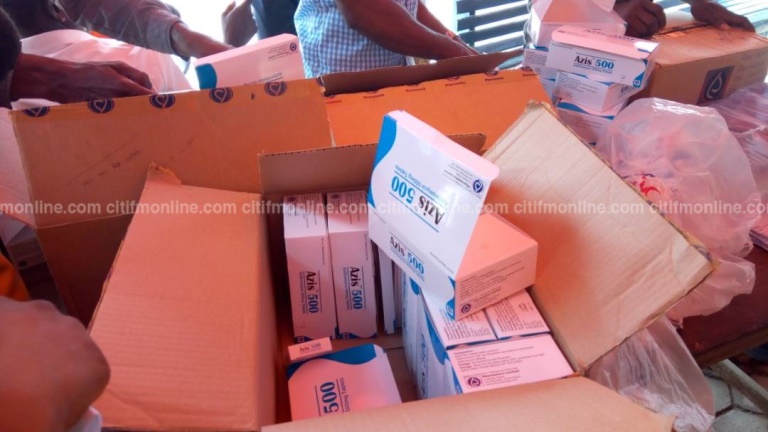 The Deputy Minister added that, blood samples have been sent to the Noguchi Memorial Institute for Medical Research of the University of Ghana, as well as the Korle Bu Teaching Hospital, in a bid to determine which bacteria was causing the problem.
"The next thing we will do is to continue with investigations. The lab investigations are ongoing. On Tuesday night we took some blood samples to Noguchi, and we have also taken some to Korle Bu. We believe that all the results when put together, we can lay our hands on the specific organism that is causing the problem, and from there we could have a very clear way forward," Dr. Adutwum added.
Parents want 'spiritual probe' into Kumasi Academy deaths
Some parents had earlier called for intensified prayers into the recent deaths at the Academy, as they suspect the happenings there could have spiritual implications.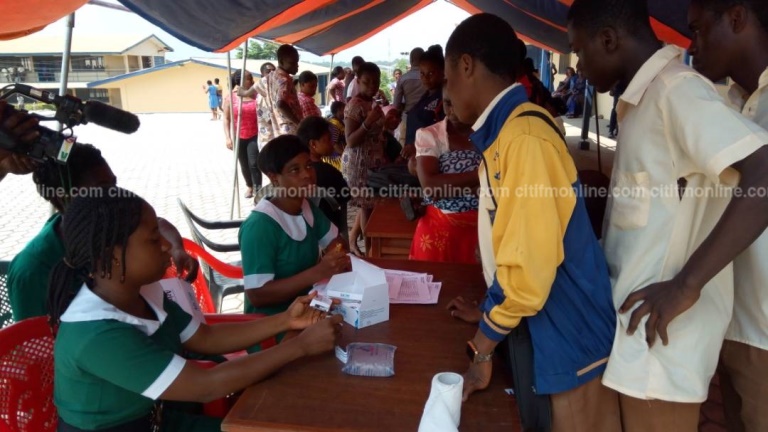 The parents also want Watch Night Services to be organized in the school to seek God's intervention as authorities work to find a lasting solution to the matter.
–
By: Godwin A. Allotey & Hafiz Tijani/citifmonline.com/Ghana
Follow @AlloteyGodwin