Another student of Kumasi Academy (KUMACA), has died on Tuesday morning.
This brings to 8, the number of student health-related deaths reported at the school since the beginning of 2017.
Just last Saturday, a first-year General Arts student of the School, Fodjour Furgerson Livingstone, died at the Komfo Anokye Teaching Hospital (KATH), after he was initially admitted at the Tafo Government hospital when he complained of fever.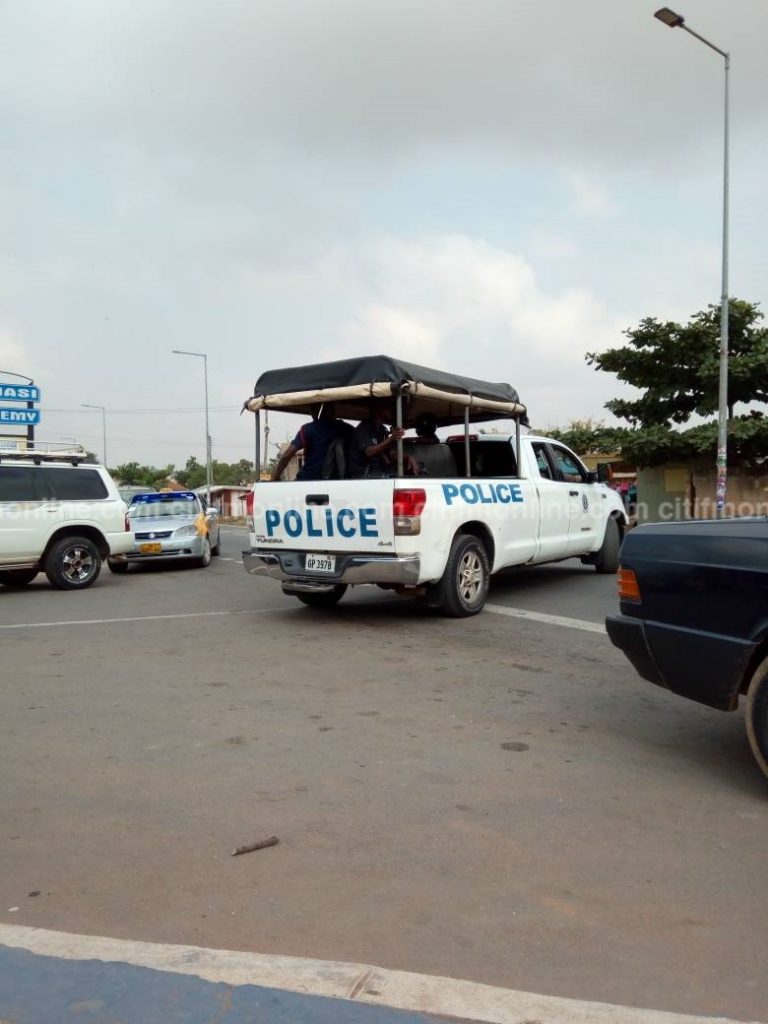 The family of the 17-year old student has accused school authorities of negligence. The bereaved family says the authorities failed to take proper care of students who fell sick, but rather concentrated on activities to mark the 60th-anniversary celebration of the school.
According to the family, the deceased contracted the disease when he voluntarily took a colleague with a suspected case of meningitis to the hospital. He is believed to have died from meningitis, although the Municipal Chief Executive of Asokore Mampong, Alhaji Alidu Seidu, has told Citi News that the Noguchi Memorial Institute for Medical Research will present a report on the cause of deaths on Wednesday.
Four students died earlier this year, whilst three died just last week, prompting parents to raise concern about the safety of their wards in the school.
Citi News' Ashanti Regional Correspondent, Hafiz Tijani, reported on Tuesday that, some parents had started reporting to the school, insisting they want to take their wards home over the 'mysterious' deaths.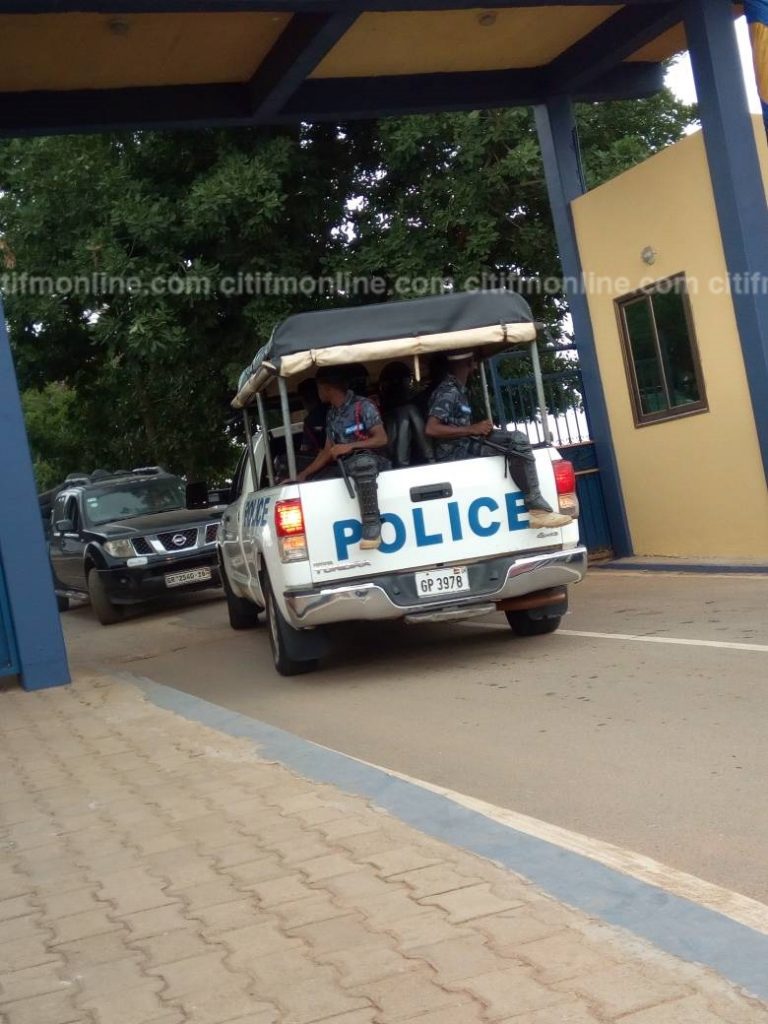 The deceased, Clementina Konadu, a form two Science student, died on Tuesday dawn at the Kwame Nkrumah University of Science and Technology (KNUST) hospital, where dozens of other students are on admission.
Police officers have been deployed to the Kumasi Academy to maintain order after parents trooped to the school to pick up their wards.
The angry parents were initially prevented from entering the school after the school's security blocked the main entrance.
Some of the parents who forced their way through the school have successfully taken away their wards. The atmosphere at the school is tense, as more parents are trooping the school.
More students admitted at KNUST Hospital
Citi News has gathered that, 6 students have so far been discharged from the KNUST hospital, while 18 others are still on admission.
A/Region: Minister holds emergency meeting over KUMACA deaths
Meanwhile, a meeting between the Ashanti Regional Minister and health officials, as well as officials from the Ghana Education Service, is currently underway.
–
By: Hafiz Tijani/citifmonline.com/Ghana