The Central Regional Commander of the Ghana Police Service, COP Rev Ampah-Benin, has admonished wives of police officers to continue to offer the needed emotional and psychological support to their husbands as a way of boosting their morale to maintain law and order.
He has told members of the Police Wives Association (POLWA), that how they treat their husbands greatly affects the officers' performance in fighting crime.
The Commander said, "To have your wife to support you in your work is the best assistance you can ever get (as a man)", saying so far, "our wives have set our hearts at ease".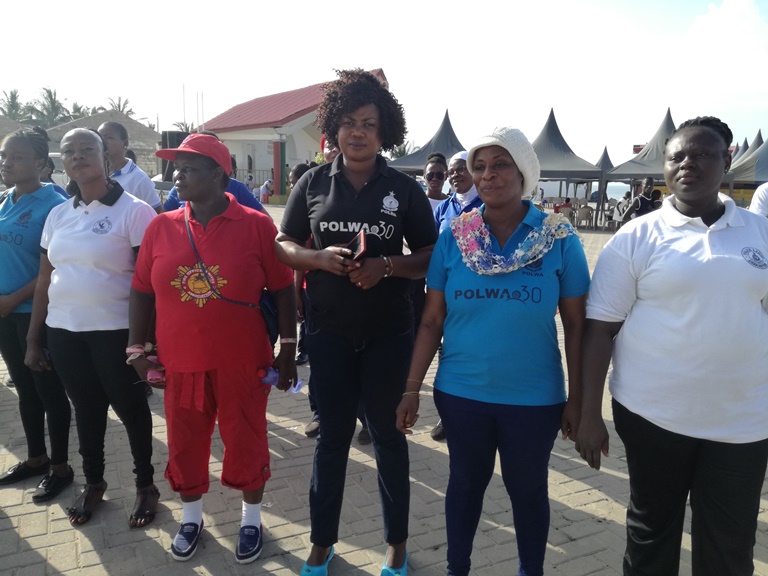 COP Ampah-Benin spoke to Citi News on Saturday at the Central Regional branch's celebration of the  30th anniversary of POLWA at Victoria Park, Cape Coast.
This year's anniversary is under the theme, 'Empowering Wives to Support their Husbands to Succeed at Work', and POLWA Central Region has lined up clean-up activities, donations at health centres, health walk among others.
Touting the relevance of the wives of police officers, the Regional Commander recalled that, "Formerly, when we had not recruited police women, our wives served as aides to the husbands, and when we arrested female suspects, they were called on to search the suspects, and so they have been with us from the very beginning."
He noted that, the difficulty of the work of police officers, calls for having a peaceful home, saying, "This police work is very tedious, very demanding and any little problem at home can lead to serious catastrophe, but our wives have been supporting us a lot, so I am telling them we love them and we appreciate them and lot".
On her part, the Central Region President of POLWA, Comfort Tsumidjor, said police officers face a lot of challenges ranging from misunderstanding about their job by the public to physical assault in some cases, and has called on the public to pray for the police to succeed in maintaining law and order.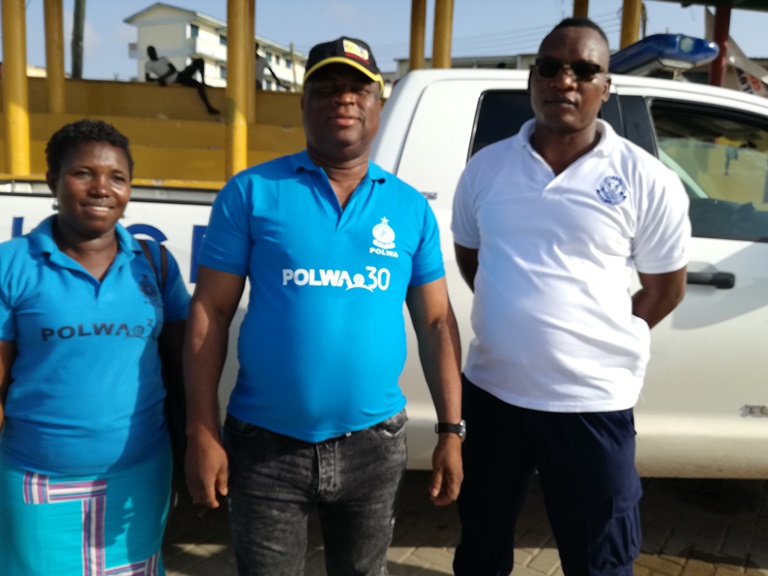 She also reaffirmed POLWA members' unflinching support for male police officers, admonishing members to do well to understand their husbands.
The Police Wives Association, was formed in 1987 to bring together wives of male police officers to make them aware of the intricacies of their husbands' job, and to offer the husbands the support needed at home to work efficiently.
–
By: Joseph Ackon-Mensah/citifmonline.com/Ghana