Arsene Wenger will be considered "one of the best managers in history" even if Arsenal lose the FA Cup final, says Chelsea boss Antonio Conte.
Frenchman Wenger, 67, has been Gunners boss since 1996 and his current deal expires in the summer.
Wenger said his future will be decided at a board meeting after Saturday's FA Cup final against the Blues.
"I know very well Arsene Wenger has done well in the FA Cup and won many trophies," said Conte.
Wenger has faced numerous protests by Arsenal's own supporters this season, calling for him to quit as boss.
But he could end the season with a seventh FA Cup triumph – as many times as Liverpool have won the famous trophy.
Conte believes Wenger will still be Arsenal's manager next season.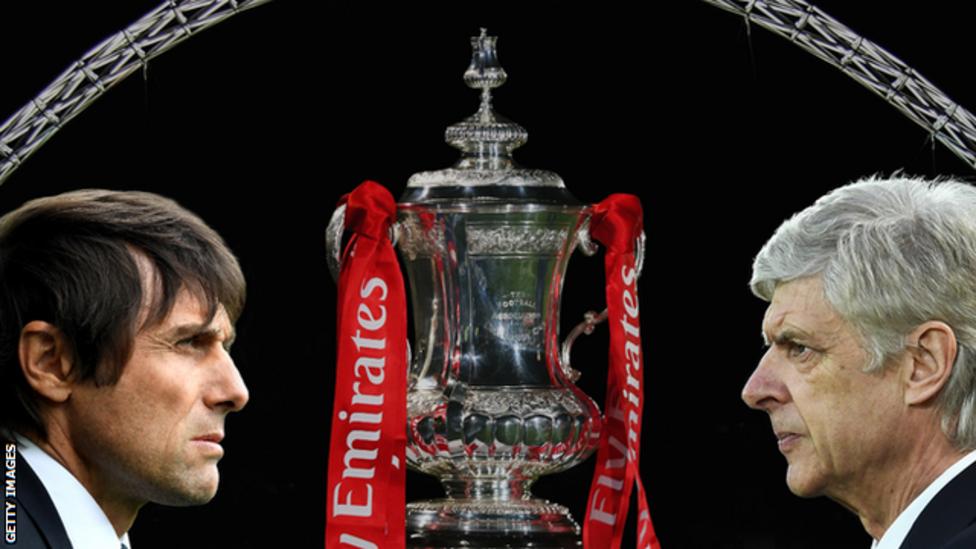 "I don't think this will be the last game for Arsene, he deserves to be working for Arsenal," added the Italian, who is seeking the Double in his first season at Stamford Bridge after steering the Blues to the Premier League title.
"He has done a fantastic job.
"Sometimes in England I think you undervalue the achievement of qualifying for the Champions League. Only this season they haven't qualified for the Champions League.
"When you stay for a long time, for sure he is a good manager. We must consider him to be one of the best managers in history."
–
Source: BBC