A total of 18 houses, three schools and a fence wall belonging to the Holy Family Hospital in Techiman have been badly damaged as a result of a rainstorm that hit the Techiman Municipality of the Brong Ahafo Region on Monday dawn.
Domestic items such as refrigerators, cooking utensils, learning and teaching materials, clothing, foodstuff, and personal computers were destroyed by the rain.
The worst affected structures included Good Shepherd school, Ahmaddiyya A school, Gyarko JHS schools and Holy Family Hospital.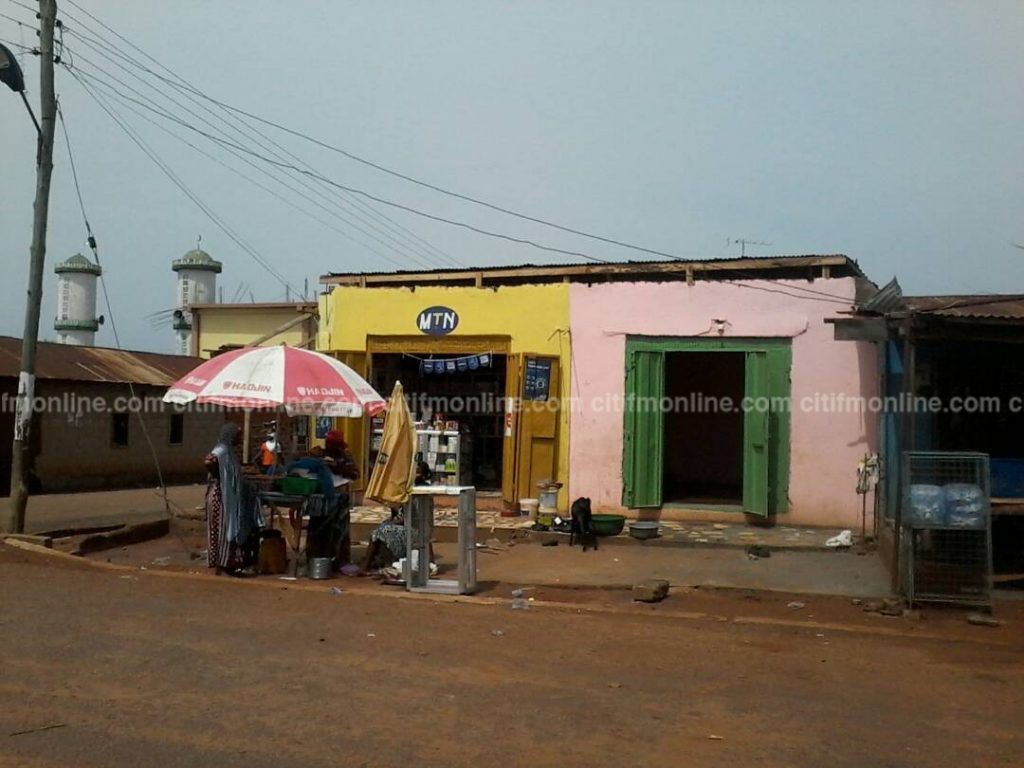 Briefing Citi News after an assessment mission, the Municipal Coordinator of the National Disaster Management Organization (NADMO), Jibril Kesse Larbi, described the situation as devastating and said the necessary arrangements will be put in place to provide the affected persons with the necessary relief items.
He said his outfit were still in the process of assessing the extent of damage and encouraged victims who have not yet reported their plight to his office to do so.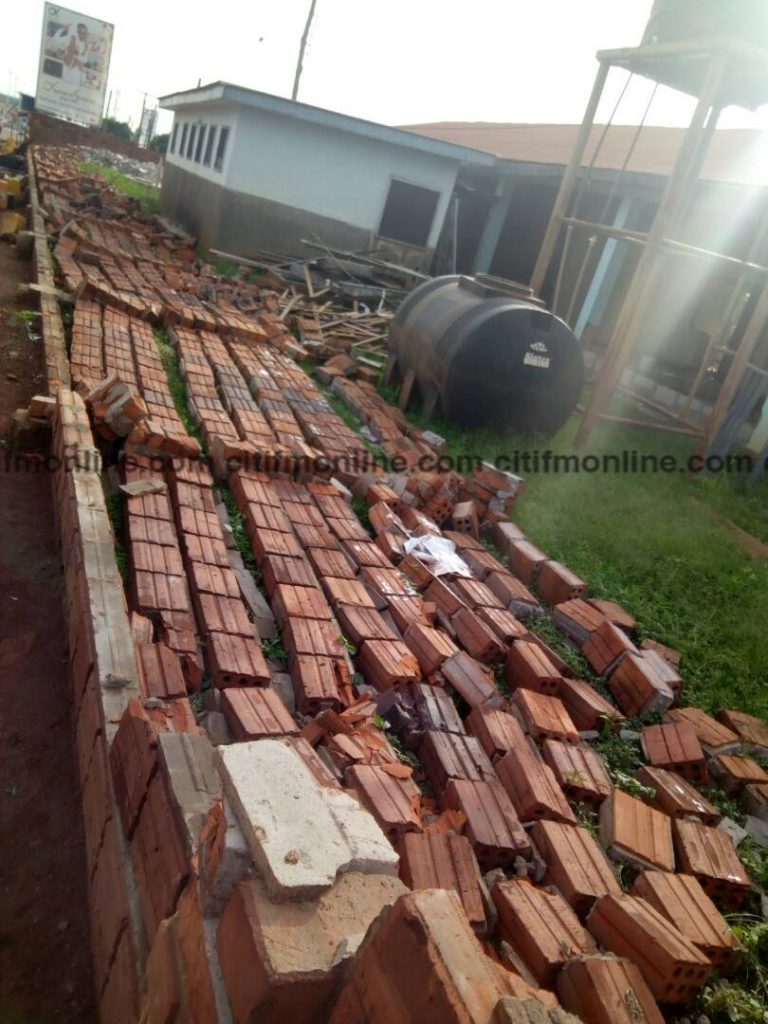 The rains, which started at about 12:40am and lasted for two hours and left in its wake massive destruction in Ahenbronoso, Abourso, Hausa Line and Dwomo, all within the municipality.
The Municipal NADMO boss said some of the affected persons have started re-roofing their homes and commended some residents and neighbours who have offered shelter to the victims.
The Municipal Coordinating Director, Mr. Ibrahim Kwaku Acheampong appealed to residents to abide by the assembly's bye-laws on building and siting of structures in the municipality.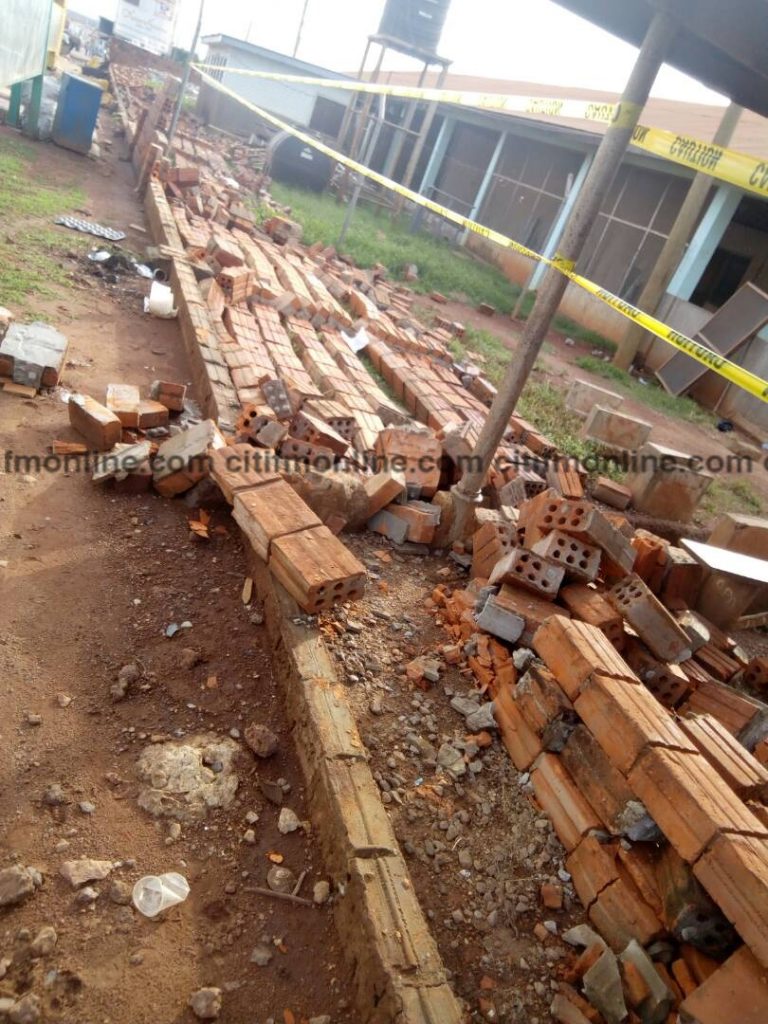 He said the assembly was awaiting the report from NADMO and assured the victims of support and appealed to NGO's and corporate bodies to come to their aid.
The Municipal Information Officer, Mr. Imoro Ayibani said his outfit embarked on a one-week campaign on the 2017 budget in the area and emphasized on citizens change of attitude and contribution to development.
He advised residents to plant more trees, especially around their buildings and schools to serve as a windbreak as well as help minimize the impact of rainstorms.
This he said will help ensure an incident-free raining season.
–
By: Mashoud Kombat/citifmonline.com/Ghana