Christians in the country today marked the birth of Jesus Christ with church services.
In Accra, many churches were filled to capacity with few seats to spare.
At the Harvest Chapel International Church, the Christmas Day service was dedicated to the children ministry who took control of the every church activity and this they did amidst singing and dancing, poetry recitals, and an enactment of the birth of Christ.
Reverend Fitzgerald Odonkor, Head Pastor of the Harvest Chapel International Ministries, said the birth of the Christ signifies a miraculous intervention of God in the affairs of mankind.
He said it also sets the stage for mankind to be humble and a memorandum of giving was signed between mankind and God.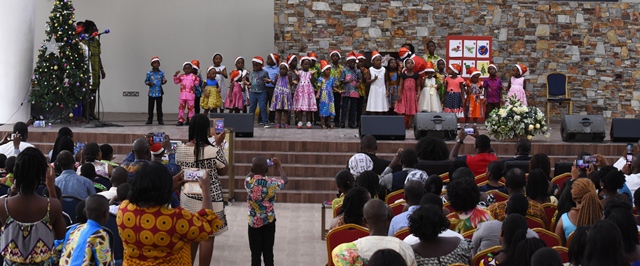 Rev Odonkor said the world is still under God's miraculous intervention and this should serve "as our strength and reassure us that no matter the challenges and difficulties [we face] the good Lord will surely intervene to redeem us".
He said: "the birth of Jesus Christ in a manger signifies humility and this should remind Christians on the need to be humble at all times and it should also remind us that irrespective
of where we are located, God can raise us if we totally depend on Him".
However, he cautioned, that: "God resists the proud and gives grace to the humble".
Rev Odonkor urged Christians to use the festive occasion to reach out to the less privileged in the society.
"The wise men who visited Christ gave out their best – precious gifts as an example for us also to give precious gifts to friends and loved ones."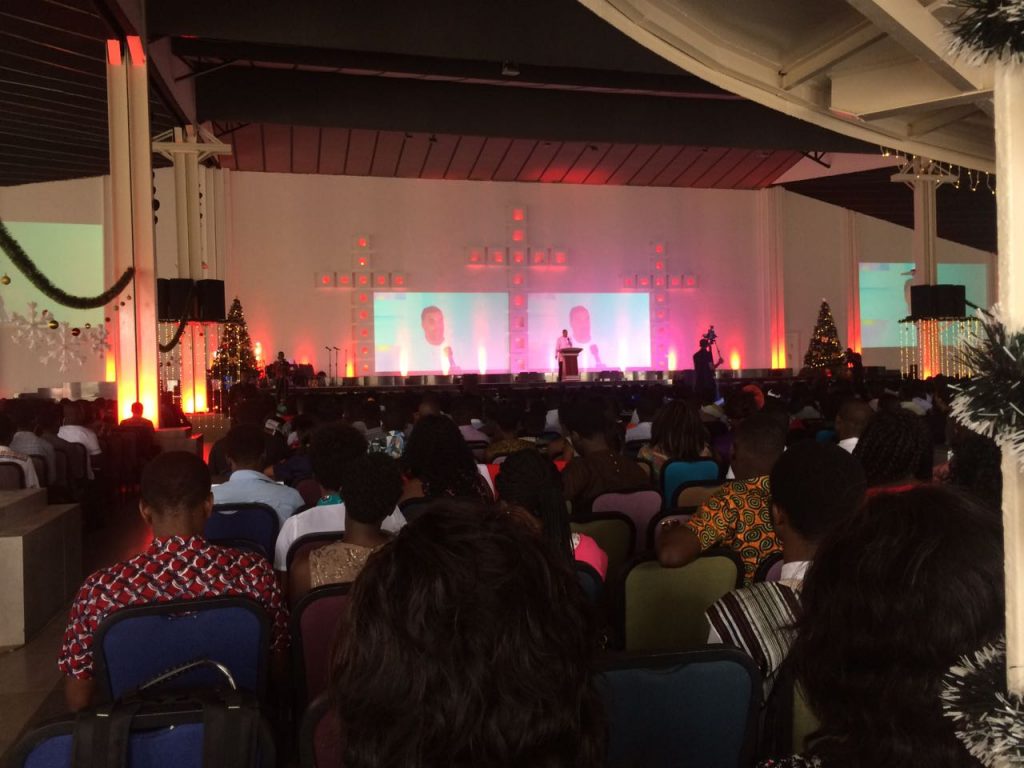 "We must also use the time to reconcile with others who might have wronged us in any way…we must forgive", he said.
Rev Odonkor said the birth of Christ also offers the world a message of hope, good tidings, joy to the world, peace on earth and "the greatest gift is the offer of Jesus Christ to mankind as a saviour of the world.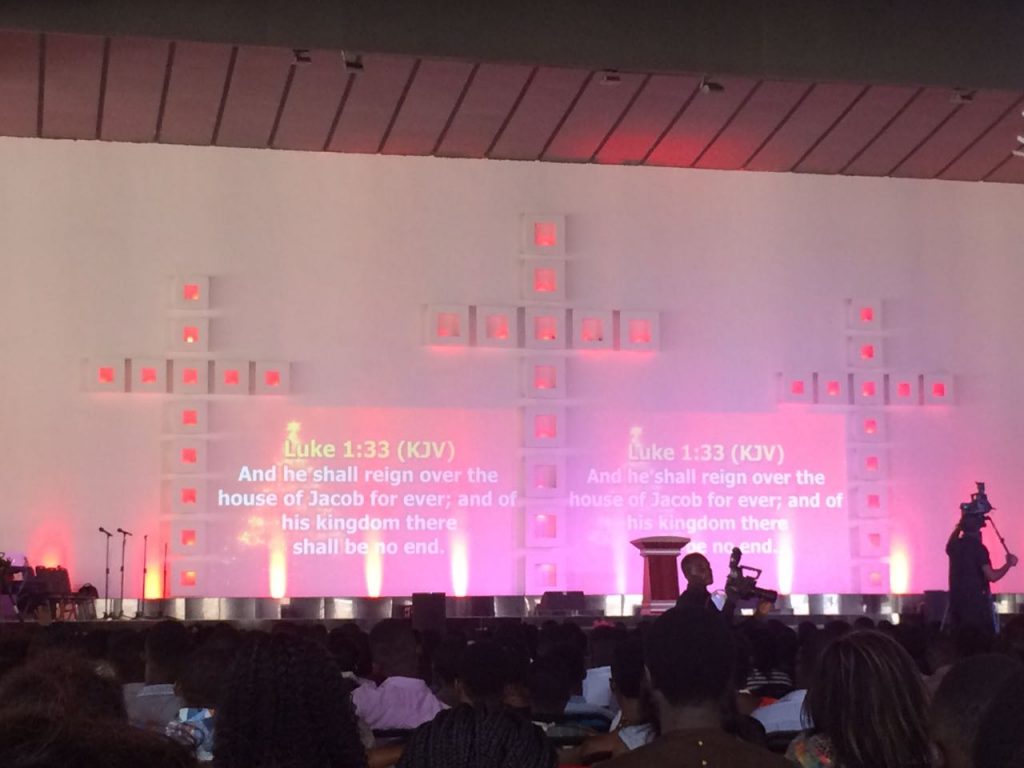 At the First Love Church of the Lighthouse Chapel International at Legon, Bishop Dag Heward-Mills admonished the congregation to recognise their position as relations with Jesus Christ.
He emphasised that Jesus Christ acknowledged men as "his brothers" hence puts man in a unique position to benefit from the blessings of having God as his father.
Quoting scriptures from Luke 1, he said Christmas presented the opporunity to receive special blessings from God, noting that as Christ's birth was a blessing to mankind, the period of his birth signifies continuous blessings from God.
–
By: Jonas Nyabor/citifmonline.com/Ghana with additional files from GNA