A 2.2 million dollar project successfully implemented by the Catholic Relief Services (CRS), has decreased maternal and infant mortality by 139% in the Northern and Upper East Regions.
The four years project dubbed, "Encouraging Positive Practices for Improving Child Survival (EPPICS)", was funded by the United States Agency for International Development (USAID).
The project was implemented in 240 communities in 13 designated health facilities.
The CRS health programme Manager, Mohammed Ali at a stakeholders meeting in Tamale said the project's objective was met though with limited resources.
According to him, previous statistics on maternal mortality ratio in the Northern and Upper Regions stood at 275 per 100,000 live-births.
But the project has significantly reduced the ratio to 81 per 100,000, Mohammed Ali boasted.
He attributed the project's success to the commitment of staff of the Ghana Health Service (GHS), Traditional Birth Attendants and other community based agents whose capacity was built ahead of the implementation stage.
As a means of sustaining the project, he said a permanent learning centre serving 25 districts is located at the East Mamprusi district.
Mohammed Ali pinpointed poor community engagement and the Ghana Health Service inadequate resources as some of the critical gaps affecting interventions rolled out by development partners to conquer maternal and infant mortality.
He thereby admonished government to show enough commitment towards meeting the Millennium Development Goals 4 and 5.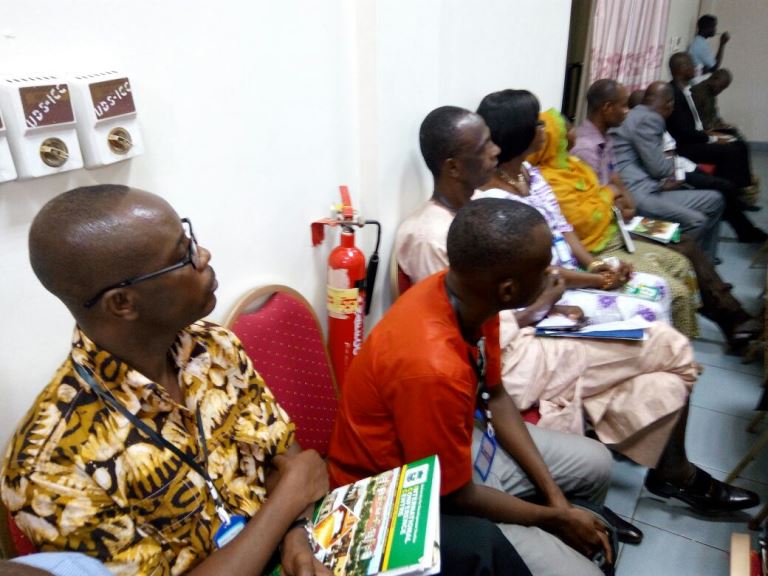 A former district health Director of the East Mamprusi district, Paulina Bayiwasi admitted that the East Mamprusi district was the poorest performing district in terms of supervision, post natal attendance and exclusive breastfeeding practices.
She commended the CRS-USAID for the EPPICS project which she said has overturned the situation.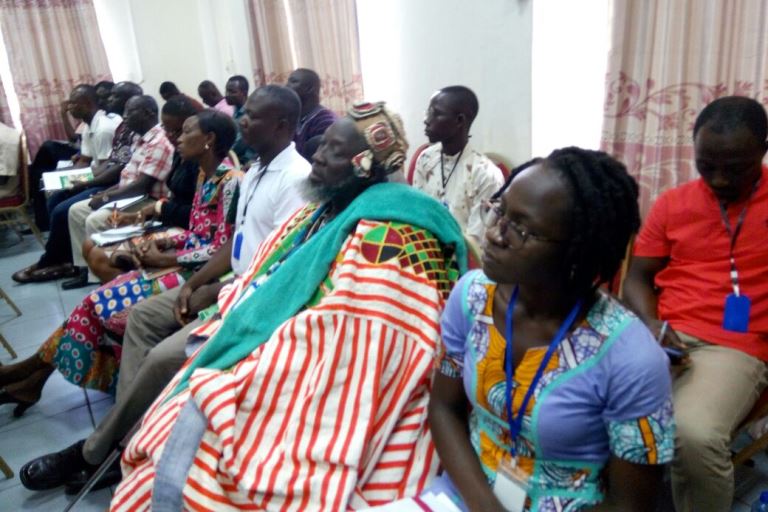 Paulina Bayiwasi called for sufficient government's subvention in the health sector.
–
By: Abdul Karim Naatogmah/citifmonline.com/Ghana