A UK-based Ghanaian Broadcaster and Music Minister, Daniel Dadson, has released his third worship song, Wonderful God.
Daniel says the song, which was released on February 14, Valentine's Day, is his gift of love to devotees of quality spirit-filled Godly music.
The soothing melody which was recorded live, essentially acknowledges the greatness of God and his wondrous works in the life of his children.
In 2014, Daniel Dadson released his first track titled 'The Blood Song, and in 2016, his second single titled 'Revelation 5 Anthem', was also released.
Speaking to citifmonline.com on what motivated him to write the song 'Wonderful God', Daniel explained that, the song came to him when he was travelling from London to Ghana after a long stay away from home.
"After boarding formalities at the Heathrow Airport, I was fortunate enough to grab a window seat, at least I get to take pictures whilst airborne. However, as soon as the flight took off and the airplane began to glide, the vastness of London shrieked by the altitude, clouds swallowing up this giant bird and flight fright drifted away, I looked out of the window then it all made sense. God was and is a God of Wonder, the amazing beauty the sky displayed ignited a flow of words into my heart and it fitted perfectly into the melody of the song. I quickly reached out for my ipad (in airplane mode) and began to type the words."
Daniel said once he arrived in Ghana's capital Accra, he drove straight to KODED Studios in Takoradi, to commence the recording process.
"After writing down these words, I could not wait to share them with my friend and production manager KODA. I could not wait to share the lyrics of this new song with KODA, knowing very well that he will come up with something to complete the composition. Well I was right, after listening to the song, he said we needed a bridged and at the touch of the piano he began to sing the phrase 'Fill this temple, with your Glory Lord', 'We your People Say you're Amazing God'.
Daniel Dadson said "From those words and additional melody, I knew God had given us a new song of worship. I pray this song will be a blessing to you and your local church.
Wonderful God is available in all digital stores worldwide.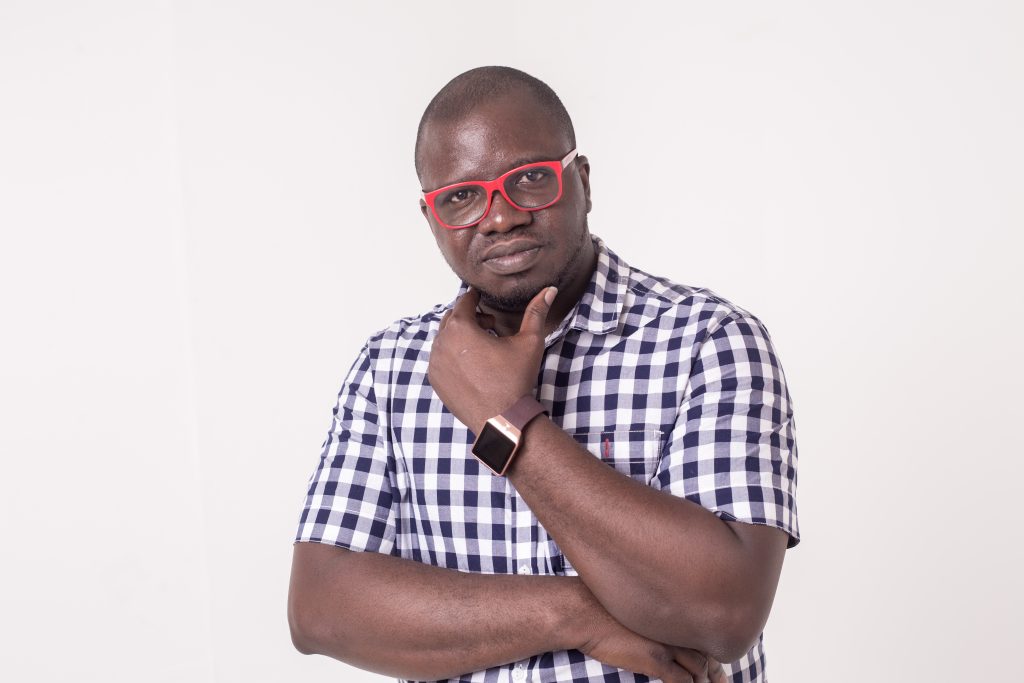 About Daniel Dadson
Daniel Dadson has been doing music since 1995, and has been in radio since 1998 where he started as a sales rep at Kapital Radio in Kumasi.
He worked mainly with local church choirs, youth groups and radio stations in Ghana and UK.
His ministry began during his teens when he started playing drums for Revival Life Choir of Revival Life Outreach Church (formerly Tabernacle of Witness Church) in Ghana West Africa.
He translated his passion for drumming into learning the bass guitar and keyboards.
Daniel's journey through the years has seen him serve in various music groups and choirs both in Ghana and UK as a keyboardist, bassist and a worship leader.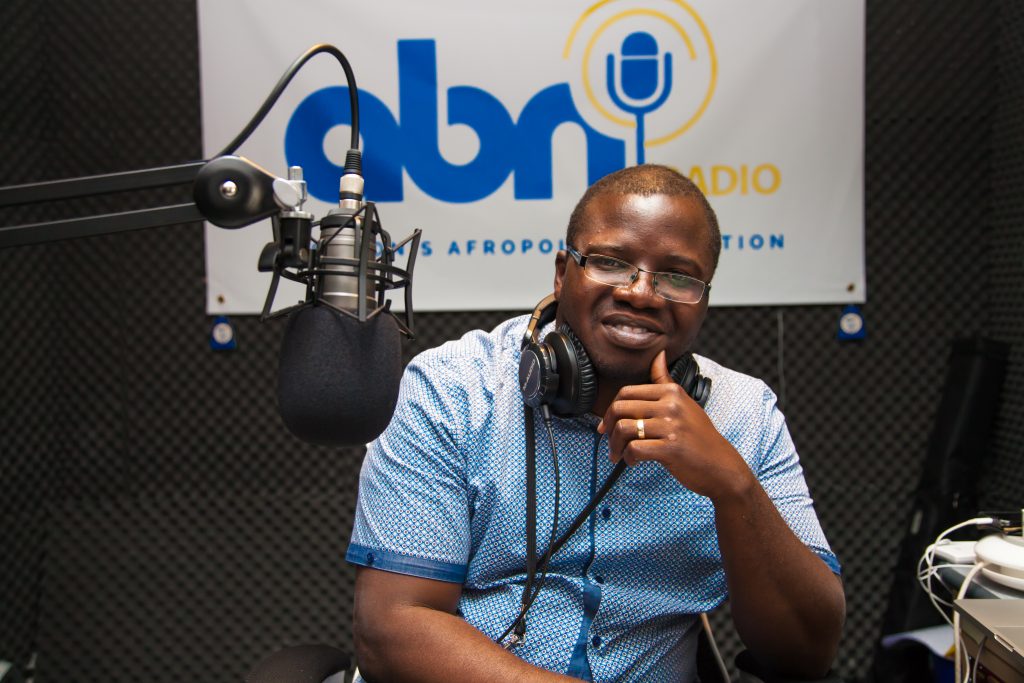 He also has over 15 years' experience in radio broadcasting, event management and voice over productions.
He holds a Degree in Media and Communications from the University of East London, and now has three singles off his main recording project dubbed TOUCHING HEAVEN.
He is married with two boys and a girl, and serves as Media manager for CLAUDE HALM ADJEPONG MINISTRY PARTNERS (CHAMP MEDIA) and a broadcaster with ABN Radio in London.
Click here to listen and watch the video for Wonderful God

–
By: Ebenezer Afanyi Dadzie/citifmonline.com/Ghana