The owners of 14 tipper trucks and one excavator at Afa Yili near Dalung in the Kumbungu district have cried foul after their trucks were set ablaze.
They massed at the Tamale Chief's (Dakpema) palace on Sunday March 4, 2018 and demanded a full-scale inquiry into the destruction of their properties.
They also threatened to demonstrate against government if the issue is not thoroughly investigated and the owners compensated.
The Dakpema Palace's entertainment Chief, Mohammed Hafiz Dema Naa in a Citi News interview condemned the dastardly act and supported calls for full-scale investigations.
According to him, the situation could further impoverish the affected owners.
Mohammed Hafiz Dema suggested that the trucks should have been seized and the owners fined by a law court.
He emphasized that the Dakpema palace wouldn't condone any illegality and called for diplomacy in handling such matters.
It is yet unclear who sanctioned the operation because Citi News sources within the Regional Security Council did not indicate any involvement.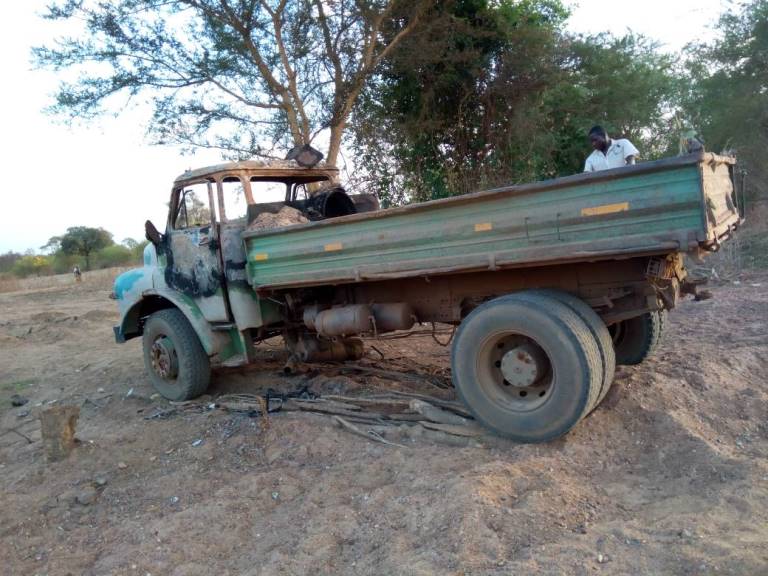 National security operatives to guard White Volta River-GWCL
The Ghana Water Company Limited (GWCL) will engage national security operatives to stop sand winning activities around the banks of the Nawuni River (White Volta River) in the Kumbungu district of the Northern Region.
The Managing Director of the GWCL, Dr. Clifford Braimah disclosed his administration's intention to the media when members of the GWCL's Governing Board toured the Dalun water treatment plant which serves the entire Tamale Metropolitan Area and beyond.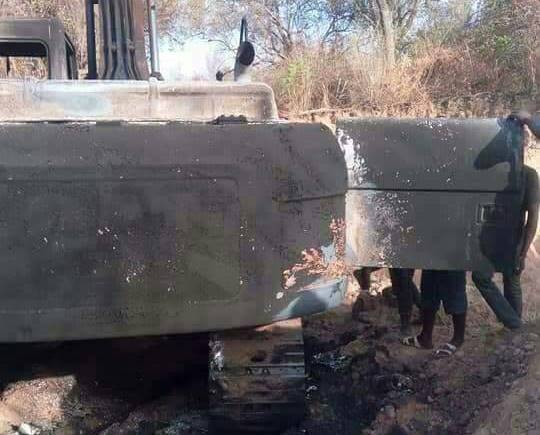 Dr. Clifford Braimah said about 54 percent of the overall total water supply to the Northern Region could not be accounted for.
He attributed the problem to illegal connections and customers deliberate refusal to pay their bills.
"A lot of people are doing illegal connections and so we want to get them to stop. If you have a neighbour who is refusing to pay or doing illegal connection, if I'm calculating my tarriff, I see the water that he's using as unaccounted for", he explained.
The uncontrolled sand winning activities overtime has destroyed farmlands and the ecosystem along the river banks.
As a result, the depth of the river has drastically reduced over the years due to silts which have incapacitated its water holding ability.
The silting of the river is threatening its future capacity to supply the required volumes of water supply to over 500,000 residents of five districts in the Northern Region.
The shallowness of the river has also resulted into perennial flooding of communities along its banks which sometimes lead to loss of lives and property.
Meanwhile, upgrading of the Yendi and Damongo water projects will commence by mid-2018.
Dr. Clifford Braimah said the contracts have been signed awaiting financial clearance by the Ministry of Finance and Economic Planning (MoFEP).
The GWCL Governing Board also visited the Tono and the Vea water treatment plants that serve Navrongo and the Bolgatanga Municipalities in the Upper East Region.
–
By: Abdul Karim Naatogmah/citifmonline/Ghana