Former President John Dramani Mahama today [Sunday], March 4, 2018 met with the 16-member Commonwealth Observer Group deployed to monitor Sierra Leone's general elections slated for March 7.
The meeting was prior to their deployment to the various polling centres in the country.
Mr. Mahama, who is leading the Commonwealth Observer Group, urged his team members to observe the voting guidelines set by the National Electoral Commission, emphasising that the Group's focus just like all others, is for a successful, free and fair election.
Mr. Mahama and the Group also continued with their consultative meetings with stakeholders, which they believe to be crucial ahead of Wednesday's elections.
Sixteen (16) Presidential Candidates are taking part in the elections in Sierra Leone, with 789 candidates vying for the 144 parliamentary seats.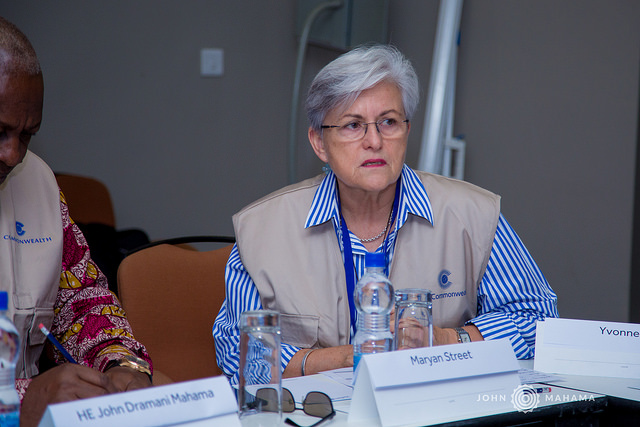 Some 3.17 million registered voters are expected in the polls, out of the country's estimated population of 7 million.
Voting will be taking place at 11,122 polling stations across Sierra Leone in the March 7, 2018 polls.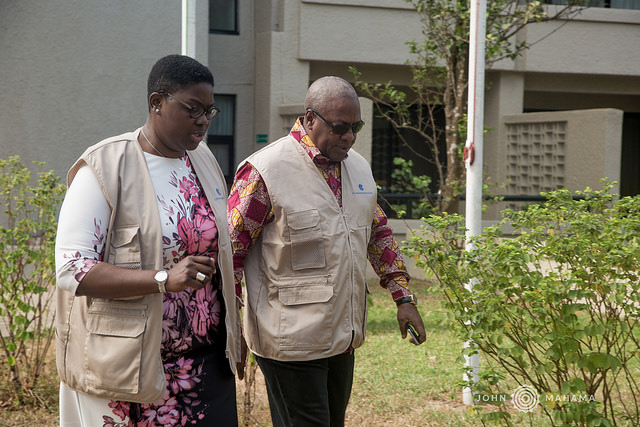 –
By: citifmonline.com/Ghana