Feminist group, Pepper Dem Ministries, as part of this year's International Women's Day celebration, held a forum at the British Council last Thursday.
The forum, under the theme "Time is Now: Inter-generational conversation on the evolution of the feminist movement in Ghana", sought to tackle major issues hindering efforts at promoting gender parity.
The forum also centered on examining mind sets, structures and the lack of conversation between various generations that could eventually lead to an erasure of collective gains and histories involving women.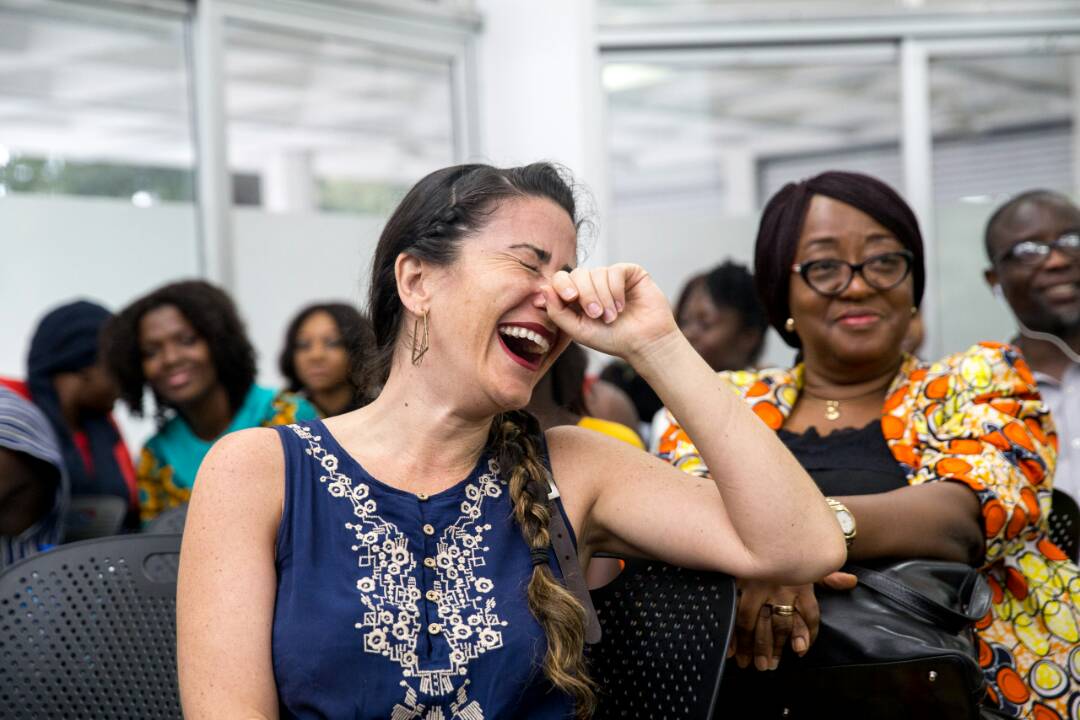 A group of Ghanaian feminists from four generations gathered under one roof to discuss these issues and proffer remedies.
The event kicked off with a keynote address from a former Director at the Institute of African Studies, Prof. Akosua Adomako, who touched on key roles women played in the struggle for Ghana's independence.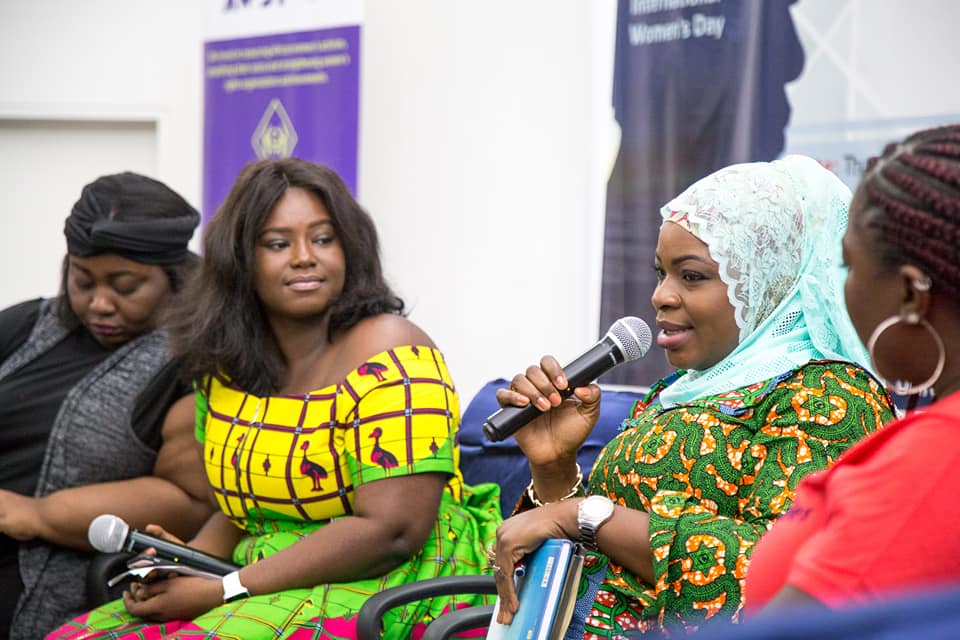 She indicated that there were many foremothers promoting the feminist cause, long before Ghana attained independence.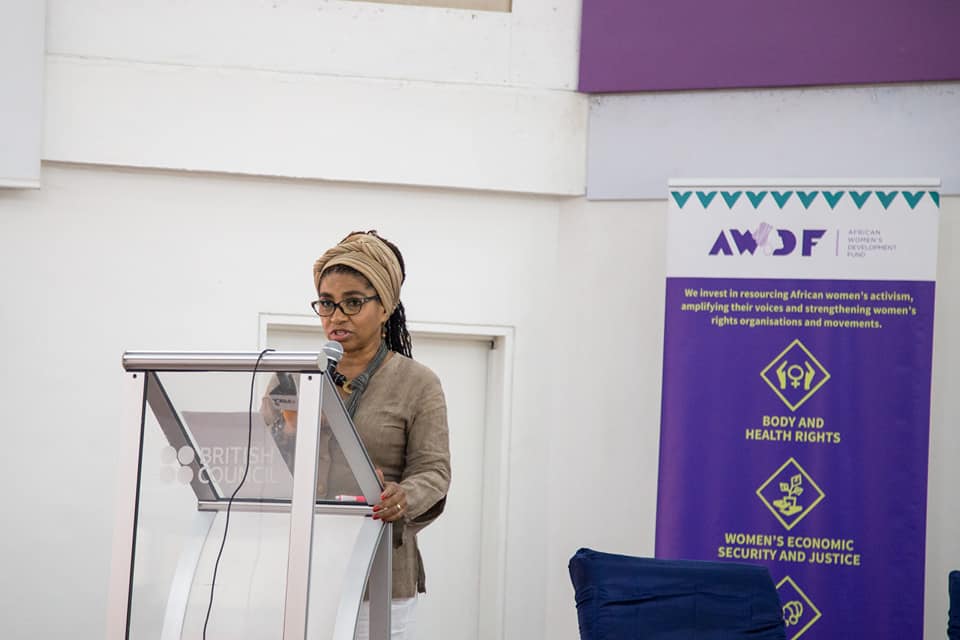 Prof. Adomako's presentation was followed by panel discussions involving three groups; pacesetters, new generation and inter-generational.
The conversation was divided into three separate panels. The first panel, labelled the Pacesetters, comprised some of the women whose activism had paved the way for women's rights in Ghana today.
The panel, moderated by Gifty Anti included Nana Oye Lithur, Professor Akosua Adomako Ampofo, Professor Takyiwah Manuh and Professor Akua Opokua Britwum.
These women recounted all the times they had challenged power in their long careers, and reminded the audience of the importance of building on foundations.
They also spoke to worrying new trends, a resurgence of "traditional" values, that Professor Ampofo aptly referred to as the cult of domesticity.
The Second panel, captioned the NewGen, included feminists that had come into the fold through the development of their individual belief systems that were doing interesting work and sparking new conversations in their various fields.
This panel, moderated by Afia Kwakyewaa Owusu-Nyantakyi was made up of Francisca Kakra Forson, Shamima Muslim, Felicity Nelson, Efe Plange and Maame Adwoa Amoa Marfo.
This panel discussed the new conversations that Ghanaian feminists were having to tackle, as well as the necessity in fighting for and understanding differences within the movement.
From their discussion, it was clear that a self-serving movement was unsustainable and would ultimately fizzle out.
The Third Panel, was an intergenerational panel that focused on the learnings that the feminist movement would need to address and grow from.
They spoke to the changing dynamics within the feminist movements, the importance of harnessing social media space and momentum as well as the need for better communication of our feminist histories within the movement.
This panel comprised Kinna Likimani, Louise Carol Donkor, Dinah Adiko, Rita Nketiah, Sheila Minka-Premo and was moderated by Akosua Hanson.
The discussion ended with a question and answer session.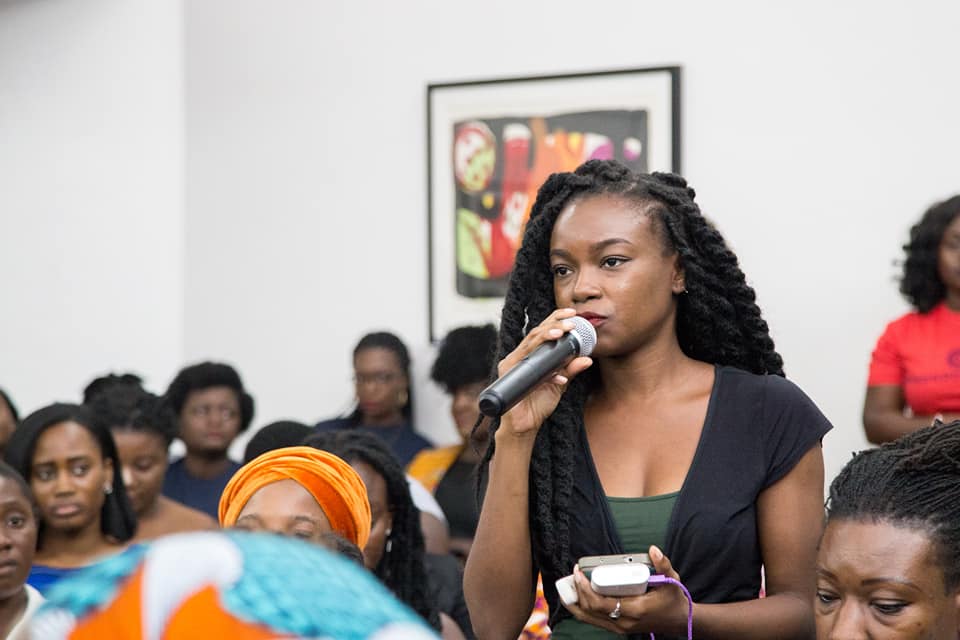 Pepper Dem Ministries held the forum in collaboration with the African Women's Development Fund (AWDF).
The conversation was lively, raising issues that are often glossed over and charting a history that isn't always spoken of. Participants left the event with renewed vigour and a thirst to learn more about our shared movement and discover better ways to work together.
Pepper Dem is a group interested in probing, interrogating, and theorizing to facilitate learning, unlearning and re-learning of the narratives both male and females have been operating by, in order to establish a better approach to socialization in Ghana.
–
By: citifmonline.com/Ghana