Government has compelled all Metropolitan, Municipal and District Chief Executives (MMDCEs) and their Coordinating Directors in the Northern Region to sign performance contracts.
This directive is to propel them to fast-track the implementation of government's pro-poor programmes such as the one-district, one factory, one-village, one dam and one-constituency, one million Dollars.
The Northern Regional Minister, Salifu Sa-eed officiated the exercise and reminded the local government authorities of the exigency to achieve government's set objectives and targets in line with the "Ghana beyond Aid" mantra.
"We remind you that the MMDAs are the wheels of development of our nation and therefore we must seek what is best for their effective functioning. It is in that vein that the MMDAs must take these performance contract seriously. In so doing, Coordinating Directors must commit themselves to achieving the targets in the contract," he said.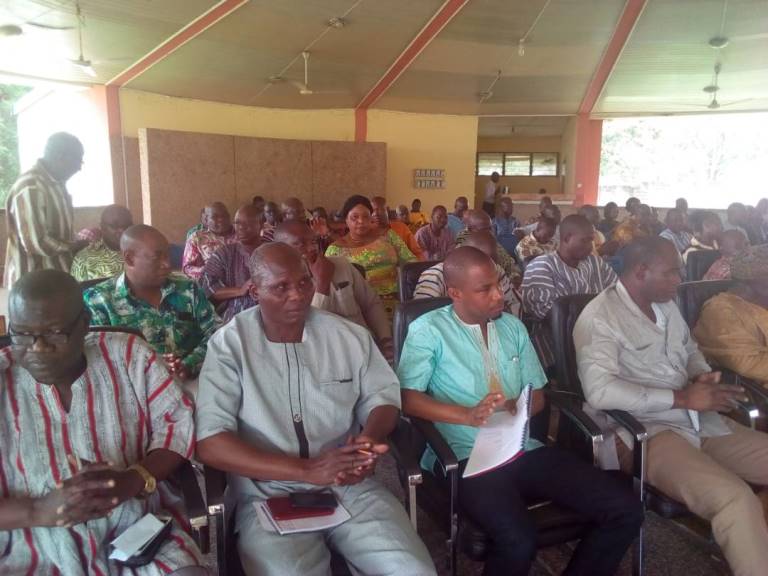 "At the same time, Chief Executives also have a responsibility to support Coordinating Directors to achieve these targets set. MMDCEs should also see the achievement to these targets as one that will enhance the overall functioning of the assembly and therefore these contracts must be seen as one that calls for teamwork by all departments of the assembly under the leadership of the Chief Executive."
Salifu Sa-eed served notice that he will constantly visit all the MMDAs to enforce strict compliance with government's development agenda.
"I would like to indicate that I am going to take a keen interest in the accomplishment and execution of the contract. And as part of my mandate and that of the Regional Coordinating Council, I would be embarking on a regional tour of MMDAs in early April," he added.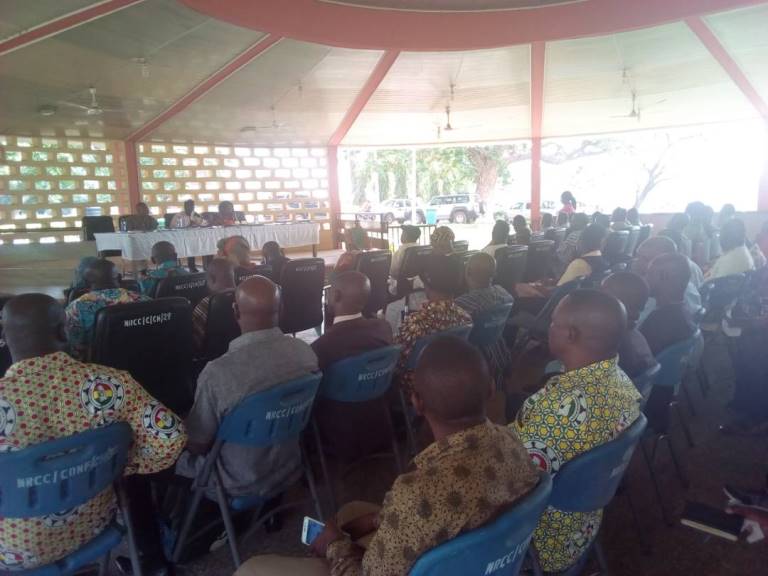 "That tour will focus on monitoring of projects and programmes that MMDAs have embarked on since 2017. We want it to serve as a tour of accounting on what we have been doing at our MMDAs level for the past one year."
–
By: Abdul Karim Naatogmah/citifmonline.com/Ghana