A member of the opposition National Democratic Congress (NDC), Victor Smith, has advised founder of the party, Jerry John Rawlings, to leave the party if he so desires and stop attacking its members.
"If your love for the party has declined just leave the party," he dared.
Speaking on Asempa FM's Ekosii Sen on Monday, Mr. Smith accused Mr. Rawlings of backing his wife who left the NDC, to form the National Democratic Party (NDP).
Victor Smith, who was once was Mr. Rawlings' spokesperson but fell out with him, gave the advice following what he calls incessant attacks and criticisms of the NDC by the party founder.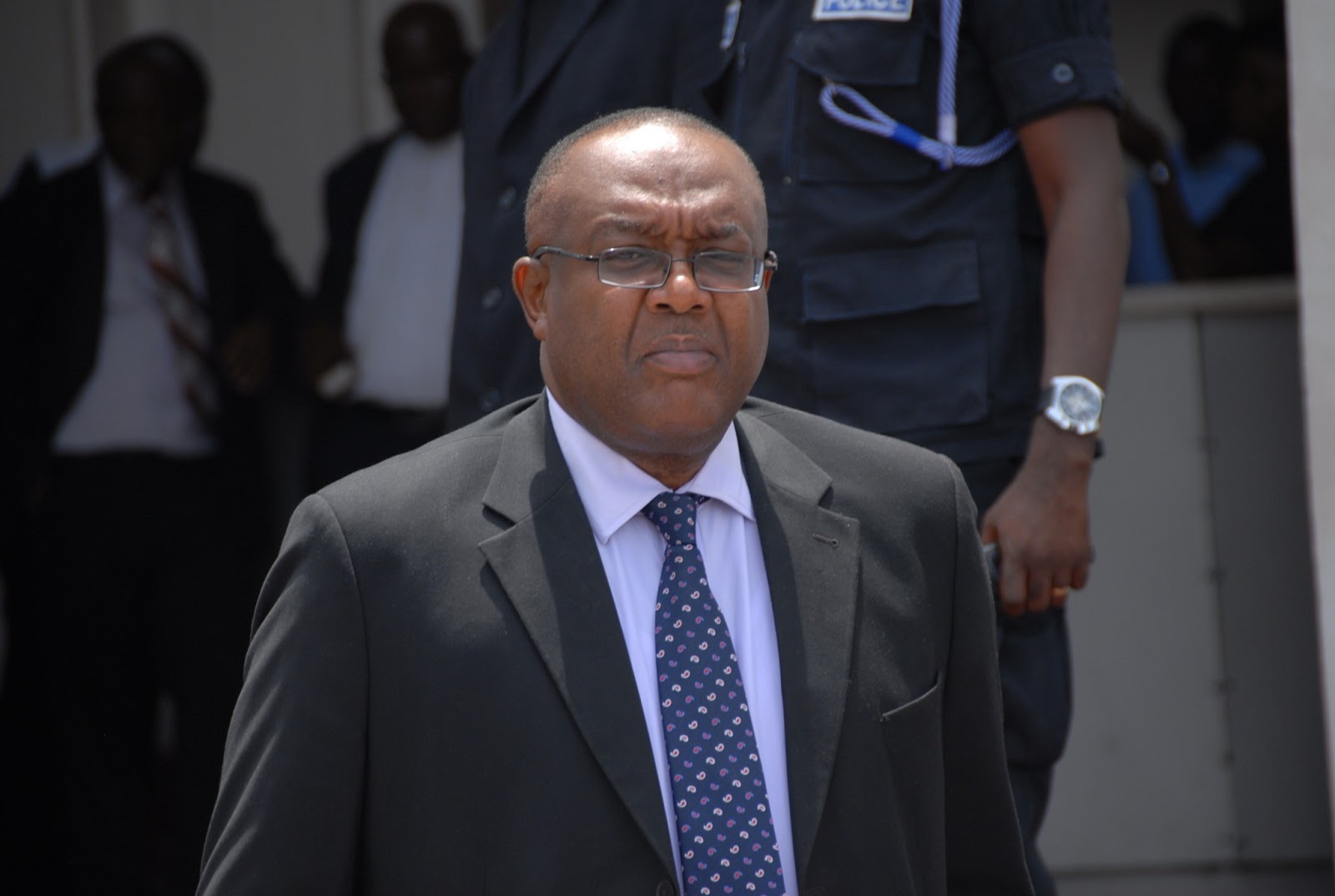 Former President Rawlings at the least opportunity takes on members of his party accusing them of failing to uphold probity and accountability which are the tenets on which the party was built.
He said the NDC party while in government sidelined members who had integrity in the likes of Martin Amidu, and went in for others who had influence but had no integrity thus lead to the party's defeat.
He also wasn't fully present in the party's campaigns in the last two elections in 2012 and 2016.
Stop Rawlings now or forget 2020
Mr. Smith has called on leadership of the NDC to call Rawlings to order, or pay for it dearly in the 2020 general elections.
According to him if they fail to stop Rawlings from further attacks, it could have dire repercussions on the NDC's chances in the upcoming elections.
"If the party leadership does not do anything about it, then we will have a very tall order…if they do not do anything about it to have the problem resolved now, it will be very difficult for us to win [the 2020 election]."
"When I say we should deal with him, I mean they [NDC leadership] have to stop him [Rawlings] from doing what he is doing….his remarks have been creating problems within our party. If the party leadership does not rectify it now for the progress of the party, then there is a possibility that we may not win 2020 election," he noted, urging the NDC leadership to be "bold" and take a decision against the party founder.
–
By: Godwin Akweiteh Allotey/citifmonline.com/Ghana
Follow @AlloteyGodwin