A Minority Member on Parliament's Appointments Committee, Mahama Ayariga, has told Citi News his side will go into the vetting of the Special Prosecutor nominee, Martin Amidu without any biases.
He said the National Democratic Congress (NDC) members on the Committee, will not frustrate the process, but will ensure that Martin Amidu passes the test of competence and fairness before recommending him for approval.
"We cannot frustrate the process; we definitely will be committed to the process. And the process will be able to establish that Martin Amidu is competent, capable, and a fair minded person in the discharge of his responsibility as special prosecutor."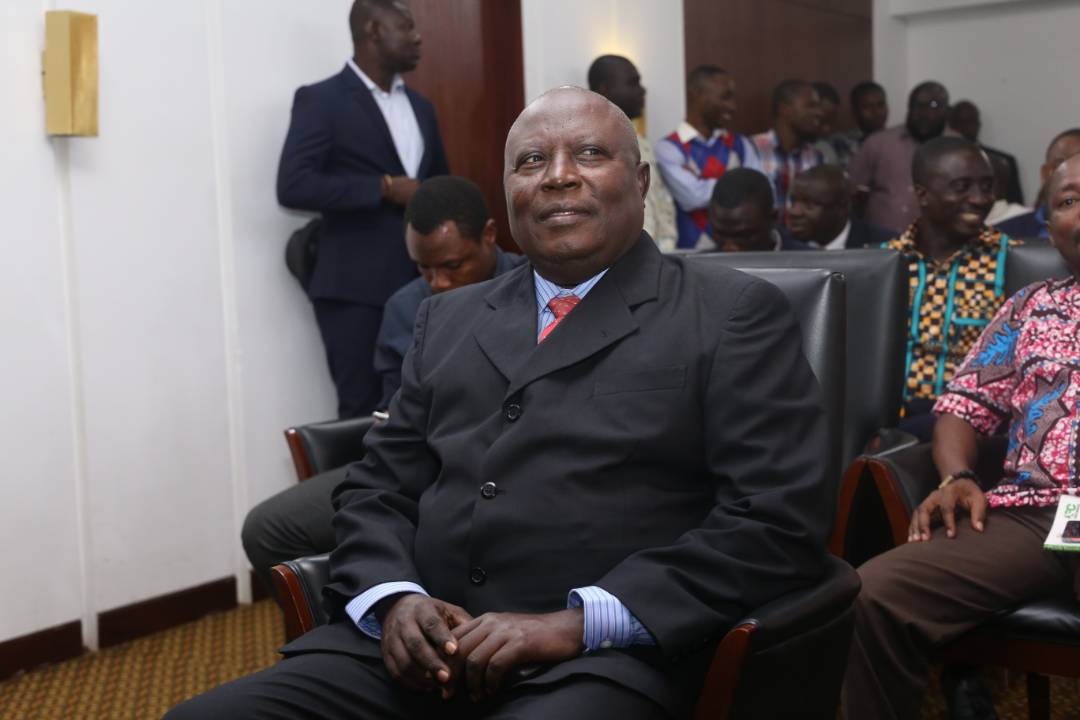 Parliament's Appointment Committee is expected to vet Martin Amidu on Tuesday, February 13, 2018.
Mr. Amidu, a stalwart of the NDC, took on the party prior to the December 6, 2016 general elections, and accused some government officials then of corruption.
Speaking to Citi News on the pain Martin Amidu caused the NDC during that election, Mahama Ayariga said they bare no grudges against the Special Prosecutor nominee.
"As for the perceptions out there about him and the NDC, I think he is the one who has created that perception because through his writing, he has presented himself as a man out to witch-hunt the NDC, destroy the NDC as a political group."
I've nothing to lose at my vetting – Martin Amidu
Meanwhile, Martin Amidu, has said he personally gains nothing whether or not his nomination is approved.
He has also appealed to his many supporters who cannot make it to the vetting venue, to follow the live broadcast on radio and TV.
Amidu has breached his principles by accepting SP job – NDC
In a related development, the [NDC, had accused Amidu of hypocrisy for accepting the nomination of President Akufo-Addo to become Ghana's first Special Prosecutor.
The NDC in a statement reminded that, Mr. Amidu, a former Attorney General, criticized the Special Prosecutor Bill in 2017.
"Our issue with the nomination of Mr. Martin Amidu is based purely and solely on important matters of principle. We note among others that Mr. Amidu has previously published a document challenging the constitutionality of the newly established Office of Special Prosecutor, the very office he has accepted to occupy," the NDC statement said.
The NDC in its statement said "we are not at all concerned, contrary to the insinuations of some that he [Amidu] should now be handed the full authority of state power to possibly pursue this agenda."
The opposition party further stressed the need to have an impartial Special Prosecutor.
–
By: Godwin A. Allotey & Sixtus Dong Ullo/citifmonline.com/Ghana