The Chairman of Parliament's Roads and Transport Committee, Samuel Ayeh-Paye, says there is the need to have a specific agency that will be responsible for the maintenance of street lights in the country.
Although Ghanaians pay for streetlight services, many neighborhoods and highways have malfunctioning streetlights.
[contextly_sidebar id="7vjKus1TKDPUoWZdqKEbCoPWO3AXO2n5″]Concerns have been expressed about the danger posed by malfunctioning streetlights both in the communities and on the roads.
Residents have often blamed several robberies and road accidents on malfunctioning streetlights in the country.
According to Mr. Ayeh-Paye, the situation can be addressed if a specific institution is put in charge of all streetlights across the country.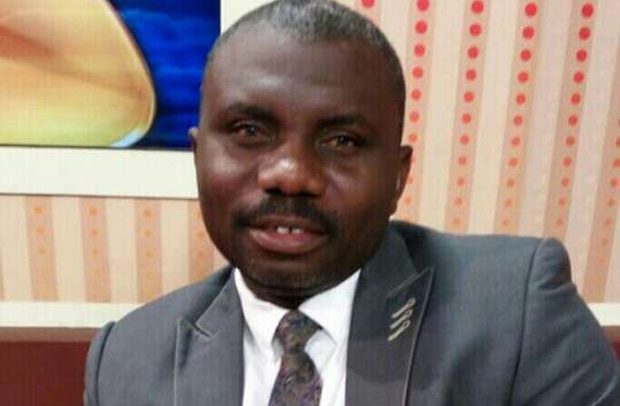 "The issue we have in this country is who is in charge of our street lights? Is it ECG, Urban roads, the assemblies or the Ministry of Roads and Highways?…If we can have a body, solely in charge of that so that if ECG takes the money they pay to that body to make sure that the street lights are fixed. Not that the street lights are not there; they are there but it may be a wire which is torn that needs to be fixed, but we don't know who exactly is in charge," he said.
His comment comes after the Public Relations Officer of the Electricity Company of Ghana, William Boateng, indicated that his outfit is not responsible for maintaining street lights in the country.
He said on Accra-based Adom FM that "the law mandates us to collect those [street] levies but after collection, the law doesn't mandate us to use the levies collected for the maintenance of street lights; our only role is the collection."
Meanwhile, a leaked report attributed to the Auditor General's department indicated that most street lights were not working, and ECG had paid over GH₵23 million to 13 non-existent contractors in December 2015.
–
By: Jonas Nyabor/citifmonline.com/Ghana