The General Legal Council (GLC) may have plans to decentralise the training of lawyers according to the Chairman of the Subsidiary Legislation Committee of Parliament, Mahama Ayariga.
After a meeting on Tuesday with the General Legal Council and Attorney General's office to consider the Legal Profession Regulations 2017 LI, Mr. Ayariga revealed that the Council said it had Bill to allow for the establishment of other law schools, in addition to other amendments to the Legal Professions Act.
"The General Legal Council said that they also had a Bill to establish the law school and to make provision for them to license and accredit the establishment of other law schools," the MP said on Eyewitness News.
He was speaking after the Subsidiary Legislation Committee decided to reject petitions from law students and adopt parts of the Legal Profession Regulations 2017 LI which allow for the conduct of entrance examinations for admission into the school.
But the committee will recommend that the Ghana Legal Council not be allowed to conduct interviews for entrants into the Ghana School of Law as had been the case before the Supreme Court declared it illegal.
Mr. Ayariga, however, admitted that deeper issue lay unresolved but he indicated that the General Legal Council has received some Cabinet backing for a Bill amending the Legal Professions Act, Act 32 to address some of the concerns.
"So we think that the other wider issues would be addressed in this substantive legislation that will come to us. The immediate issue is to deal with the Supreme Court issue to pass the amendment so that you can conduct exams and have admissions for 2018."
Possible reform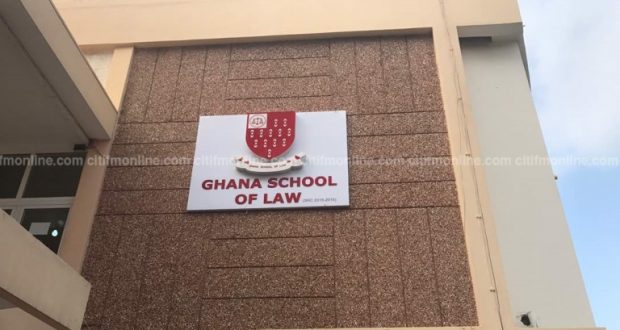 The Ghana Law School has been criticized for its formal structure which some have described as restrictive.
The Ghana School of Law is the only institution authorized to provide the professional legal training and it serves over 1o schools providing LLB degrees.
The current training regime limits the intake into the Ghana Law School to under 500 of the about-2000 LLB graduates annually.
In 2017, critics of the current system called for the school to be scrapped, with IMANI Africa's Vice President, Kofi Bentil, suggesting the Ghana Law School be turned into an examination body.
The Member of Parliament for North Dayi, Jocelyn Tetteh, joined calls for the decentralization of the training of lawyers in Ghana, arguing that reforms would liberalize the training of lawyers and ease the pressure on the Ghana Law School.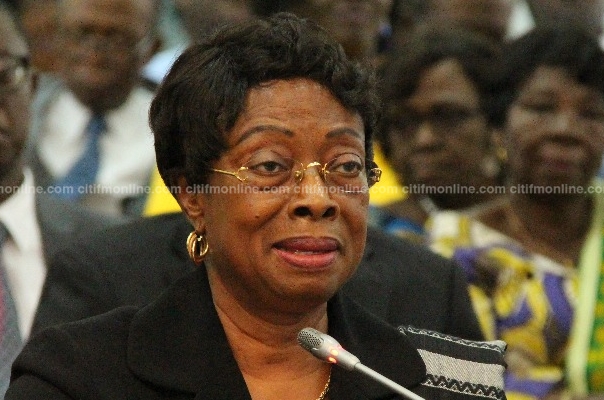 But the Chief Justice, Sophia Akuffo, downplayed such calls for the Ghana Law School to be scrapped saying the school provided much more than theoretical training.
During her vetting in June 2017, she maintained that "when you want to be called a lawyer, a professional, then you come to the professional school, like in architecture, you do the theory and then there are the practicals. Same with medicine, you do the classroom work and then you get to the clinicals."
–
By: Delali Adogla-Bessa/citifmonline.com/Ghana