The First Lady, Rebecca Akufo-Addo, has been inducted as the patron of SOS Children's Village Ghana at Community Six in Tema.
The Village's partnership with the office of the First Lady is to enforce its strategic 2030 initiative of improving the lives of children, which is in line with the Sustainable Development Goals.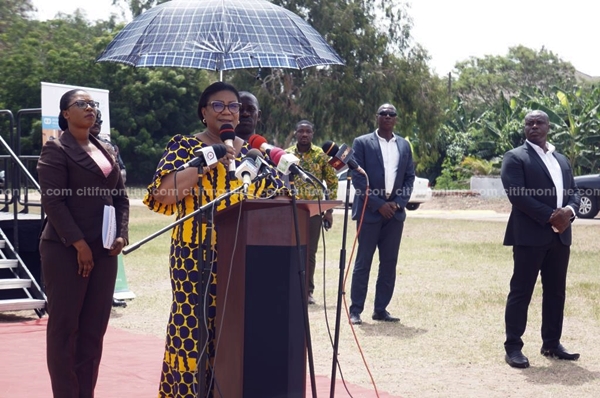 The partnership is also aimed at promoting the rights and protection of children nationwide.
In attendance was the Brand Ambassador for the SOS Children's Village Bola Ray, representatives from the Canadian High Commission, Board members and Associations of SOS villages, and the Municipal Chief Executive for Tema.
In her acceptance speech, the First Lady expressed her gratitude to the organization for the honour done her assuring them she will do her best to bring to bear on her new role her decades of experience in working to improve the well-being of children especially through her two Foundations.
The First Lady noted that her work with children is her life's passion, and promised to do all she can for Ghanaian children.
"In the course of my work I have seen pain, and I have seen dejection, I have seen neglect and I have seen gross abuse of children, but then again I have seen hope, joy, recovery and a second chance given to a child, because somebody stood to be counted, somebody said I will make a difference in the life of a child. My experience has made me believe in the adage that says, 'it takes a village to raise a child', and this is also the philosophy of SOS, so I formally accept to be the patron of SOS Children's Village Ghana," she said.
She noted that "every child deserves a safe, loving environment in which to thrive" adding "every child has God-given talents that must be nurtured, to make their dreams come true."
Mrs. Akufo-Addo entreated all to do whatever is needed to help raise great children because our country will be made great by these great children and it will be a win for us all. She commended the board, management, staff, and the mothers for their selfless dedication to the cause of children and also encouraged the children, to learn hard, be diligent, believe in themselves, live their dreams and live them big.
She called for "innovative, sustainable and diverse means to support the care and education of the children" as it is becoming more difficult globally to fund charities and institutions like the SOS Children's Villages.
The SOS children's villages 2030 strategy of improving the lives of unprivileged was carved from the sustainable development goals.
The village has adopted 5 strategic initiatives to enable the school to achieve their 2030 goals. These include innovate alternative care, strengthening families, empowering young people, advocating for children and
investing in funding growth.
The SOS children's village was established in 1974. It is a Non-governmental, non-profit and non-denominational social development organization which focuses on the welfare of unprivileged children.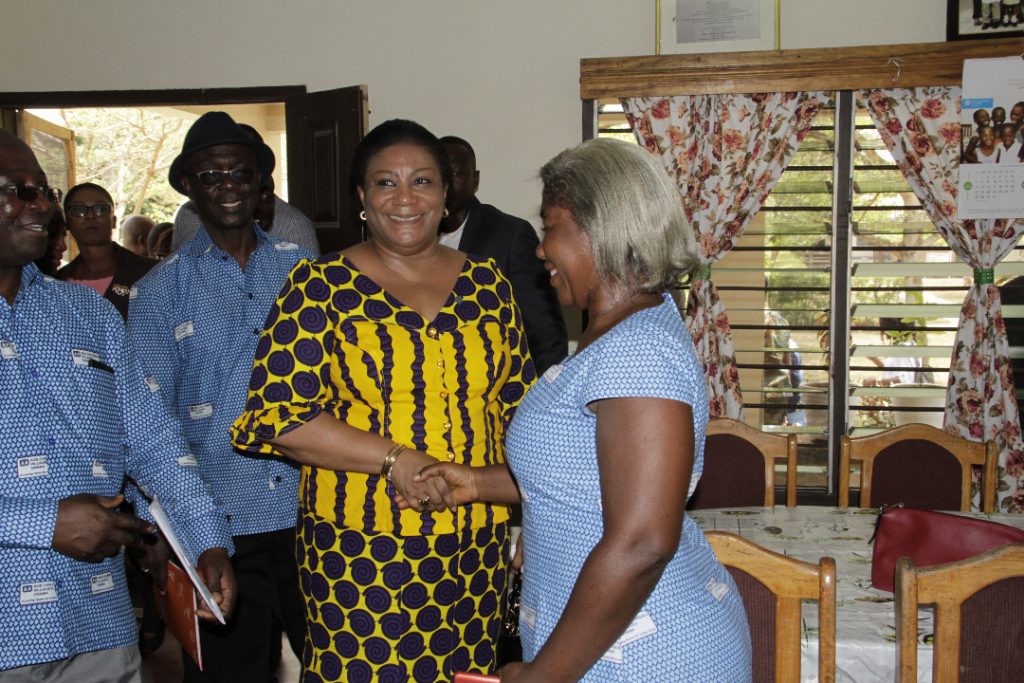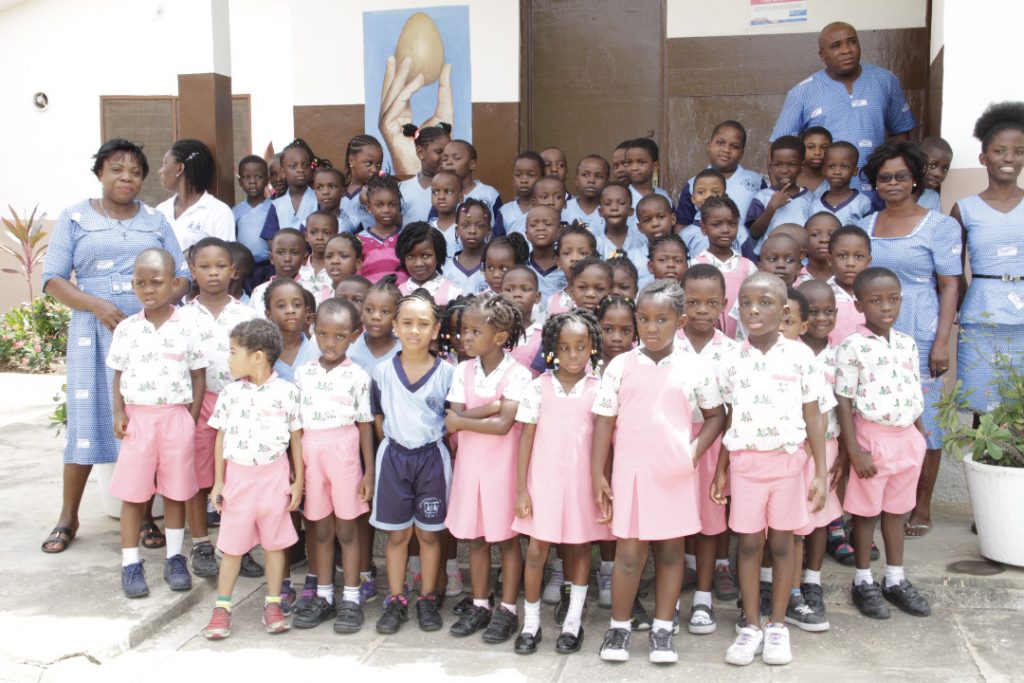 SOS children's village provides these children with basic care, education, healthcare and good nutrition among others.
The village gives these children education from kindergarten through the the tertiary level, whereas some are taken through the vocational and apprenticeship system.
The village currently supports a total number of 2,194 children, and has 644 caregivers.
–
By: Farida Yusif/citifmonline.com/Ghana