Vice President, Dr. Mahamadu Bawumia, has tasked the Lands Commission to speedily work to digitize land registration across the country.
In 2017, Dr. Bawumia announced the commencement of the digitization of land registration processes from this year, as part of the government's agenda to remove the bottlenecks associated with registration of land in Ghana.
The Vice President gave the directive during a surprise visit to the Lands Commission in Accra on Tuesday, where he urged Directors at the Commission to ensure the project takes off.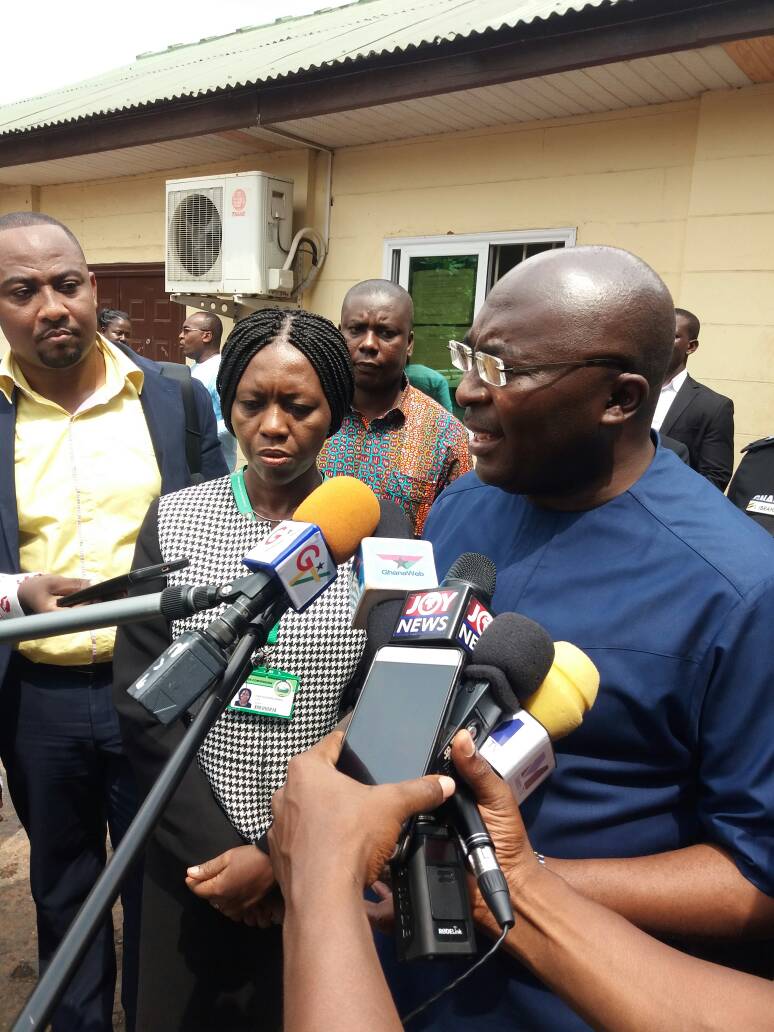 He noted that, digitizing the land registry and the process of acquiring a land title certificate will boost the mortgage market in Ghana.
"This year is going to be a year where we put in place some changes. We want all these records digitized. We are going to put in place the resources, the personnel, and the nation builders' corps. We will provide all these agencies, personnel, graduates to help with the digitization of all these documents."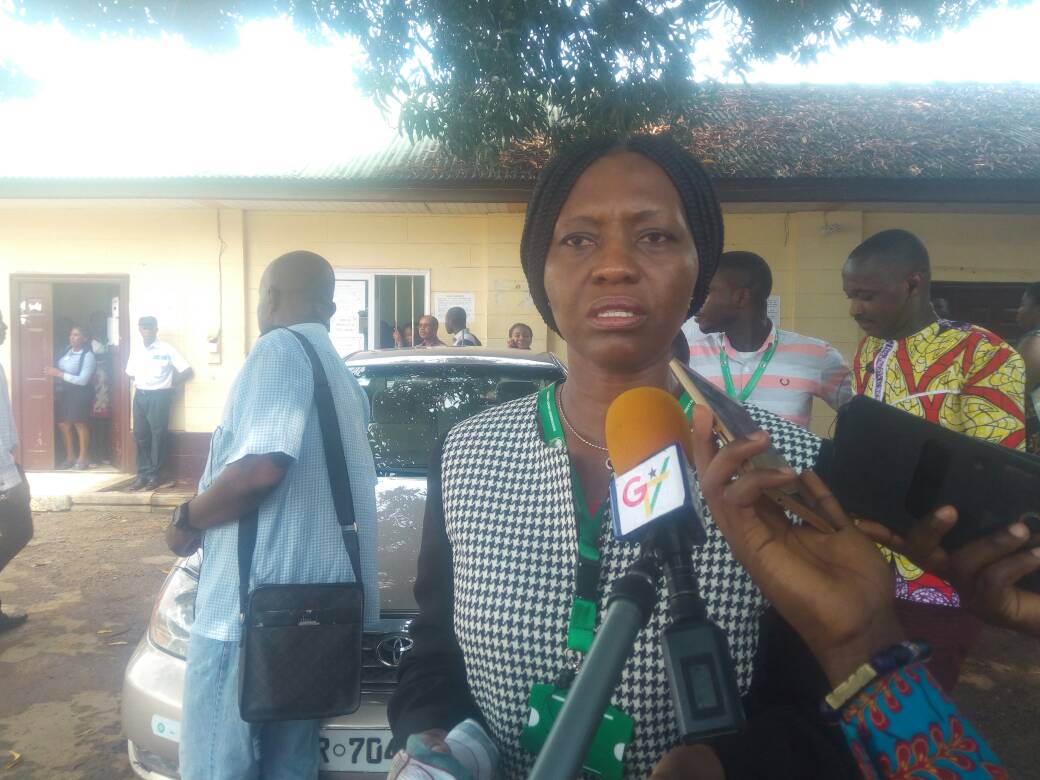 "We are also going to have some discussions with the Chief Justice and some of the legal decisions and some of the conflicting judgements across different courts. I think it is very important for us to do so, but one of the things you find out here is that, there is very little space. Thankfully, there is some work ongoing and all the agencies will move there next year."
The Director in Charge of Land Registration Division at the Lands Commission, Yaa Agyeman Boadi, mentioned inadequate resources and technical constraints as some of the factors that stalls land registration.
She said although they have been asked to digitize their systems, these constraints are making it impossible to achieve these deliverables.
–
By: Kojo Agyeman/citifmonline.com/Ghana