OBPR Consult, the Western Region's leading Public Relations firm in collaboration with online news portal 233times, and Takoradi-based Skyypower FM, have organized a New Year conference dubbed 'Beginning the Year Right Summit', for the region's teeming youth.
The Summit, which is in its fourth year, is held on the 1st of January each year. This year's was the best so far in terms of organization and patronage.
The SSNIT Conference Room in Takoradi was full to capacity as over 150 youth attended the New Year Summit.
Speakers for this year's summit were carefully selected from the power, energy and financial sectors.
The first speaker, Kwamina Sagu Ekremet, the QSHE Manager at AI Energy, who doubles as a Leadership and Personal Development Trainer, spoke on how to become a better leader in 2018.
He noted that what Ghana has experienced for the better part of our post-independence history was a deficit of good leadership. He therefore admonished the youth to build their leadership credentials to be able to lead with vision and ambition.
Philip Osei Bonsu, the second speaker, CEO of OBPR Consult who doubles as the Public Relations Officer of the Electricity Company of Ghana, in the Western Region, spoke on how to standout in the marketplace by calling on the youth to recognize the intense competition in the job market and position themselves to be able to compete and standout when given the opportunity.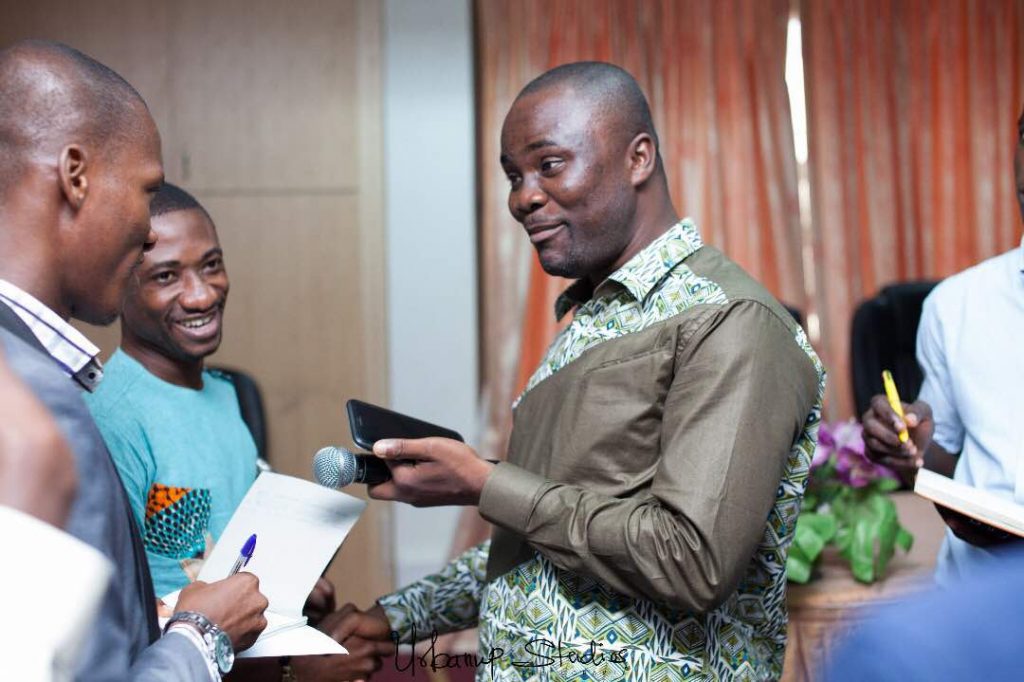 Philip Osei Bonsu, who's a 2017 Mandela Washington Fellow, who is passionate about youth development, then introduced them to the skill sets needed for one to be employable by 2020.
The main speaker for the day, Richmond Kwame Frimpong, who is an author, a life coach and a motivational speaker of international repute, and also doubles as the Managing Director of Beige Pensions, a member of The BEIGE Group, delivered a presentation on how to make 2018 your best year ever, the DOs and DON'Ts.
He charged the youth to be aware of and appreciate the fundamental laws of life that must be followed to the latter if one wants to be successful in 2018 and beyond.
Some of the participants who were present at the 2017 edition testified about the positive impact of the summit on their lives in the year 2017.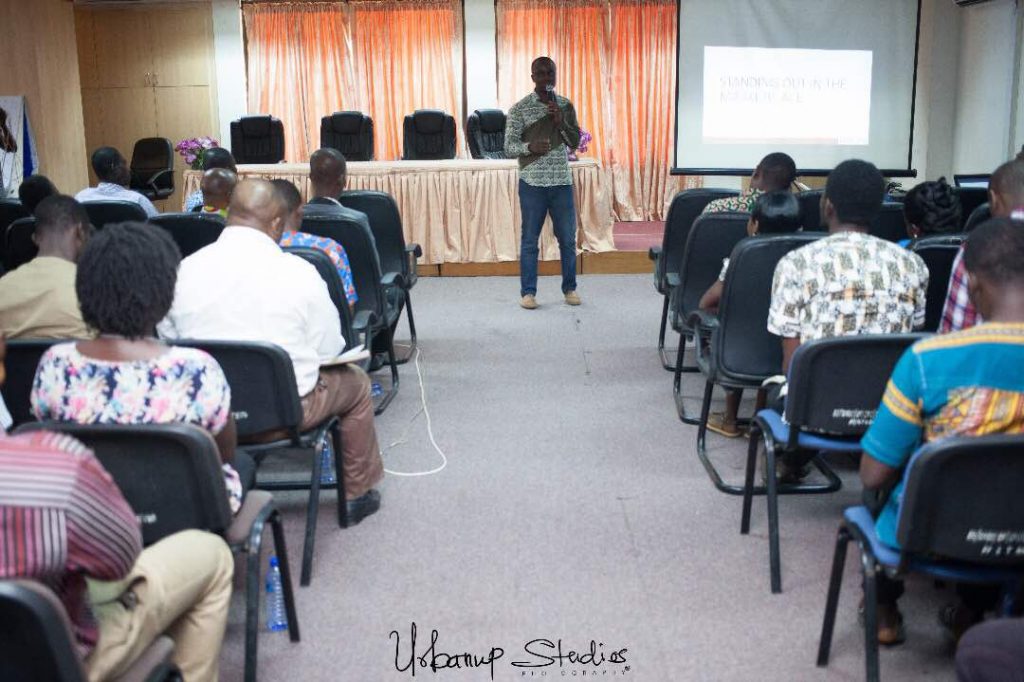 The 2018 edition, which lasted for approximately three hours, was a fulfilling experience for all the participants who promised to act on the principles shared by the various speakers.
–
By: citifmonline.com/Ghana