Three students from Los Angeles, California in the United States, have donated assorted items to children and guardians of the Kressner Orphanage at Kodjo-Ashong in the Ga West Municipality of the Greater Accra Region.
They are Kojo Boakye-Nimako, a Ghanaian, and Dylan Anderson, who are students of the Chaminade College Preparatory High School and Riley Shapiro of Calabasas High School, all located in Los Angeles, California.
The items donated to the orphanage included confectionery, toys, books, clothes and an unspecified amount of money.
The students told citifmonline.com that the donation formed part of their project work at school.
Kojo Boakye-Nimako, who spoke on behalf of his other colleagues, said that although the gesture was part of their project work, they also found it necessary to show kindness to the children.
'' Someone will ask why we did not do this donation in Los Angeles where we all stay, but I must say that it is quite humbling for us to travel from our homes and come to Kressner to put a smile on the faces of these young ones" Kojo stated.
He added that, they were willing to return to the orphanage to repeat the gesture if the need arises.
The three US-based Ghanaian students were accompanied by the Vice Chairman of the LPG Marketing Companies Association of Ghana, Gabriel Kumi, and the Director, African Initiatives for Safe Water Network, Charles Nimako.
The guardian of the Orphanage, who received the items, Sister Kizita, expressed her heartfelt gratitude to the students for the gesture.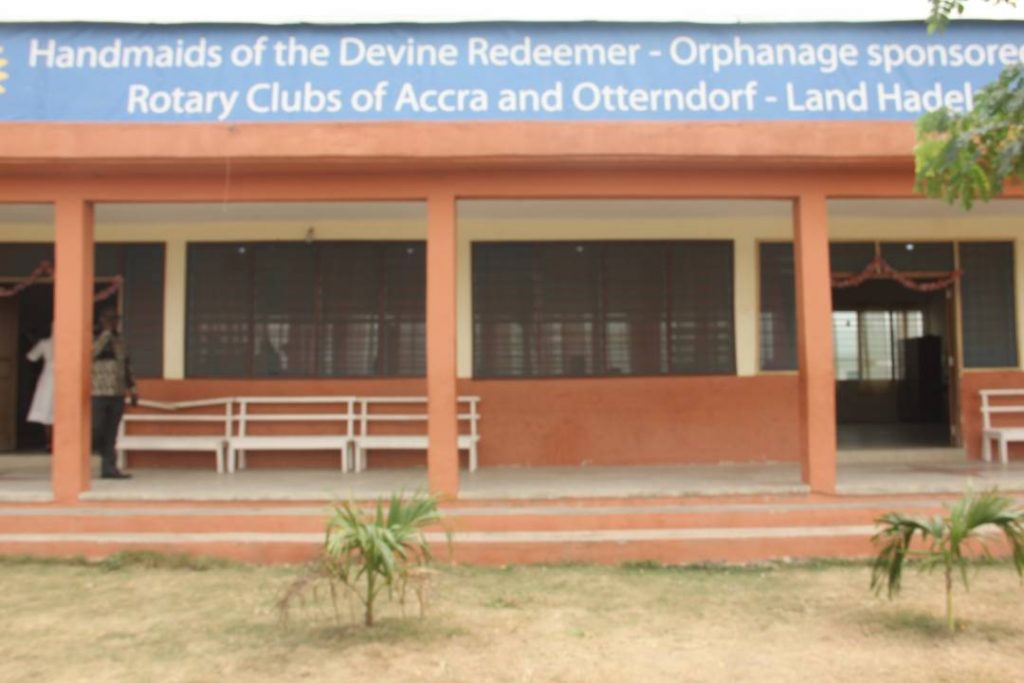 About the Orphanage
The Kressner Orphanage, located at Kodjo-Ashong in the Ga West Municipality of the Greater Accra Region was funded by the Rotary Club of Otterndorf-Land in Germany, and in collaboration with the Rotary Club of Accra with about $700,000.
It was inaugurated in March 2015 to support orphans within Kodjo -Ashong and its environs in the Amasaman District of Ghana.
Currently, the Orphanage has thirty nine children aged between two and twenty three years
The facility consists of a convent for the reverend sisters, quarters with caregivers' rooms, a four-unit classroom block, social centre, a pantry, and recreational rooms among others.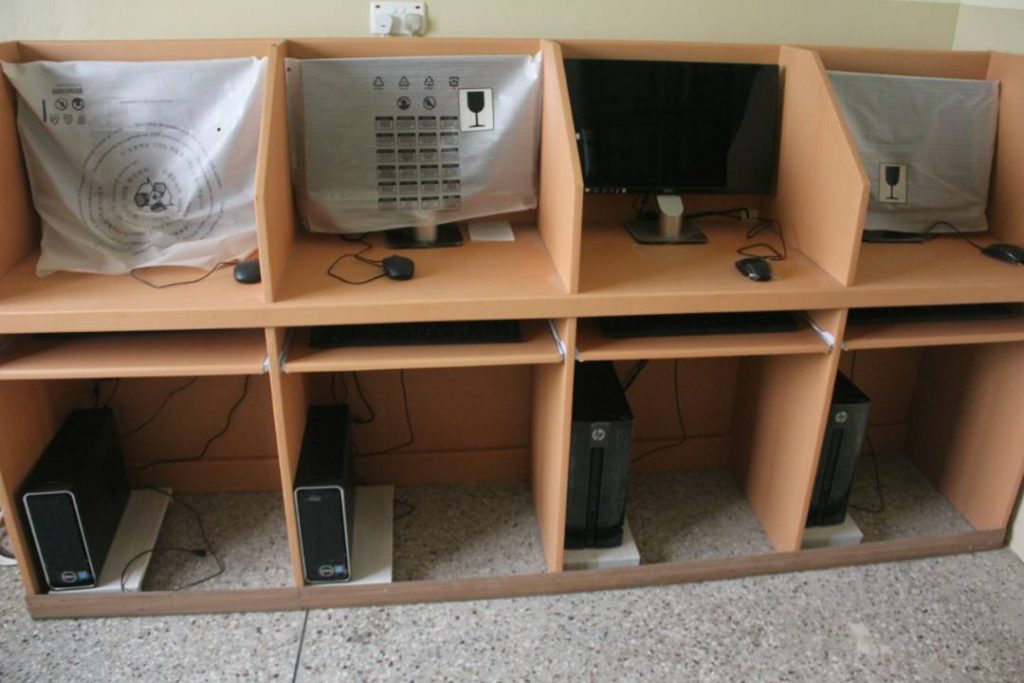 The orphanage caters for orphans, children of HIV/AIDS patients, the less privileged and vulnerable in society.
–
By: Pearl Akanya Ofori/ Citifmonline.com