The Chief Brand Officer at Uber, Bozoma Saint John has stated that the future belongs to companies that can connect technology to people to make it easier for them to do their work.
According to the Ghanaian-American Global Marketing icon, Uber has defined that purpose by using technology and service delivery to move people from one point to another with ease at an affordable rate.
"Uber is a future company. It is where technology is impacting not just what we do every day, but how we do it. For me, as I look at the world of Silicon Valley and corporate America and the larger world in general from a corporate and business standpoint, there are lots of ways in which communities are being shaped. I felt very strongly that Uber has a very large part of how that's going to work and I want to be a part of that," she said.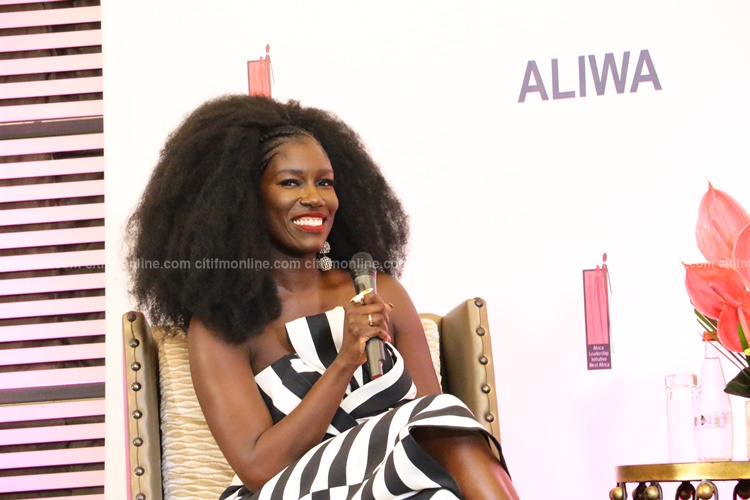 Saint John was speaking at the African Leadership Initiative West Africa, ALIWA Leadership Speaker Series, held on Thursday at the Labadi Beach Hotel in Accra.
ALIWA was launched in 2006 as a joint venture of the Aspen Institute, LEAP Africa (Nigeria), Databank Foundation (Ghana), and Tecno Serve.
ALIWA captures the energy, talent and the resolve of an emerging generation of leaders in Africa by employing time-tested method of text-based dialogue modeled after the Aspen Institute's  renowned Henry Crown Fellowship program.
Dignitaries including Austrian-German-Ghanaian actor, Boris Kodjoe, Board Chairman of the National Communications Authority (NCA), Kwaku Sakyi-Addo, CEO of Ghana Chamber of Telecommunications, Kenneth Ashigbey, Esther Armah, British-born playwright, radio host and political commentator, and a host of others graced the event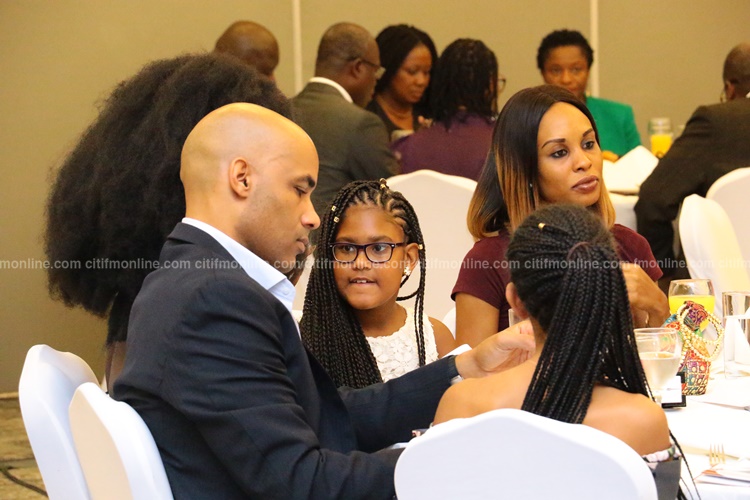 About Uber
Uber Technologies Inc. is a global taxi technology company headquartered in San Francisco, California, United States, operating in over 630 cities worldwide.
In Ghana, Uber is present in the national capital Accra, and the Ashanti Regional capital, Kumasi. Hundreds of drivers have jumped onto the platform to make a living either on full-time or part-time basis.
Founded in 2009, Uber  develops, markets and operates the Uber car transportation. In some cities, Uber also engages in food delivery mobile apps.
In recent times, there had been arguments about whether Uber was a transport company or a technology service provider.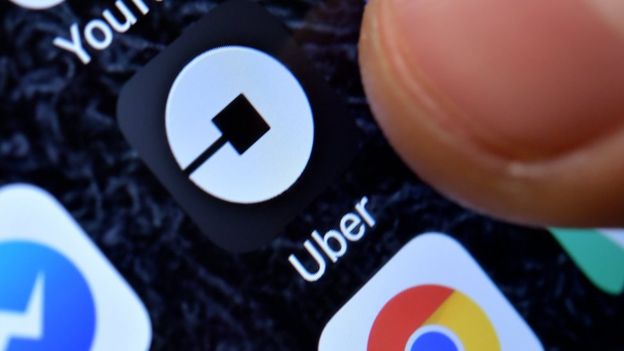 Within Europe, that argument has been settled, after the European Court of Justice (ECJ) ruled that Uber is a transport company.
The ride-hailing firm argued it was an information society service – helping people to make contact with each other electronically – and not a cab firm.
The case arose after Uber was told to obey local taxi rules in Barcelona.
Uber said the verdict would make little difference to the way it operated in Europe, but experts say the case could have implications for the gig economy.
An Uber spokesperson said: "This ruling will not change things in most EU countries where we already operate under transportation law.
"However, millions of Europeans are still prevented from using apps like ours. As our new CEO has said, it is appropriate to regulate services such as Uber and so we will continue the dialogue with cities across Europe. This is the approach we'll take to ensure everyone can get a reliable ride at the tap of a button."
In its ruling, the ECJ said that a service whose purpose was "to connect, by means of a smartphone application and for remuneration, non-professional drivers using their own vehicle with persons who wish to make urban journeys" must be classified as "a service in the field of transport" in EU law.
It added: "As EU law currently stands, it is for the member states to regulate the conditions under which such services are to be provided in conformity with the general rules of the treaty on the functioning of the EU."
About Bozoma Saint John
Bozoma Saint John is the Chief Brand Officer at Uber, where she is tasked with telling stories of over million of riders and drivers partners across 600+ cities.
Over the course of her career, Bozoma "Boz" Saint John has earned a formidable reputation as a trailblazing marketing and advertising executive.
Most recently, Boz was the Head of Global Consumer Marketing for Apple Music and iTunes.
Before Apple,Boz was the Head of the Music and Entertaintment Marketing Group at Pepsi-Cola North America.
She also served as VP of Ashley Stewart, a women's fashion brand as well as managed accounts at advertising agencies Arnold Worldwide and Spike Lee's SpikeDDB.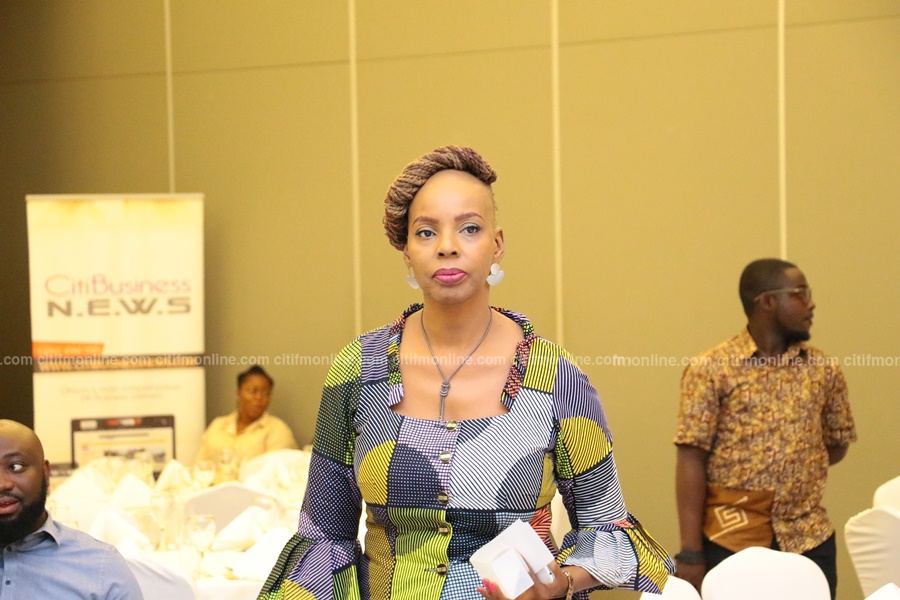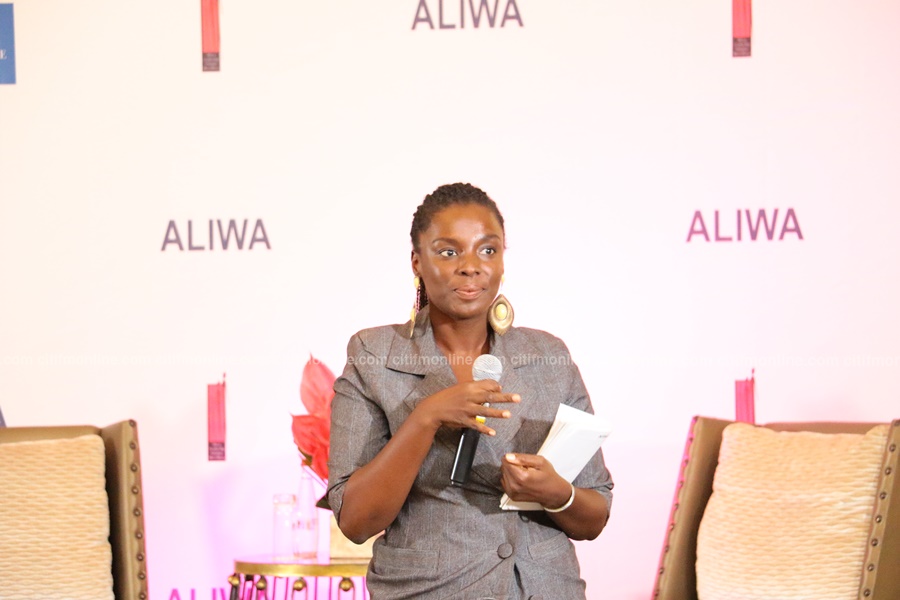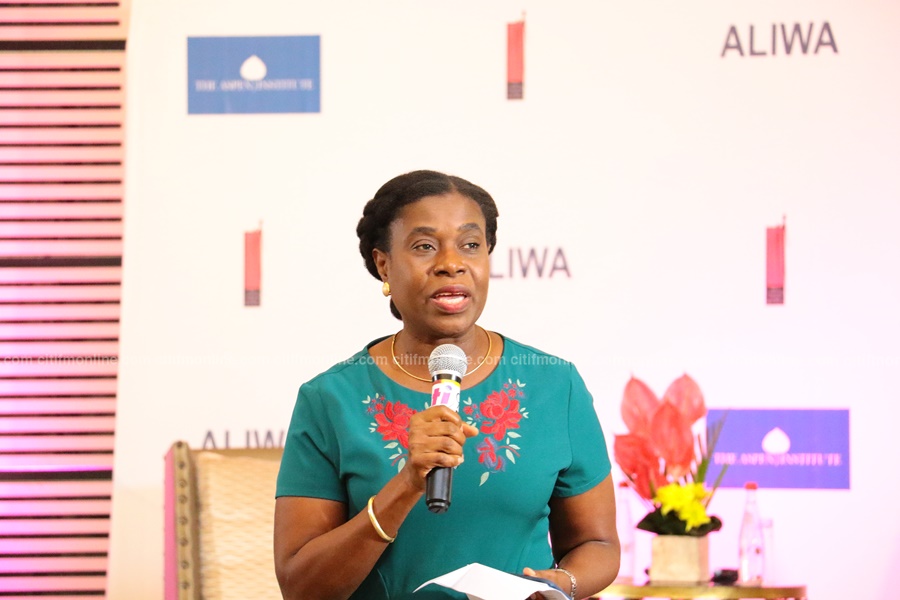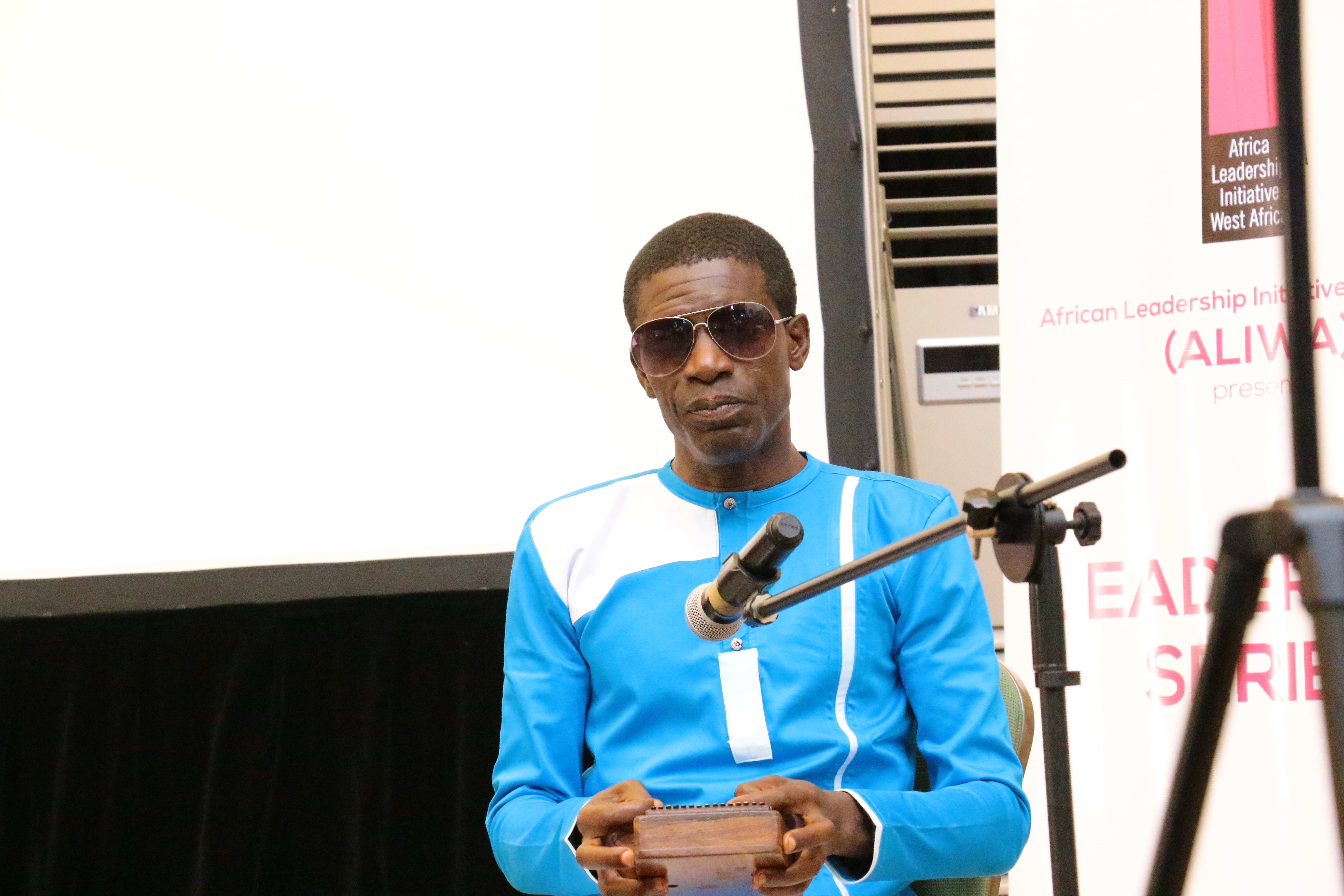 By: Lawrence Segbefia & Ebenezer Afanyi Dadzie/citibusinessnews.com/Ghana
Photos: Godwin A. Allotey