The Comptroller-General of the Ghana Immigration Service, Kwame Asuah Takyi, and the Commissioner of Customs Division of the Ghana Revenue Authority, Isaac Crentsil, have called for teamwork, professionalism and effective corroboration among personnel of the two security agencies.
They made the call when the two Security Chiefs paid a day's working visit to the Aflao-Segbe borders in the Volta Region,and took turns to address personnel of both agencies.
The joint visit by the two forms part of strategies to strengthen the Integrated Border Management (IBM) initiative being adopted by the two agencies, and was also to afford them the opportunity to interact with the personnel.
In his opening remarks, the Commissioner of CD-GRA underscored the need for personnel of the two agencies to work together in the interest of the country.
He illustrated the bond of friendship that exists between the two security chiefs as an example worthy of emulation by the personnel.
Mr. Isaac Crenstil further emphasized the need for both agencies to share intelligence and work together, adding that, the days of needless rivalry between the two agencies should be a thing of the past.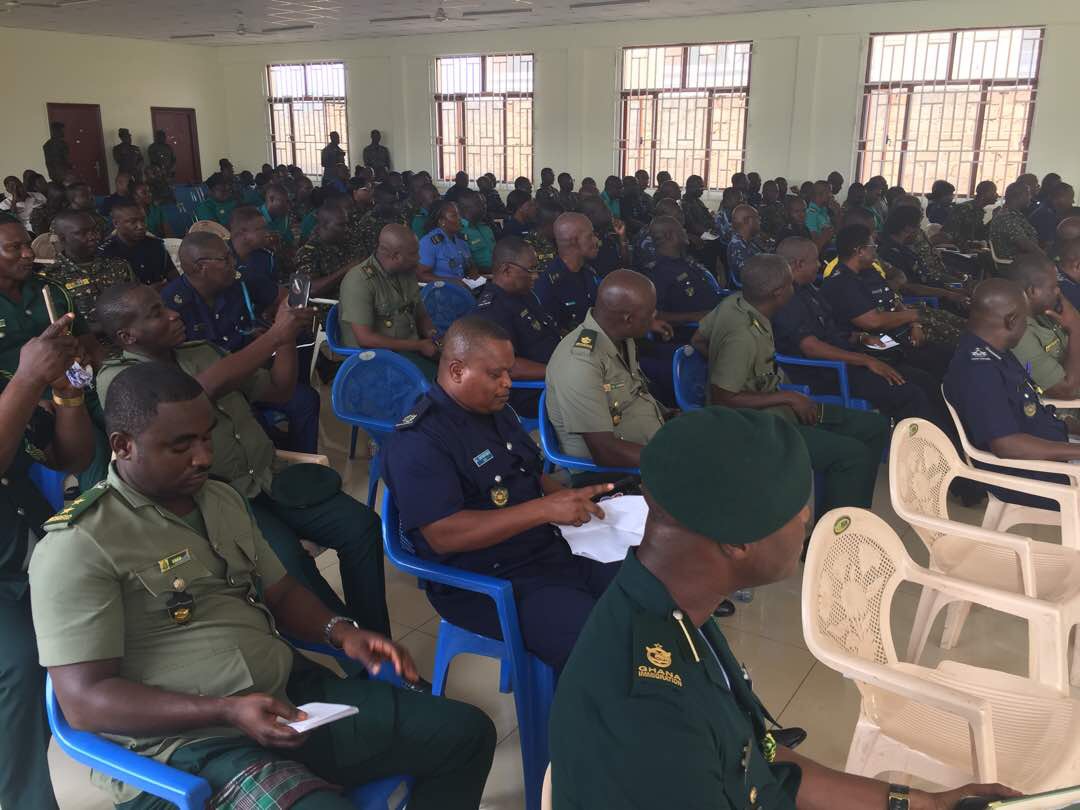 He noted that the success of the IBM project was dependent on a well-coordinated border management approach. He, therefore, encouraged personnel to emulate the good working relations that existed between the Senior Officers of the two agencies.
The Comptroller-General of Immigration, Kwame Asuah Takyi, admonished officers to eschew all forms of conflicts and perceived tension that existed between personnel of the two agencies at the border.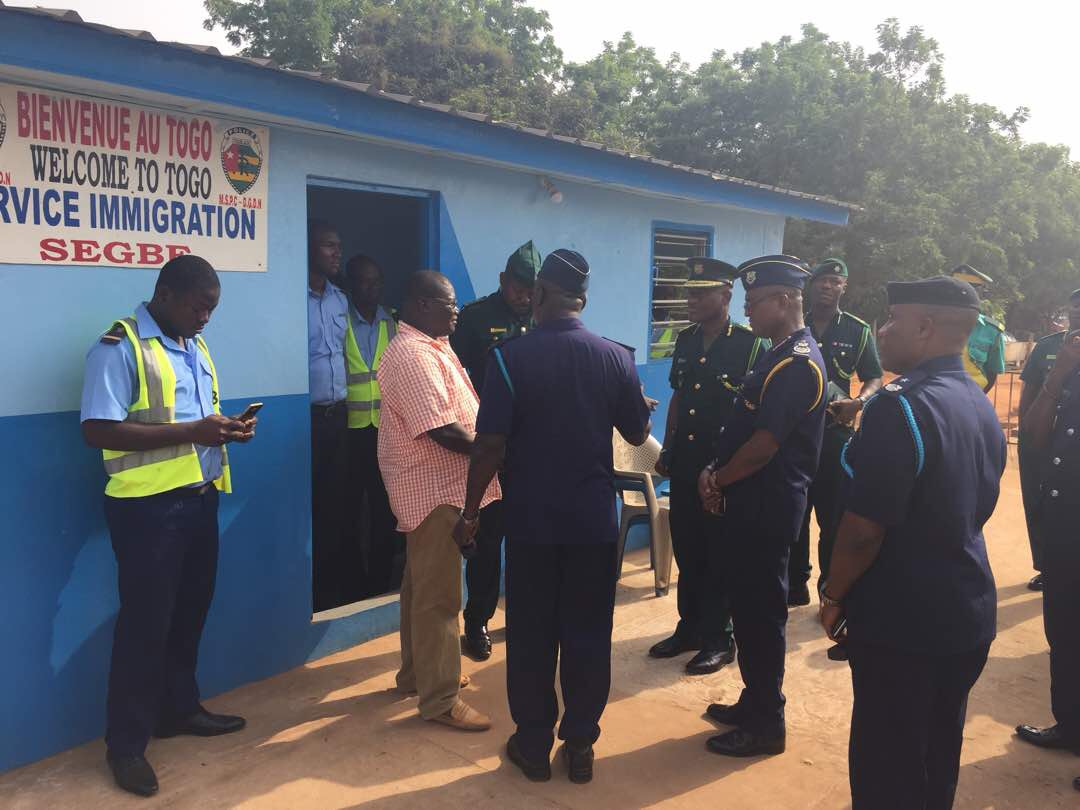 He noted that personnel should be mindful of such unnecessary perception, and that such perception could be a reality if not nipped in the bud.
"Perception can be a reality if care is not taken. Allow a sense of unity and purpose to prevail among of you and work in the national interest," he said.
The Comptroller General intimated that, as a way to strengthen the bond of friendship among the two agencies, a joint end of year get-to-gather (WASSA) should be held among personnel of GIS and CD-GRA at the Aflao Sector Commands, adding that, the migrant band of the GIS will be in attendance to provide good music.
–
By: citifmonline.com/Ghana