Residents of Tetegu in the Weija-Gbawe Constituency in Accra, have expressed their disappointment in the Member of Parliament, Tina Mensah, who also doubles as a Deputy Health Minister over her inability to facilitate the completion of a CHPS compound in the area.
The facility has been left at the mercy of the weather, and is now occupied by squatters.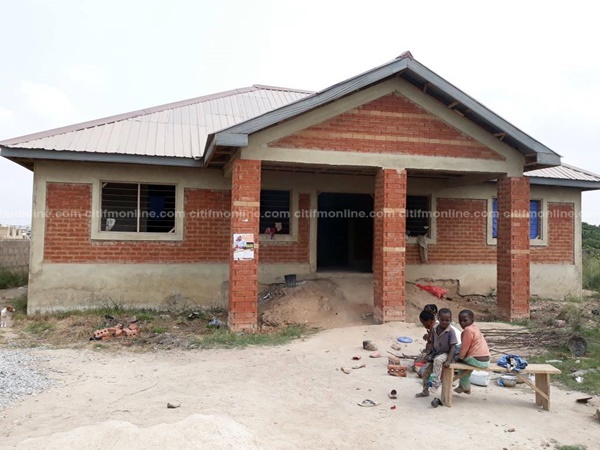 The CHPS project formed part of a national strategy by the then Mahama administration to deliver essential community-based health services including health planning and service delivery within communities, with a primary focus on deprived areas.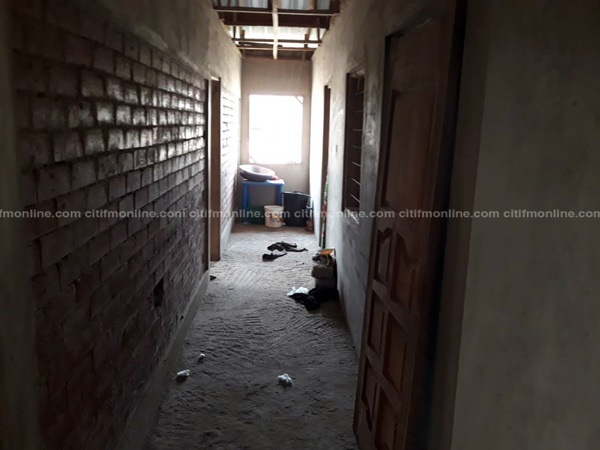 Appointees under the Mahama administration supposedly devoted 10 percent of their salaries towards the construction of some CHPS compounds across the country.
But since the inauguration of the new government, nothing has been done about the Tetegu CHPS compound and many others scattered across the country.
GHc320,000 Teshie CHPS compound abandoned since 2016
Residents of Teshie Camp Two in the Greater Accra Region, are also yet to benefit from a Community-Based Health Planning and Services, otherwise referred to as CHPS Compound built for the community about a year and a half ago.
The GHc320, 000 facility remains unused after it was inaugurated in 2016.
Abandoned completed health projects
Citi News has in the last few days exposed a number of health projects undertaken by successive governments which cost the taxpayer several millions of dollars, but have been abandoned.
The major ones that have come up for mention are the $217 million University of Ghana Medical Centre, the Bank of  Ghana Hospital, the solar-powered medical centre at the Volo Digital Village in the Volta Region, as well as the GHc320,000 CHPS compound at Teshie which are all not in use.
With the University of Ghana Medical Centre, although the first phase has been completed, there is a tussle between the University of Ghana and the Health Ministry, as to who to manage the facility, with government saying it needs an additional $6 million to make it operational.
With regards to the Bank of Ghana Hospital, the Board is yet to take a decision on what module of management to adopt, although the facility was built in three years and largely completed in 2017.
In the case of the Volo Medical Centre, health professionals are unwilling to work there due to the lack of staff accommodation as well as the location of the facility.
Find below a report from the ground
–
By: Felicia Osei/citifmonline.com/Ghana