A 60-bed capacity ultra-modern Bank of Ghana Hospital which was completed in 2017, is yet to be put to use although all major equipment and hospital material have been duly installed.
The facility, located at Cantonments in Accra, was part of a GH¢445.8 million capital expenditure commitments of the bank to major projects including the construction of a data center and its guest house.
Citi News gathered that the construction, which started in 2014 by the Universal Hospitals Group, was completed in three years.
The delay in the opening of the facility for the intake of patients has thus affected its utility bills marginally, as it still pays bills for the use of air-conditioners among others.
Board yet to take decision on hospital
Meanwhile, the Bank of Ghana has disclosed that the Board of the Bank is yet to take a decision on a mode that will be used to run its hospital, which according to the central bank is near completion.
According to the Bank, it wants to attrack private investors to manage the facility when completed.
Responding to a question on the Bank of Ghana hospital at the Monetary Policy Committee meeting on Monday, January 22, 2018, the Governor, Dr. Ernest Addison stated that the Board will take a decision on the most effective management model for the facility.
"This has been a project that the bank has undertaken and nearing completion. The new board will decide for the model of this hospital because we want to attract private sector management of that hospital," he added.
Citi FM has put the spotlight on several health facilities that have either been fully or partially completed, but are not fully functional.
A typical examples is the $217 million University of Ghana Medical Centre, the first phase of which has been completed, but the facility is not in use due a tussle between the school and the Health Ministry over who should manage it.
See photos and videos of the facility below: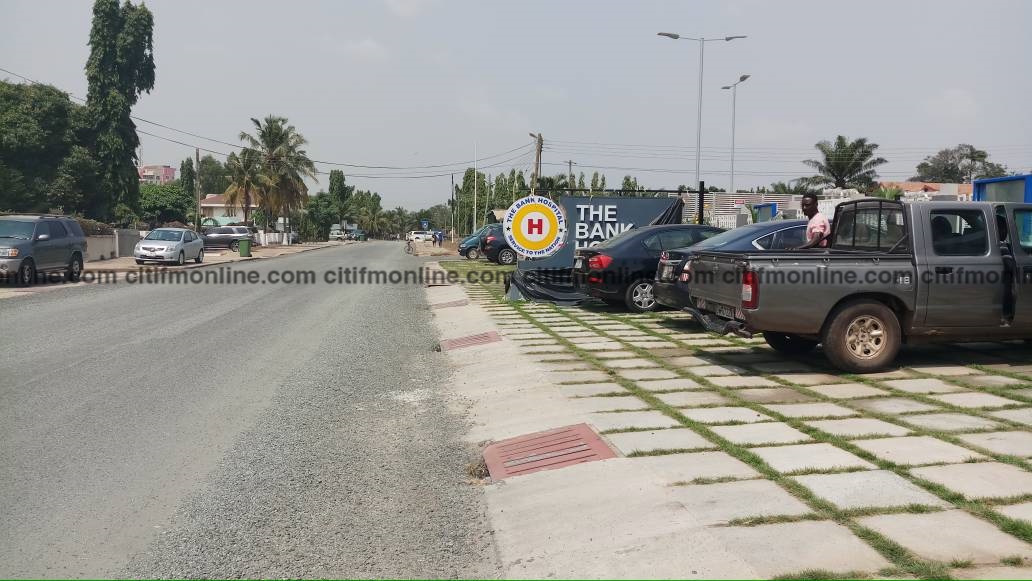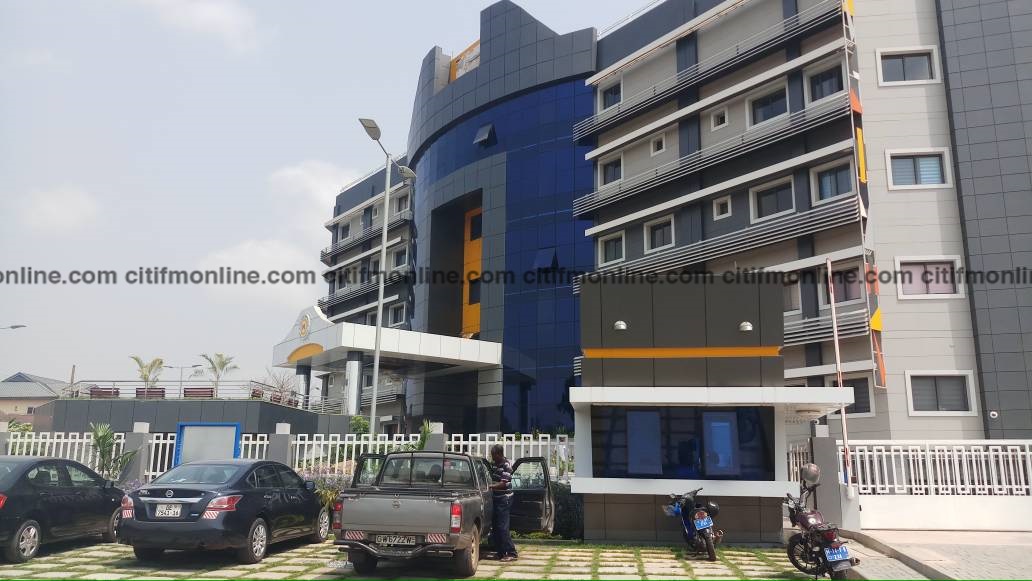 –
By: Jonas Nyabor/citifmonline.com/Ghana