Former President of Ghana, John Dramani Mahama, has arrived in Monrovia to observe the Liberian election runoff, which is set to take place on Boxing Day, December 26.
Mr. Mahama is the head of the ECOWAS Election Observer Team. When he and his team arrived in Liberia, they held a brief meeting with the team that will be deployed throughout the country during the election.
A technical support team, which is led by former Chairman of Ghana's Electoral Commission, Dr. Kwadwo Afari Gyan, assisted the Liberian NEC to update their systems, tackle the queries of the political parties, and to meet the directives of the Liberian Supreme Court.
John Mahama also had separate meetings with the two candidates going into the run-off, current Liberian vice president John Boakai of the Unity Party, and former footballer George Weah of the Coalition for Democratic Change.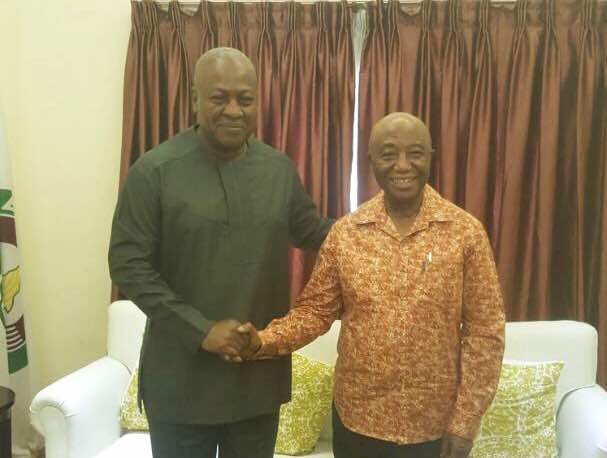 In the meetings with the two gentlemen, Mr. Mahama called for a peaceful vote. He also reminded Liberians of the sanctity of the polls, and the stability of the country after the elections, will depend on them and not ECOWAS, the observers or the UN.
George Weah and John Boakai are battling to succeed the outgoing president Ellen Johnson Sirleaf, whose constitutional two terms in office end in January.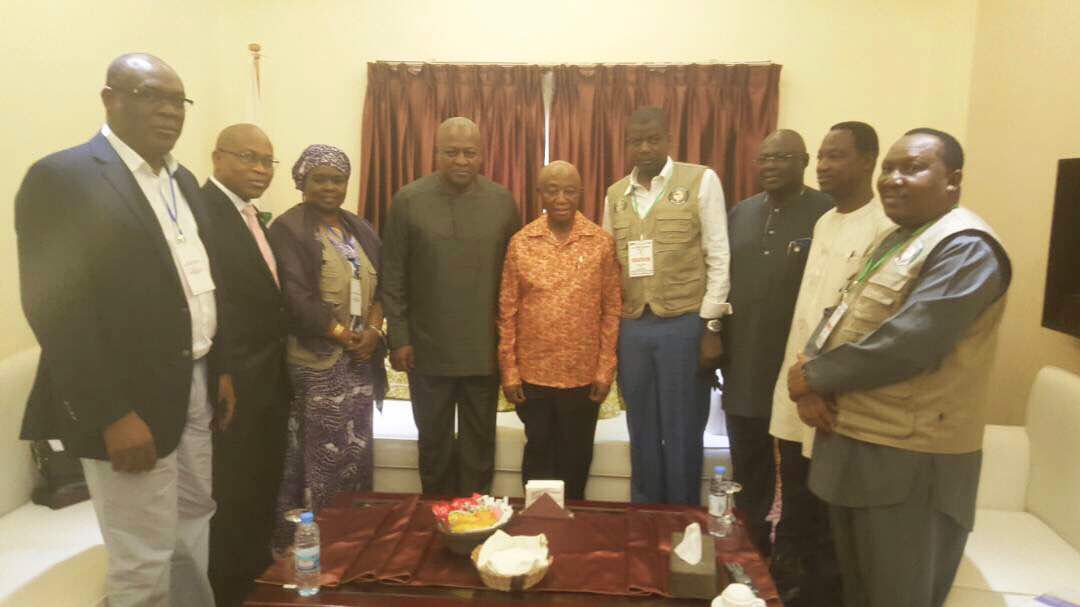 In the first round which was held on October 10, both men fell short of the 50% plus one vote stipulated by the constitution for the winner to emerge in the first round.
Third place Charles Brumskine of the Liberty Party, meanwhile, filed a petition against the exercise on alleged irregularities and fraud.
The case was dismissed by the court, but it delayed the run-off which was originally slated for November 7.
–
By: Jeffrey Owuraku Sarpong/citifmonline.com/Ghana