The Chairman of the People's National Convention (PNC), Bernard Mornah, has vowed to sue the police for 'illegally' arresting him on Saturday morning.
Mr. Mornah said the police had violated his human rights with the way they had treated him.
[contextly_sidebar id="7PlkZ1suezwySrvlIL6pQU4s9LaR6Ceh"]About 19 persons including Mr. Mornah were arrested by the Nima Police on Saturday morning when they gathered as members of the Ghana-Togo Solidarity movement to hold a peaceful march to draw the attention of local and international authorities to the political crisis in Togo.
According to the Police, they had earlier permitted Bernard Mornah and his group to undertake the peace march, however, they informed him later to cancel it due to operational challenges and intelligence that another group was trying to interrupt their activity.
But Mr. Mornah denied the claim, saying that he assured the police the peaceful march required very little police presence.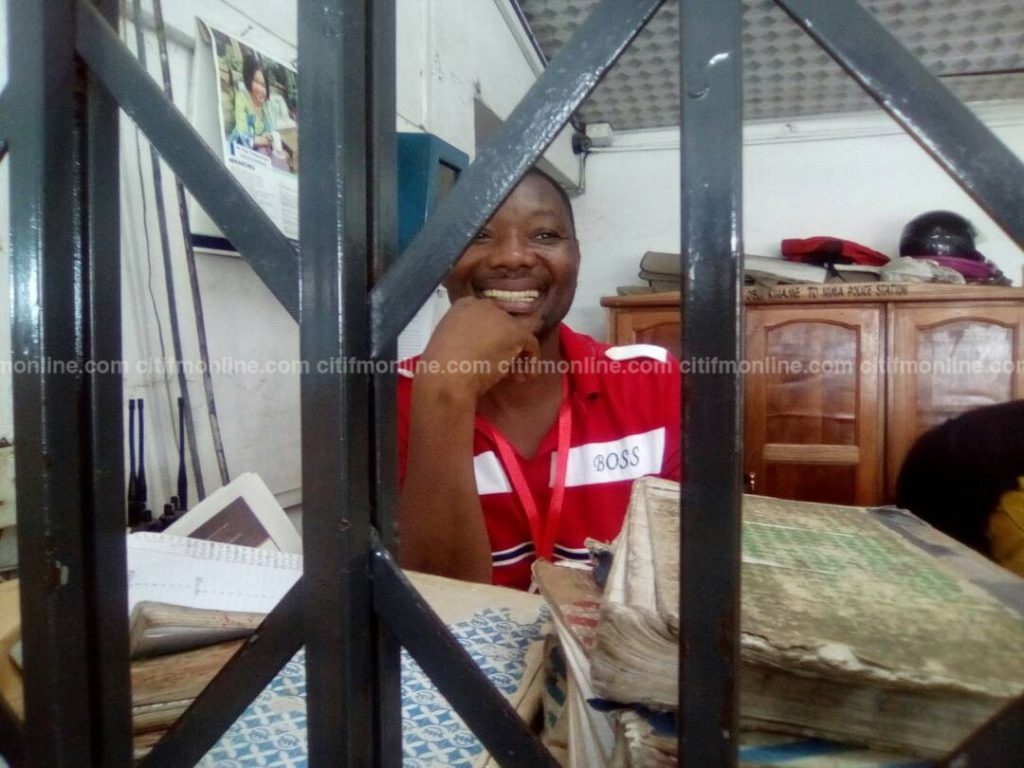 He said he had also told the police that the march could not be postponed because of the resources invested into its preparation.
Bernard Mornah and those arrested were kept behind the police counter for hours without clarification about their exact offence.
This prompted his counsel, Dr. Raymond Atuguba to write to the police, Chief Justice, Attorney General and the President over the matter, demanding details about the arrest.
Bernard Mornah was however granted bail later.
He has since told Citi News that his lawyers will serve the police notice of a legal action for the 'unlawful' arrest.
–
By: Jonas Nyabor/citifmonline.com/Ghana