The Environmental Protection Agency (EPA), has closed down Happy Sunshine Company, Producers of La Vonce tomato paste, following a  number of Citi News reports on the company's illegal operations.
The closure of the company comes after a closed-door meeting between management of the tomato factory and the Environmental Protection Agency (EPA) on Friday.
[contextly_sidebar id="6bwusyWj11fZLRsonaQaAdzwqFWm1WFA"]A notice of closure has been posted on the doors and walls of the factory after officials of the EPA, accompanied by the police went to the premises on Saturday.
The tomato factory, which belongs to some Chinese expatriates, was fined GHc 15,000 by the EPA in August 2017 for operating illegally whilst the company was also ordered to halt any form of production.
However, the management of the tomato factory violated the order and resumed full production in November.
Residents at Korleman City, an estate at Kuntunse in the Ga West Municipality, where the Chinese factory operates, have raised concerns about how the activities of the company were affecting them.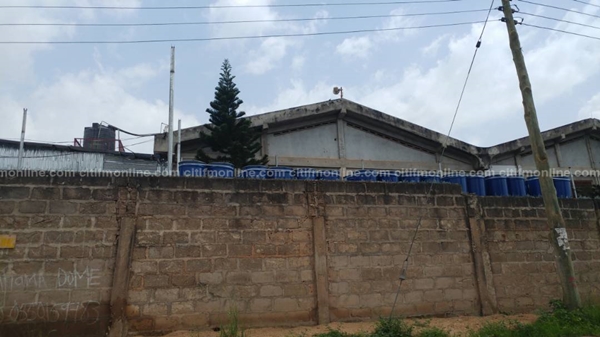 The residents first raised concerns over the possible long-term health hazards, following the improper disposal of waste by operators of the factory.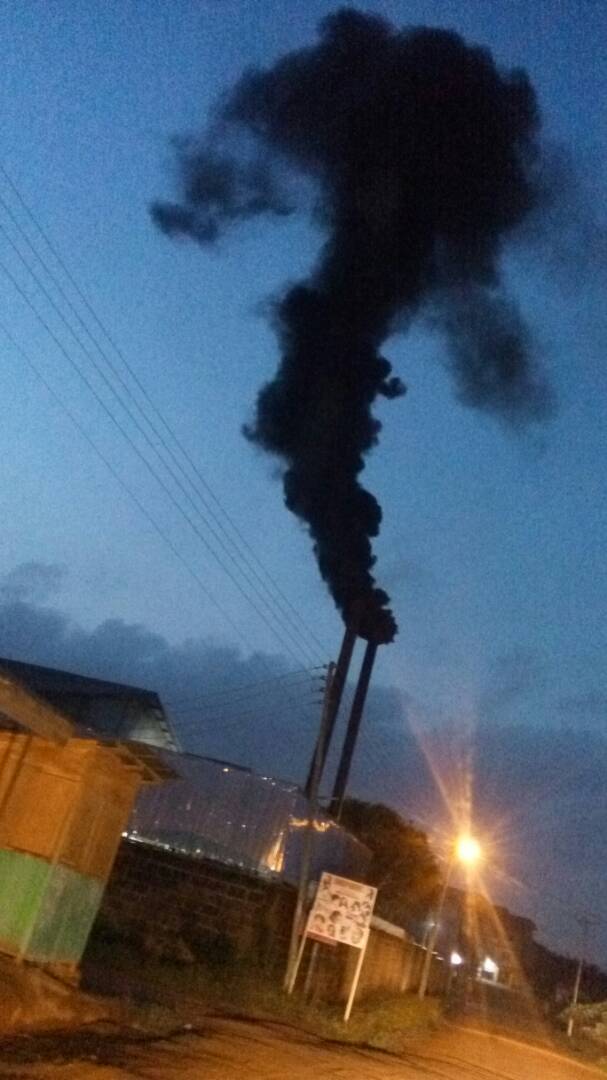 Thick smoke fills the air during the company's operation both during the day and at night, with excessive noise.
–
By: Naa Kwaamah Siaw-Marfo/citifmonline.com/Ghana