The Board of Achimota Senior High School have served notice that they will head to the Supreme Court to get a ruling by the  Court of Appeal, that nullified an injunction secured by the school against squatters, overturned.
Achimota secured the injunction to restrain developers from encroaching on the school's land back in 2016, after an almost six-year legal battle with the Osu Traditional Council.
[contextly_sidebar id="zwxf3gvy2Tj5PxvzGbLP81iuTzsJh5AD"]The Council had taken possession of the lands arguing that, they were not being used for the purposes they were intended for.
However, the Board of the school, with the support of the school's Old Students Association, secured the injunction and declared their intention to retain their land through all lawful means.
And following Thursday's ruling by the Court of Appeal, the school intends to take their case to the apex court in an attempt to get their concerns addressed.
Addressing a press conference attended by some old students of the school, President of the Association and former Vice Chancellor of University of Ghana, Professor Ernest Aryeetey, argued that the Court of Appeal "erred gravely" by not considering their argument on the issue of capacity.
"Our preliminary view is that, the Court of Appeal erred gravely. The court's decision that the school was aware of Osu's action against the Lands Commission leading to the 2011 judgement is not supported by the evidence provided in this case. The Court of Appeal was silent on and did not consider our argument regarding when the school became aware of that action."
"We also disagree with the Court's position that the school should have sought permission from the parties in the 2010 action, and joined it to accept the school's right to the 172 acres. The Judicial pronouncements relied on by the Court of Appeal do not include actions based on fraud. We think the court of appeal gravely erred," he said.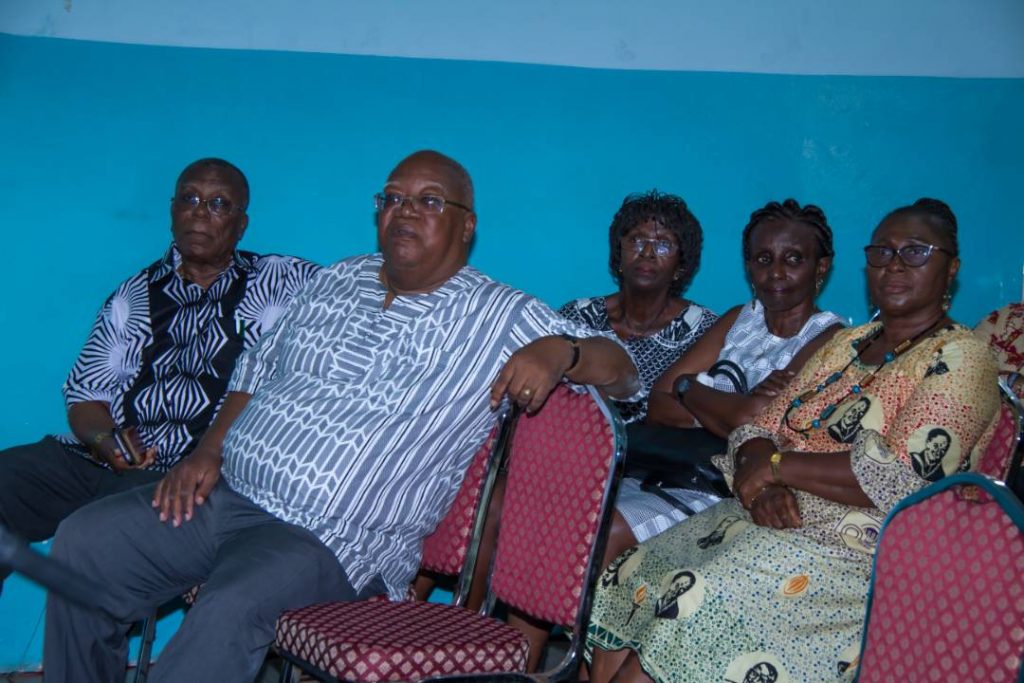 Professor Aryeetey added that, the school would ask the Supreme Court to overturn the  Court of Appeal's decision and restore the injunction they secured in 2016.
"The School Board with the support of the Old Achimotans Association has decided to refer the case to the Supreme Court and we've instructed our solicitors accordingly.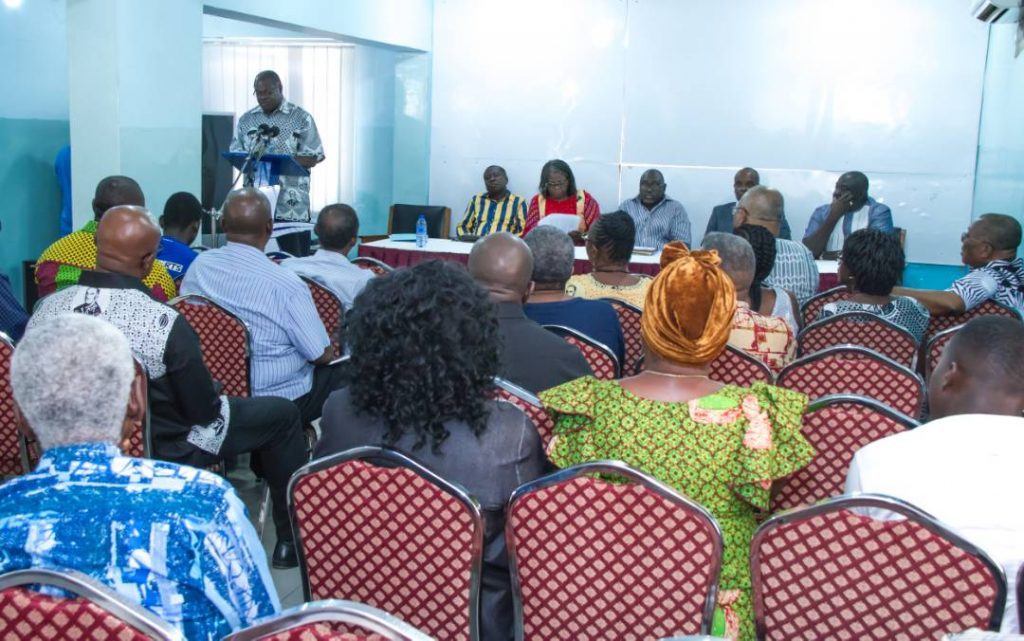 "The School Board is asking the Supreme Court to overturn the Court of Appeal's ruling and also reinstate the interlocutory injunction raised on the Osu stool by the High Court in 2016. We are going to the Supreme Court to ensure that yesterday's ruling is overturned," he said.
–
By: Edwin Kwakofi/citifmonline.com/Ghana