President Nana Akufo-Addo has announced plans to bestow national honors on the legal team that ensured victory at the International Tribunal of the Law of the Sea (ITLOS), in the maritime dispute with Cote d'Ivoire
"… let me express, again, the gratitude of our nation to all of you, and I am sure that, at the appropriate time, national honours will be duly conferred," he said at the Flagstaff House on Thursday night, at a ceremony to celebrate the legal victory.
President Nana Akufo-Addo also said the success chalked at ITLOS in the maritime dispute, was down to the efforts of all his predecessors and not just his administration.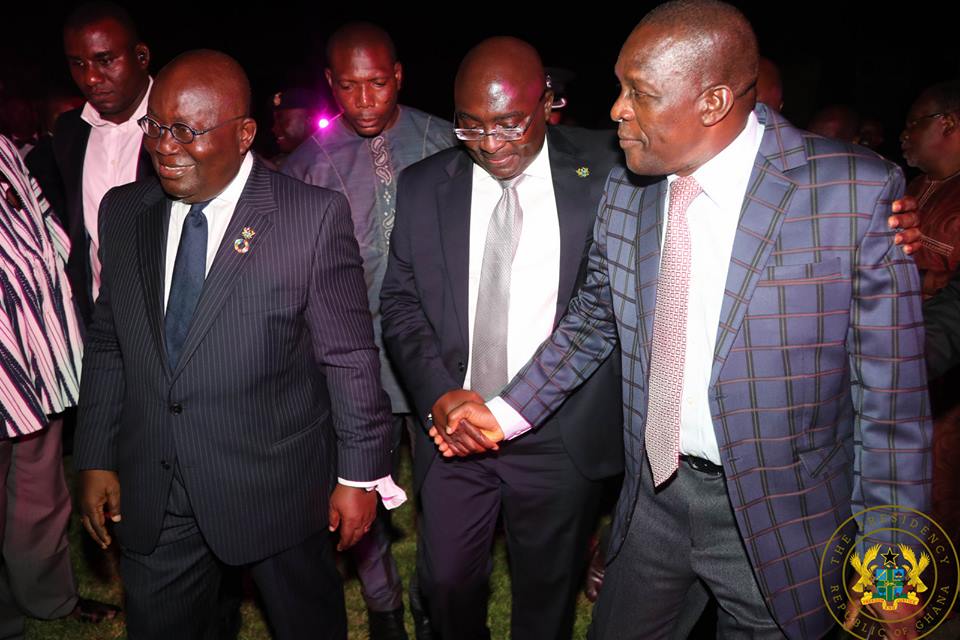 The Special Chamber of the ITLOS  unanimously declared that Ghana had not violated Cote d'Ivoire's sovereign rights in its oil exploration activities after arbitration began in 2014.
"Ladies and gentlemen, this victory could not have been achieved through the action of one person, one political party or one government. It has been a collective effort, in the important role played by successive presidents, and the government should not be overlooked, discounted or understated on such an occasion as this," the President said.
The President, who lauded all Ghana's Presidents under the Fourth Republic; namely Jerry Rawlings, John Kufuor, John Evans Atta Mills and John Mahama, expressed gratitude to them for the roles they had played in the past and present, to ensure that the nation's oil resources were not lost in that dispute.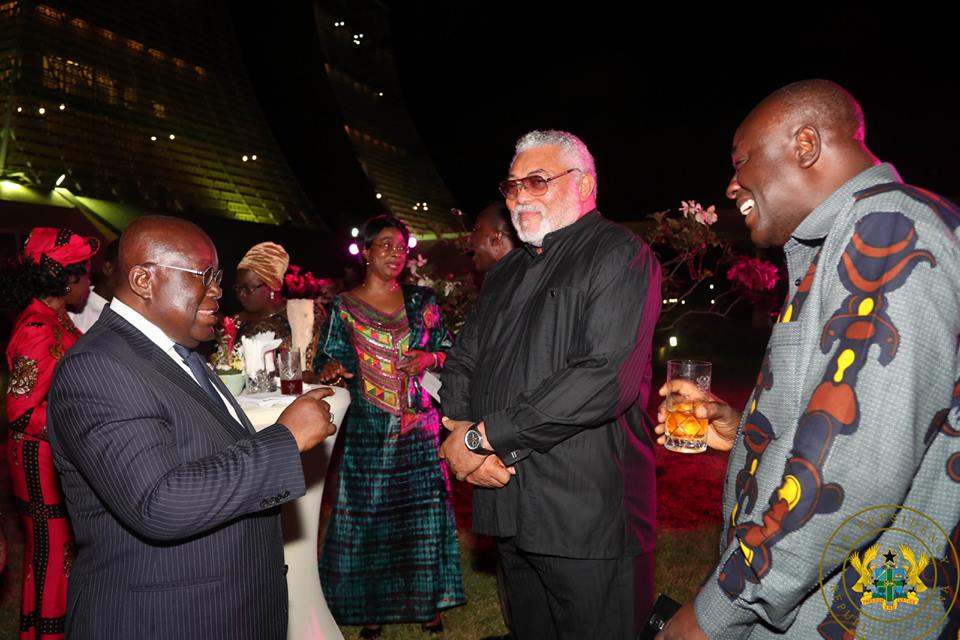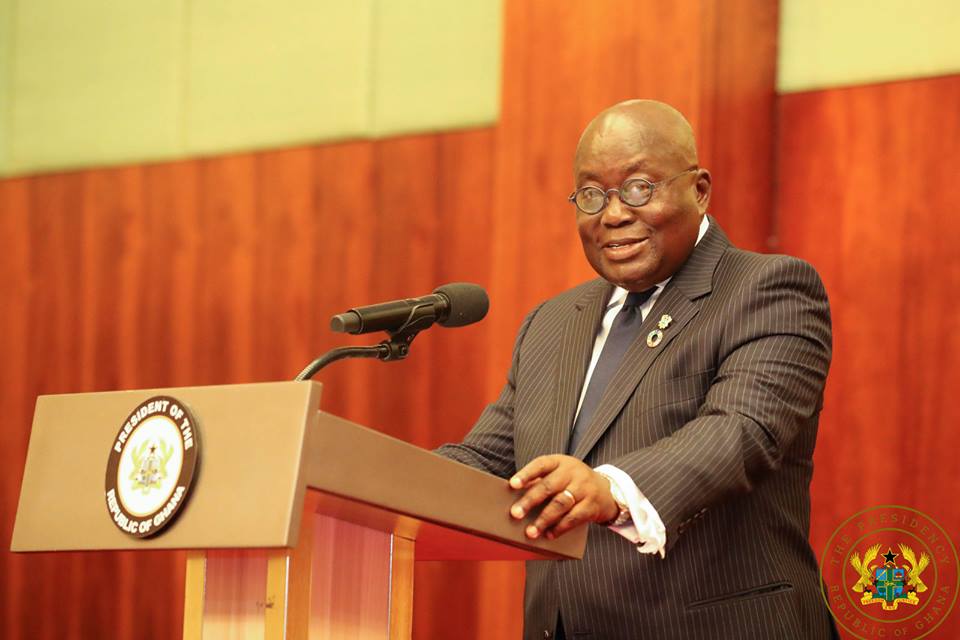 "Tonight, I pay tribute to the former President of the Republic, His Excellency Jerry John Rawlings, under whose farsighted leadership, in 1983, the Ghana National Petroleum Corporation (GNPC) was established. GNPC was set up to be a strategic, commercial vehicle to help accelerate the pace for the exploration of oil and gas."
"It was under the leadership of my former boss, the former President of the Republic, His Excellency John Agyekum Kufuor, that GNPC was restructured to ensure that it focused on its core activity of exploration, and the promotion of the oil and gas potential of the country."
"It was in 2014 that my immediate predecessor, His Excellency John Dramani Mahama, took the courageous decision to initiate arbitration," President Nana Akufo-Addo.
–
By: Farida Yussuf/citifmonline.com/Ghana