Construction works are ongoing at some of petrol stations in the Ashanti Region, despite a presidential fiat ordering the temporary cessation of the construction of facilities intended for use as gas or petrol/diesel retail outlets.
Citi News sighted construction work vigorously ongoing at a Unity Oil filling station, located at Krofrom, a suburb of Kumasi in the Ashanti Region.
The supervisors said they were not aware of any directive to stop work, and its management maintained that all requirements for the construction had been met.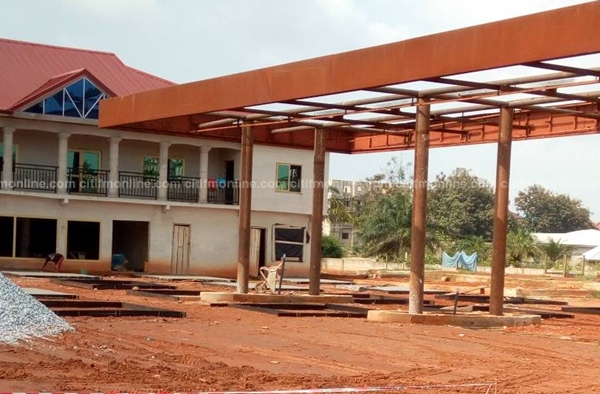 At Parkoso in the Asokore Mampong Municipality, a new Nasona Oil fuel station was being constructed, notably in a waterlogged area.
"Recently, there have been explosions in the country. It happened at the Atomic junction in Accra so definitely, I have cause to worry," a resident of Krofrom said, as he expressed his fears to Citi News.
This resident said he thought the government "should come out with strict rules governing the siting of filling stations. If they do that, I think the explosions will come down."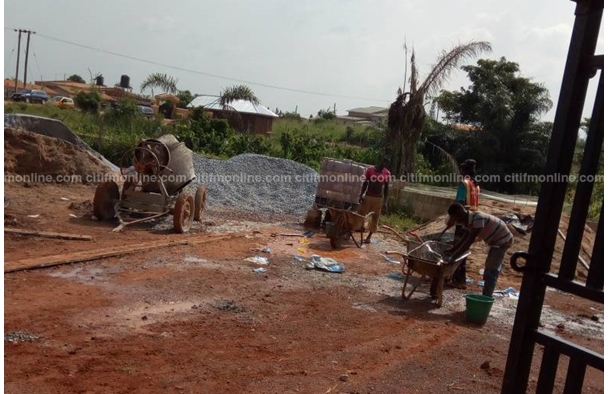 As far as the enforcement of the directive from the President is concerned, officials of the Environmental Protection Agency (EPA) have said they will soon begin to take action against such stations.
Samuel Oteng, the Ashanti Regional Director of the EPA, however said he was unaware of the stations Citi News visited.
"We are working hand in hand to make sure that directive is carried out, so if they are listening, I am sure that the whole Ghana, everybody has heard it now."
He noted the EPA, the Ashanti Regional Coordinating Council, and the National Petroleum Authority (NPA), were among the outfits that would be helping with the enforcement of the directive.
Following the Atomic Gas Explosion that killed at least 7 people and injured 132 in Accra, Government after a crucial cabinet meeting, announced a number of directives, about ten of them, geared towards sanitizing the fuel distribution and retail sector, to improve safety and save more lives.
One of the decisions as approved by the President, was an immediate cessation of the construction of new fuel stations, to allow the NPA and its allied agencies, to carry out a proper audit of all the facilities.
The President also ordered the closure of all high-risk fuel stations within 30-days.
The President also ordered the implementation of the Cylinder Re-circulation Model of Liquefied Petroleum Gas (LPG) distribution within a year.
The module, proposed by the National Petroleum Authority (NPA), will ensure that LPG filling points are sited out of densely populated areas and commercial centres.
Suspending construction of fuel stations 'illegal' – Ayariga warns
A former Minister of Environment, Science and Technology, Mahama Ayariga, believes government may be infringing on the rights of some fuel distributors following the directive to halt the construction of petrol/diesel and LPG filling points until further notice.
–
By: Hafiz Tijani/citifmonline.com/Ghana