The quality of life of Ghanaians will sink if the country fails to achieve the Sustainable Development Goals SDGs by 2030.
This is the assertion of a Communications Associate of the United Nations University Institute for Natural Resources in Africa, Praise Nutakor.
"They are issues that affect us, and they aim at addressing these issues that are affecting our environment, climate, sanitation among others. So if we leave things to chance and we do not take action, our young ones stay unconcerned and they do not get involved to educate their peers to create awareness and come out with initiatives aimed at educating others towards the achievement of the goals, we will not have a better world" she said.
He noted that "The goals aim at having a better world for all of us and making sure that we all leave a better world behind for the generations to come.. So if we sit unconcerned we will become poorer and we will not have development. So we need all of us to get involved, especially our young people in the various schools to get involved in the various goals to educate people to bring an attitudinal change in the way we consume, the way we live."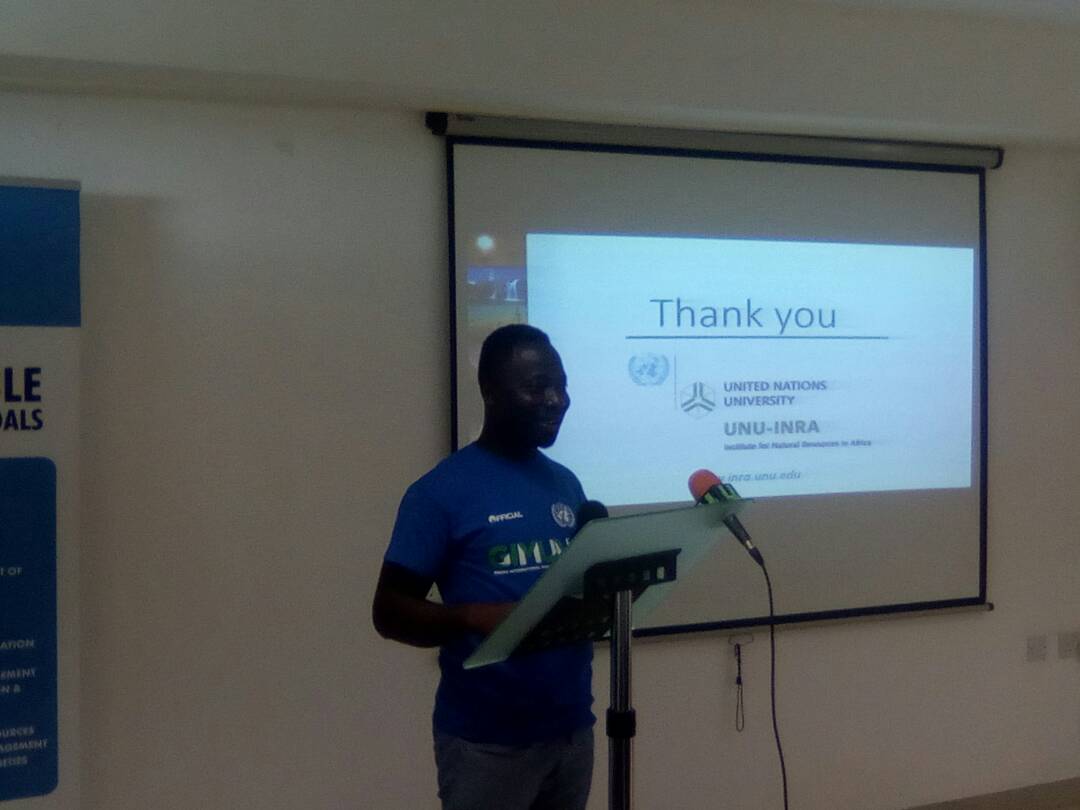 The Executive Director of Ghana International Model UN, Philip Mclaw Gyamfi, spoke Citi News about interventions put in place to harness the potentials of the youth to achieve the SDGs
"The achievement of the SDGs is not in the boardrooms where we meet. They are on the grounds so we try as much as possible to make sure people take initiatives and actions to help towards the achievement of the SDGs. We want young people to let us know what they know about the SDGs. Our upcoming competition will push the high school students into research, in the process, many will ask what the SDGs are all about, how can we help achieve them. That way, awareness will be created and strides made towards the achievements of the SDGs" he said.
–
By: Caleb Kudah/citifmonline.com/Ghana