Vodafone Ghana in collaboration with CARE International, have launched Project Revive, a flagship financial inclusion project for women in the Ga West and East Municipalities.
The project would see groups of women under the Village Savings and Loans Scheme and Rural Project Support Network, introduced to financial inclusion opportunities including the use of Vodafone cash.
Commenting on the project, Chief Executive Officer (CEO) of Vodafone, Yolanda Cuba reiterated that, empowering women is very important for the growth of the country.
Just like Vodafone's Digital Revolution in Ghana where everyone is connected digitally, she said, financial inclusion must also spread across board.
"Financial inclusion is a big pillar to achieving digital revolution in Ghana since about 50% of the population are not financially included," she stated.
Vodafone she said, would democratize communication for everyone to impact on financial inclusion.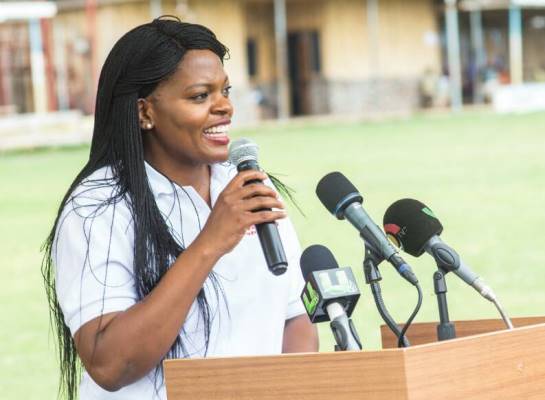 "With that, many people can save through Vodafone cash, access insurance products, financial, technology and other services", she added.
She expressed appreciation to CARE for coming on board to ensure financial inclusion for women in Ghana.
Country Director of CARE International, Elkanah Odembo said the outfit for the past 20 has focused on empowering women in Ghana to ensure they are financially comfortable.
He said they empower women economically to impact on their families and the country at large.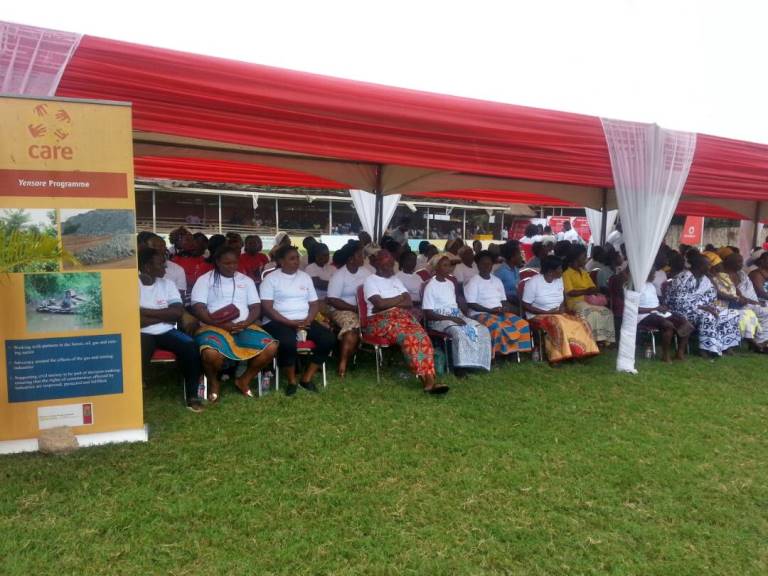 "Engaging women financially, would ensure development, wealth creation and economic empowerment in Ghana", he stated.
Women he said, under the project would access different financial services and use mobile technology provided by Vodafone.
He called for a stronger partnership with Vodafone as they look forward to strengthening more women in the country.
–
Source: Vodafone Ghana