Incumbent, Roland Affail Monney, has retained the Presidency of the Ghana Journalists Association (GJA) with a landslide victory in Friday's polls.
Despite expectations of strong competition from Lloyd Evans and Johnny Aryeetey prior to the elections, Monney swept to victory, garnering 310 of the 510 valid votes cast.
Over 500 members of the GJA cast their ballots at various polling centers across the country, lower than the over 650 votes that had been expected.
The election was supposed to be held in March, 2017, but was postponed because of some unresolved disputes.
Monney had expressed confidence of victory ahead of the polls, pointing to the recent Unionisation of the Association as a major success of his tenure.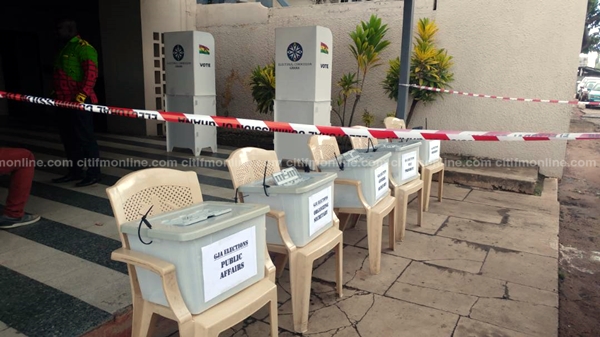 "The chances can be determined and will be determined by the voters, and I believe that I have done justice to my leadership mettle after only one term in office. For the first in the history of GJA, we've been able to unionize this Association, and what it means is that, the profile of media workers in Ghana will change for the better," he said on Thursday.
Lloyd Evans who came second, polled 147 votes but finished well behind Monney.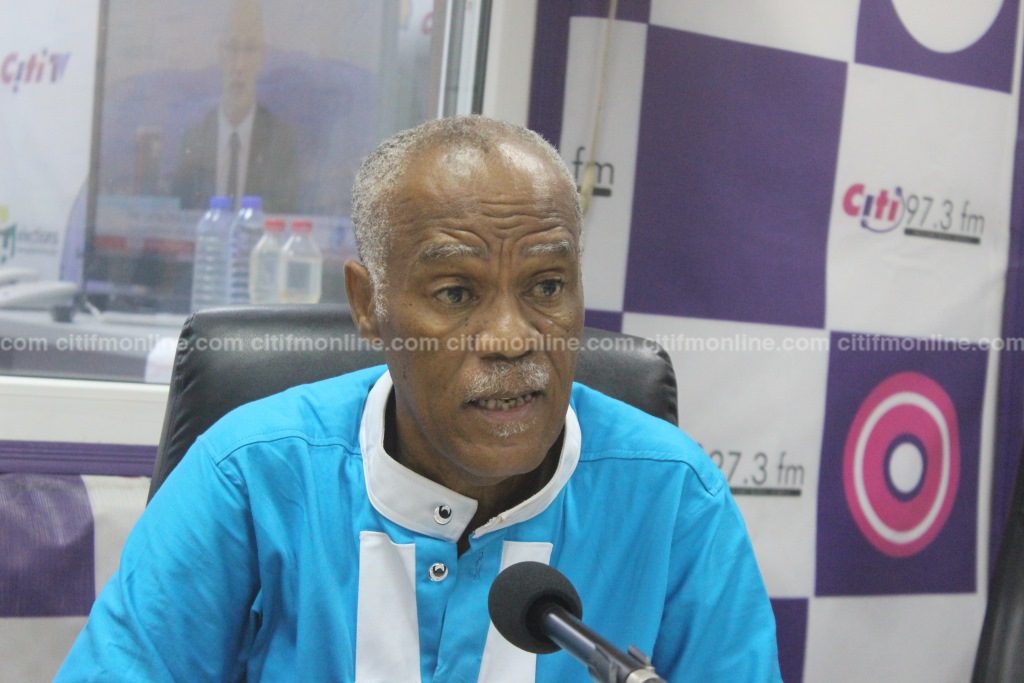 Evans, speaking on Eyewitness News on Thursday, said that a change in leadership was necessary for the progress of the Association.
"This election is about leadership, we need to get the right calibre of people to lead the association. Leadership that will not criticize its own people but will rather support them, empower them, encourage them to move forward," he said
Evans had discounted the Unionisation of GJA which was touted by Monney, stating that it was flawed and had bred uncertainty about the status of the Association.
"To be honest, I don't know whether [GJA] is now a Union or an Association. The decision to unionize took most of us by surprise, it was announced on September 12 when we were in the middle of elections. This can't fly in the face of the law. [The uncertainty] is very disgraceful, to say the least. The Executive, they wanted it this way and rushed for it. Most of us are surprised," he had said.
'Johnny Aryeetey or John Mahama'
The third candidate in the Presidential race,  Johnny Aryeetey could not cast his ballot as his name could not be found on the register at the polling station.
He polled just 44 of the 505 votes cast. In the spot where his name should have been, the name "John Dramani Mahama" was printed.
Insisting his name had been on the list presented to the candidates prior to the polls, Aryeetey claims that the results had been "predetermined."
He later said on Eyewitness News that he would consider legal advise on the matter and might challenge the results.
Final results (Presidential)
Roland Affail Monney – 310
Lloyd Evans – 147
Johnny Aryeetey – 44
Valid votes cast – 501
Total votes cast – 505
2. Vice Presidential
Linda Asante Agyei – 209
Tina Aforo Yeboah – 111
Francis Kotutse – 93
Mattew Mckwame – 92
Valid – 505
Total votes 505
General Secretary
Edmund Kofi Yeboah – 251
Dave Agbenu – 250
Valid 501
Rejected 3
Total 504
Public Affairs
Mary Mensah – 287
Nii Adjei Klu – 216
Valid votes 503
Rejected 2
Total valid votes 505
Organising Secretary
Albert Tuffour – 312
Vance Azu  – 186
Valid 498
Rejected 4
Total votes 502
–
By: Edwin Kwakofi/citifmonline.com/Ghana