The Moment of Truth
Season one starts Friday, 8 September
Tuesdays to Fridays at 6pm
Cast:  Mark L. Walberg (Host)
Sometimes when asked difficult personal questions, a little lie won't hurt unless you're on the gameshow The Moment of Truth.  In the gameshow that has gained popularity across the world, contestants are given a polygraph test and asked 21 hard-hitting, personal and embarrassing questions in front of a live audience.
Some questions are "fun" ice breakers, whilst others could wreck relationships.  Host Mark L. Walberg administers the questions for the chance to win the elusive $500 000 prize.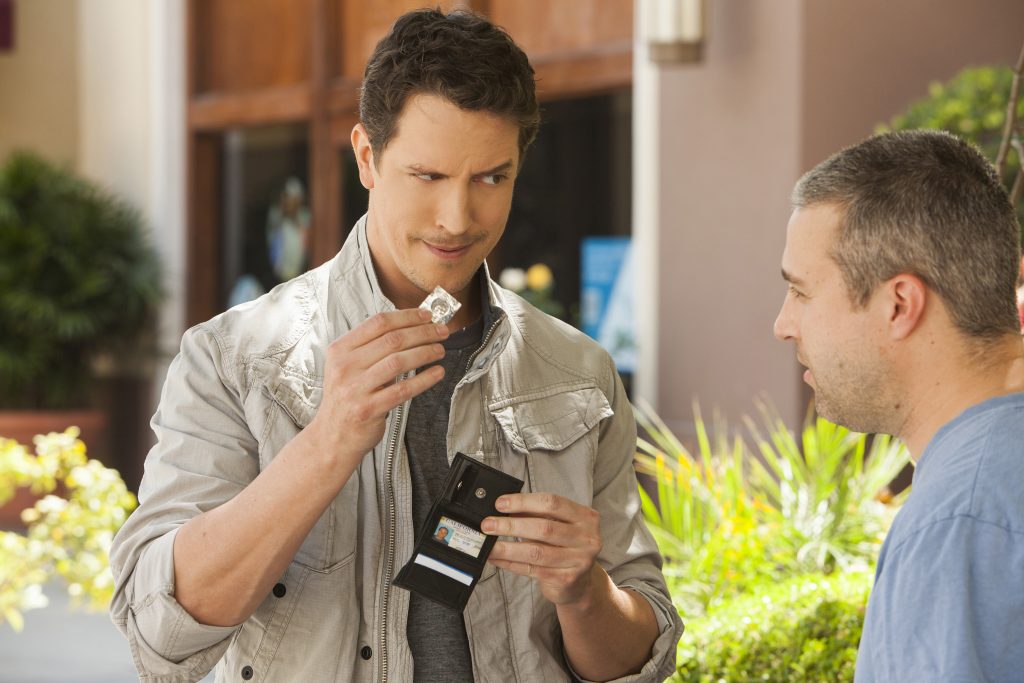 Don't Trust Andrew Mayne
Season one starts Sunday, 3 September
Sundays at 5pm
Andrew Mayne is a charming, underhandedly likeable troublemaker who also happens to be a brilliant illusionist.  Andrew uses his comically antagonistic sense of humour and creates an arsenal of illusions to help someone take revenge on a friend or family member who has done them wrong.  In each episode, Andrew has fun with his 'man-on-the-street illusions', all culminating in a spectacular trick that puts the wrong-doer- of-the-week in their place.
SONY MAX airs on DStv (Channel 128)