The Roads and Transport Committee of Parliament has recommended that government implement the mandatory tow tax.
This follows the Transport Ministry's decision to consult the Committee after the implementation was halted initially following public outcry.
[contextly_sidebar id="YL64v4AprVxA69FcaxRXoLZzz8FhI0ws"]Chairman of the Road and Transport Committee of Parliament and Member of Parliament for Ayensuano, Samuel Ayepaye, however, indicated the Ministry must intensify its sensitization activities before the programmed is rolled out.
Mr. Ayepaye said the Ministry did not do enough "in terms of education and sensitisation before they rolled out the project so we have given them up to the end of August to intensify their campaign and get the project implemented."
The Ministry of Transport and other agencies, including the Road Safety Commission, the Ghana Consumer Protection Agency, GPRTU, Road Transport  Coordinating Council, among others, along with the media, held discussions on the matter.
The private operator and private tow truck companies were also invited for discussions on the implementation of the tow tax.
"The National Road Safety Commission gave us a list of the stakeholders. We invited them all… all the private towing trucks that are existing. We do not want a system that will collapse the individual and private towing truck operators."
Report not binding
The committee's report does not bind the Minister since it wasn't a referral from the Speaker, but Mr. Ayepaye noted that "the Minister is to look at the report and then look at the recommendations in the report and then he will decide whether to continue with the project or not."
Among the recommendations, the operator has been urged to "absorb other small towing truck systems in the contract so that other private and small scale towing truck services will not be affected."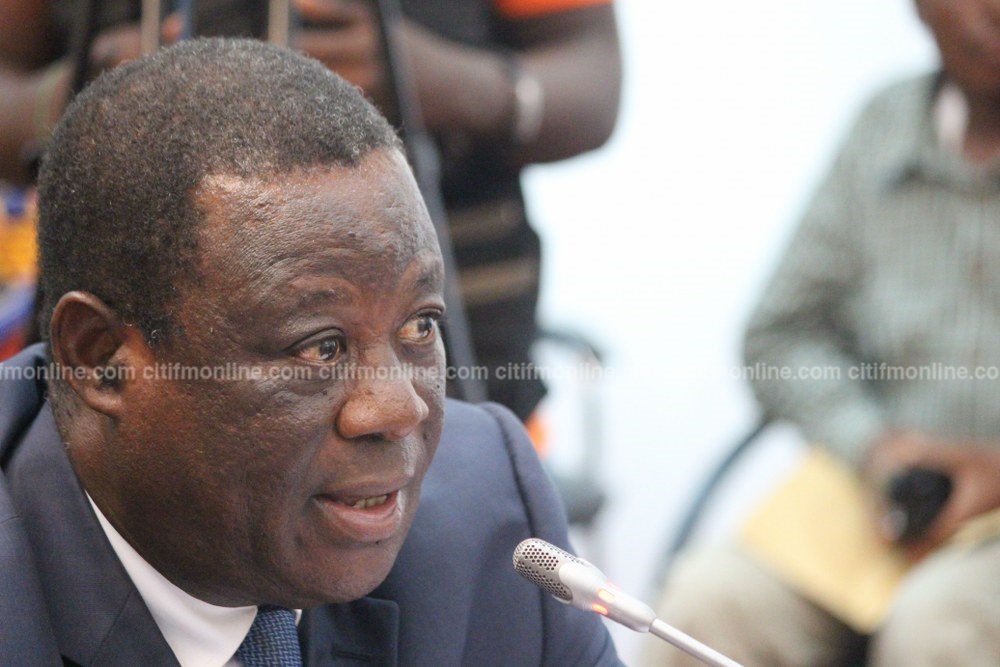 Suspension of implementation tow tax
The government had plans of implementing the tow tax but subsequently suspended it after the Roads and Transport Committee of Parliament met with the Road Safety Commission, the DVLA and other stakeholders over the matter.
The Ranking Member on the Committee, Kwame Agbodza had explained that the committee wants to probe the issues surrounding the implementation and possibly recommend the recall of the Legislative Instrument supporting the fee.
Some MPs including the Deputy Minority Leader, James Avedzi Klutse, had earlier called for the policy to be scrapped following these reactions. But Osei Owusu said the critics lack understanding of the issue.
Prior to the suspension, the First Deputy Speaker of Parliament, Joe Osei-Owusu, had described as narrow-minded, arguments against the mandatory towing fee.
The NRSC was expected to begin a nationwide towing programme in July 2017, to ensure that all vehicles that breakdown on highways were cleared off the roads.
–
By: Duke Mensah Opoku/citifmonline.com/Ghana