Government has served notice of shutting all witch camps scattered across the Northern Region.
The Minister for Gender, Children and Social Protection, Otiko Afisah Djaba gave the hint when she paid a courtesy call on Gambarana Yahaya Wuni, caretaker of the most popular alleged witches camp in Gambaga of the East Mamprusi district.
"It still remains in the plans of the Ministry of Gender, Children and Social Protection to disband the remaining five alleged witches' camps in the Northern Region of Ghana."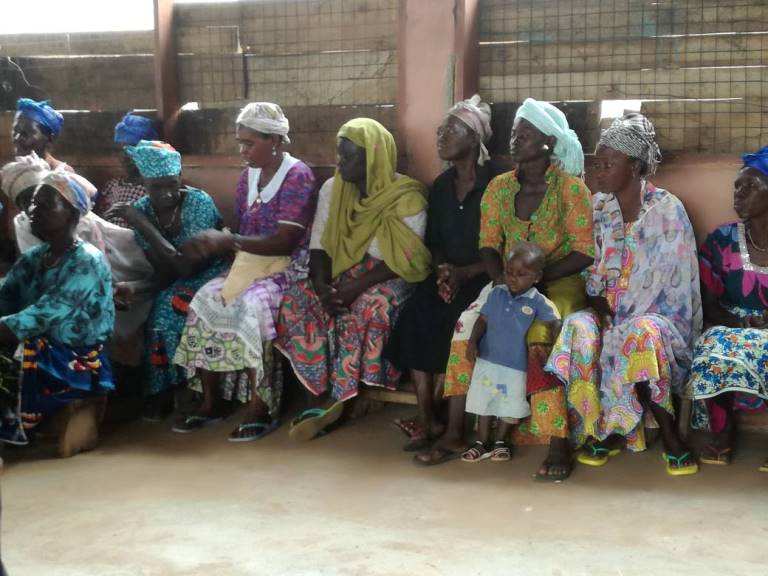 "It is inhumane and criminal for anyone to accuse another person as a witch simply because the person exhibits certain strange behaviours."
"The laws would deal with anyone or group of persons found culpable of lynching or causing harm to suspected witches or wizards," she warned.
She stated, "President Akufo-Addo has been adjudged a gender champion in Africa. He is also co-chair of the UN Sustainable Development Goals. It is not right for him to be leading Ghana in the fight against poverty and dehumanisation against children and women whilst in his backyard there are witches camps."
"Let's all join hands and support our President to deal with all negative cultural practices including witchcraft accusations, child marriages, begging on the streets and kayayei among others."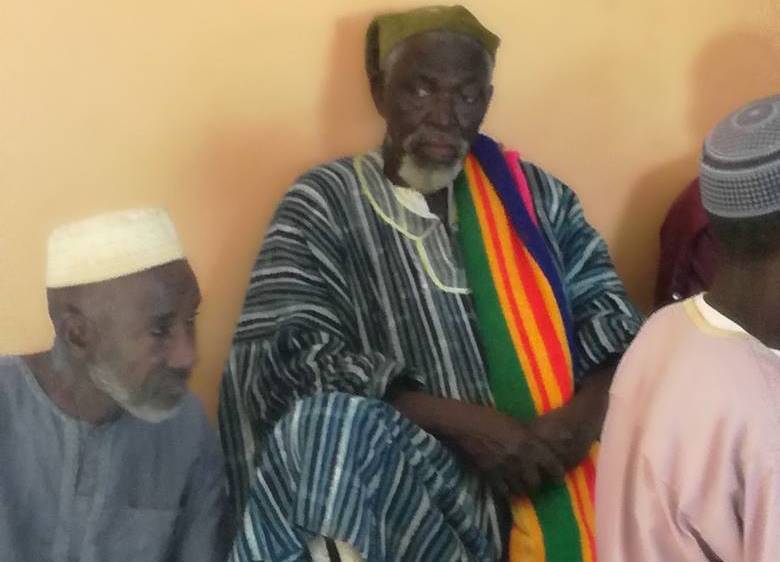 She said the victims would be reintegrated, empowered with skills training and given start-up capital to start business.
She commended the Gambarana for taken care of the banished women over decades.
She presented several bags of rice, canned fish, detergents and a cash amount of GH¢800.00 for the inmates upkeep.
She promised to register all of them to benefit from the Livelihood Empowerment Against Poverty (LEAP) programme pending the disbandment.
Since 2010, the "Presby Go Home Project" of the Presbyterian Church of Ghana has successfully reintegrated 72 alleged witches into the society.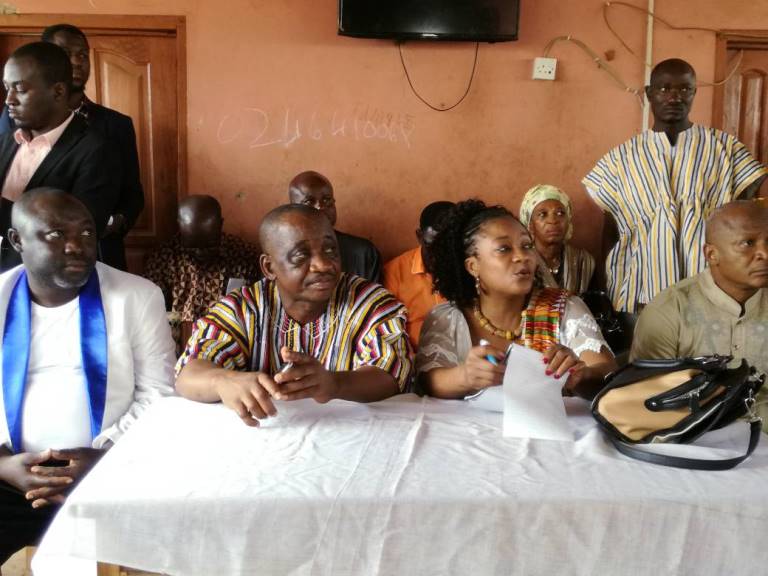 The project Manager, Sampson Laar revealed that there were 70 alleged witches still living in the camp.
Currently, there are five of such camps in the Northern Region with three located in the Gushiegu district.
These are the Gnani, Kpatinga, Kukuo, Naabuli and Gambaga alleged witch camps.
The Bonyase camp in the Central Gonja district was closed in 2014 with 55 inmates liberated from their bondage.
The exercise was facilitated by the Ministry of Gender and Social Protection in collaboration with Action Aid Ghana, Songtaba and other civil society organizations into women rights advocacy.
–
By: Abdul Karim Naatogmah/citifmonline.com/Ghana