The Majority leader, Osei Kyei-Mensah Bonsu has alleged that the former Speaker of Parliament, Edward Doe Adjaho is manipulating members of the Minority to take certain decisions that do not inure to the benefit of the country.
According to him, the former speaker among his instructions to the Minority was to kick against the presence of the press during yesterday's engagement with the Chairperson of the Electoral Commission, Charlotte Osei.
[contextly_sidebar id="g9XNOIlhJVhyigKJ2Hj0EXxFIl0dVsZS"]Osei Kyei Mensah Bonsu made the comments in reaction to claims by the Minority that the new Speaker, Prof. Aaron Mike Oquaye was being unfair and stifling them in the House.
Parliament was thrown into near chaos when Minority Leader Haruna Iddrisu express his displeasure over how the speaker had deliberately ensured that they do not thoroughly probe the government's 'Planting for food and jobs' programme.
The Minority Chief Whip, Alhaji Muntaka Mubarak who spoke to Citi News after the session said Prof. Oquaye has through various actions since his appointment acted against the Minority in the House.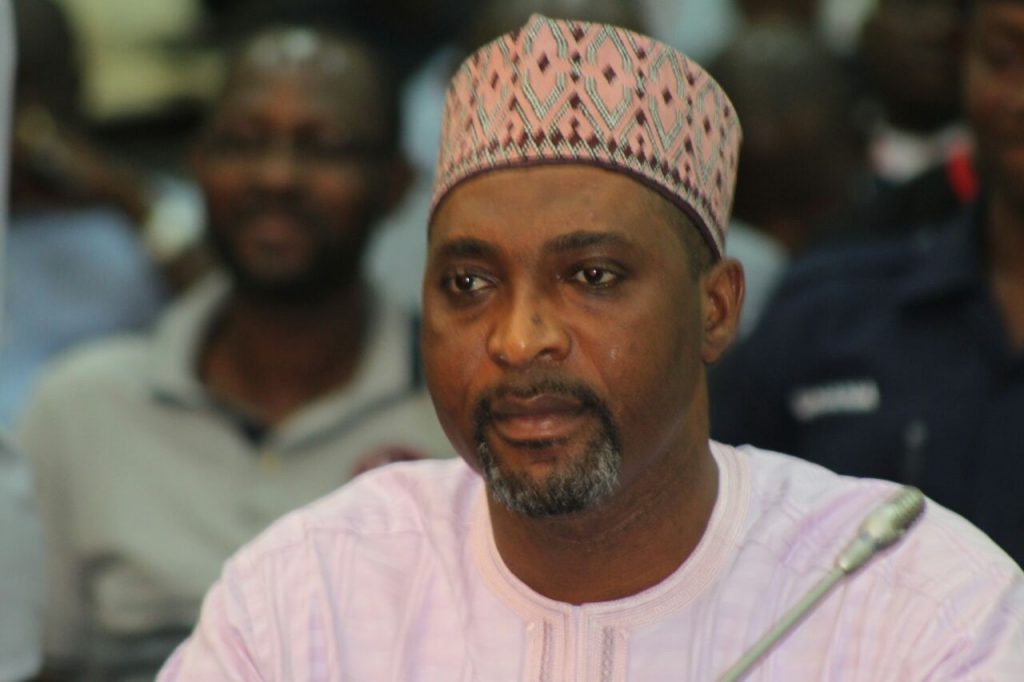 "It is out of frustration…. the minority, we have lost all the opportunity to vent our frustration so we have to, unfortunately, burst in anger which may not be called for but our patient is running out," he said.
"We in the minority are really disappointed in the manner in which the speaker has been handling affairs in the how since his appointment…. Since this speaker came, we've been treated with a lot of disrespect," he added.
But the Majority Leader says the claims are false.
According to him, the former Speaker of Parliament, who is a member of the National Democratic Congress (NDC) was more bias when the NDC MPs were in the majority in Parliament.
Doe Adjaho while speaker on several occasions deliberately refused to grant audience to the minority in the House when it came to making a submission on the floor.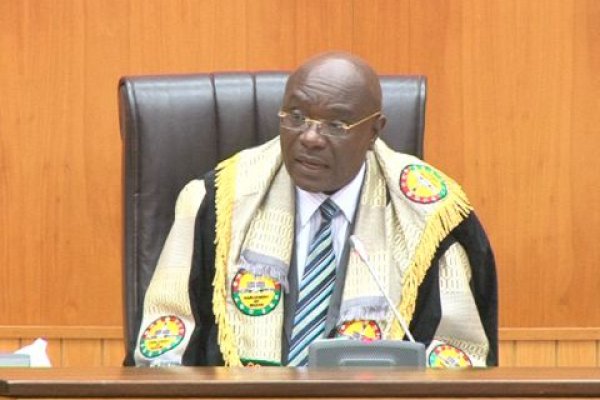 He also added that Doe Adjaho, despite being out of the seat as speaker, "thinks he is still in control."
"The man [Doe Adjaho] is behind the scenes, he still wants to control Parliament. Yesterday, he even called them and was telling them that, they should not agree for us in committee to allow you the press to be present. The man thinks he is still in control."
On his reaction to the Minority in Parliament's complaint about the Speaker's behaviour, Osei Kyei Mensah Bonsu explained, "If on an occasion you don't find the ruling or direction of Mr. Speaker favourable, there are avenues open to you. You don't get raucous in the chamber, you don't get riotous."
–
By: Jonas Nyabor/citifmonline.com/Ghana