Citi FM on Wednesday launched an educational initiative dubbed "Literacy Challenge" to positively revolutionize basic education in Ghana.
For over 12 years, Citi FM, your relevant radio partner, has been promoting excellence in education through several projects including the Write Away contest.
Thousands of Ghanaian students have benefited from the station's activities in the educational sector.
The launch, which took place at Shield International school in Adenta was witnessed by over 300 students and will see over 1000 students across Ghana participating.
Some of the students at the launch of the Literacy Challenge expressed their joy with Citi News.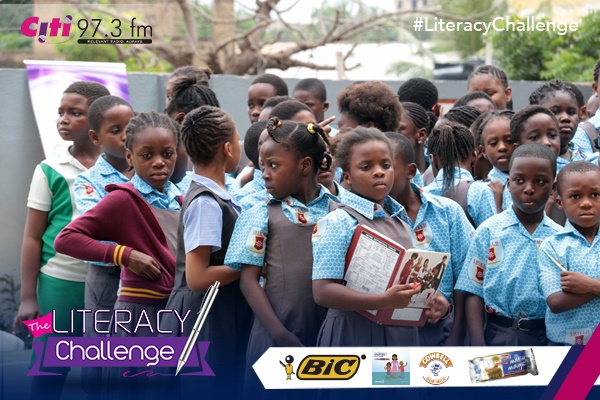 "The programme that Citi FM is hosting is very relevant in every sense of the word. Citi FM is serving as role model to other companies and organisations around the world. They are educating people, illiterates, and boosting the confidence of young children to engage themselves in educational activities," Shinneal Nana Ama Ansuah said.
Barimah Kwabena Sarpong also said the competition is very education and "I've seen that Citi FM is really helping students because literacy is very important."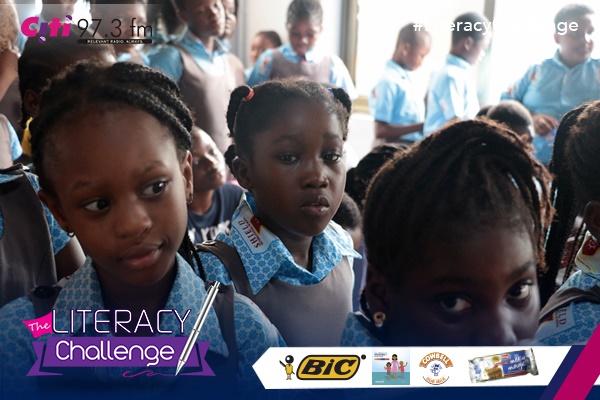 "This competition is very helpful to us because it helps you to know about your country and currently happening," another student said."
One of the students at the launch also noted the importance of the competition.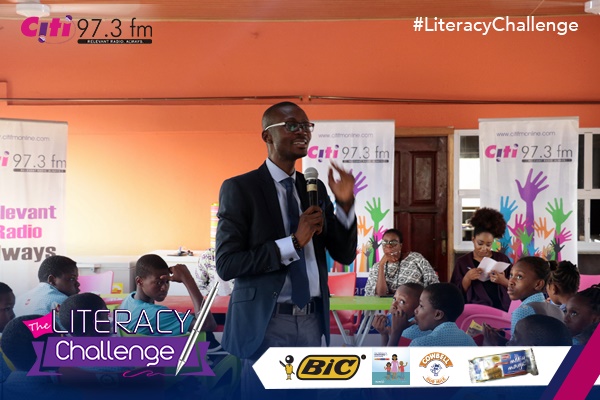 "This competition is very important to an average Ghanaian child because literacy helps people to become good people in future. If people are not literate they can't do much in life," he added.
About the Literacy Challenge
The Literacy Challenge is aimed at recognizing all the valuable educational related works that are undertaken within schools and communities across Ghana by schools, students/pupils, parents, media houses, publishers, agencies, NGOs and other individuals or organizations.
The overall winner of the competition will walk away with a cash prize of GHc10, 000.
There are three different levels of the competition.
At the first level, participants are required to take part in an essay competition.
This year the topic is: "Write a letter to the President of Ghana, suggesting to him how to make Accra the cleanest city in Africa."
50 students will be shortlisted for the second round.
At level two, participants will be required to take part in an aptitude test.
The number will further be reduced to ten for a quiz competition at the third level.
The Literacy Challenge is sponsored by Bic, SlydePay, Cowbell and Milky Magic biscuits.
–
By: citifmonline.com/Ghana