The Canadian government has strengthened its commitment towards boosting Ghana's food security by injecting 125 million Canadian Dollars into the nation's agricultural sector.
This timely intervention is expected to support the reintroduced 'Planting for food and jobs' program.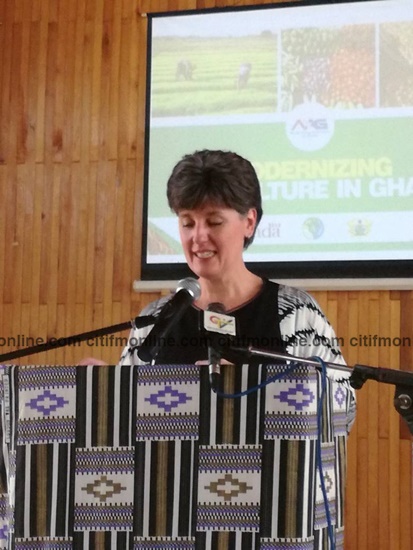 Canada's Minister for International Development and La Francophonie, Marie Claude-Bibeau announced the package at the launch of a program codenamed, "Modernizing agriculture in Ghana," held at Nyankpala in the Tolon district of the Northern Region.
She anticipated that the program would help bring cutting edge innovation to the nation's agric sector.
She bemoaned the low number of Ghana's female agric extension officers representation saying, "There are a few female extension officers and only 2% of female-headed households currently receive extension services. We encourage Ghana to seize the opportunity to engagee equitably in agriculture. This will result in multiple effects on your economy."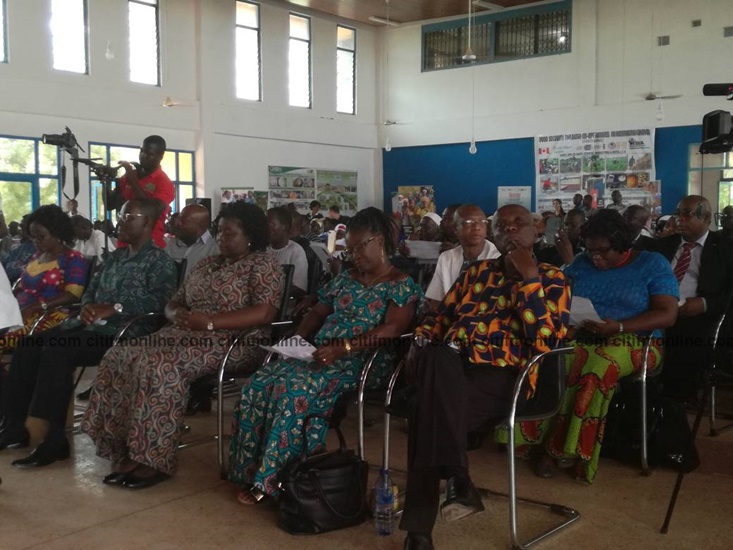 She proposed that women into agriculture should be supported to maximize their income levels.
Marie Claude-Bibeau stated that, "Funds will be provided to all districts and regional departments of agriculture, the sector ministry and the Council for Scientific and Industrial Research."
"MAG will help to ensure that Ghanaian Scientists are aware of the tools they need to find innovative solutions. It will ensure that the promising findings move more effectively from the laboratory to the farm," she stressed.
She emphasized the need to use a chunk of the support for the delivery of agric extension services nationwide.
"This is because of the critical role extension agents play in helping farmers to benefit from research and innovations," she explained.
A Minister of State at the Ministry of Food and Agriculture, Dr. Nurah Gyiele admitted the nation's agric extension services weakness.
He attributed the situation to poor extension officers numerical strength and promised an overturn.
According to him, government recruited 1,200 youth under the Youth Employment Agency (YEA) to shoot up the number of agric extension agents.
"We have put in a request to the National Service Secretariat to assign 2,160 graduates from our universities to do their services in the various district assemblies as extension officers."
Dr. Gyiele tasked beneficiary institutions of the MAG program to intensify their efforts and work collaboratively to ensure its successful implementation.
–
By: Abdul Karim Naatogmah/citifmonline.com/Ghana