President Nana Addo Dankwa Akufo-Addo has set up a 100 million dollar package to fund the National Entrepreneurship and Innovation Plan (NEIP).
The plan is an initiative of the Akufo-Addo government which is aimed at supporting young entrepreneurs grow their businesses.
Speaking at the launch of the plan in Accra on Thursday, the President announced a $10 million seed capital for the fund.
Akufo-Addo said he is confident the project will help address the major unemployment issue in the country.
"Let me introduce you to the National Entrepreneurship and Innovation Plan. This is the flagship initiative which will be the primary vehicle for providing an integrated national support for startups and small businesses. Despite the severe constraints of our public finances, which have resulted from years of mismanagement and corruption, Government has contributed US$10 million as seed money for the Plan. It is the intention that this seed money should be leveraged to raise money from private sources and public organizations to the tune of US$100 million to fund its programmes," he added.
He observed the greatest problem of Ghana is widespread unemployment and lack of jobs.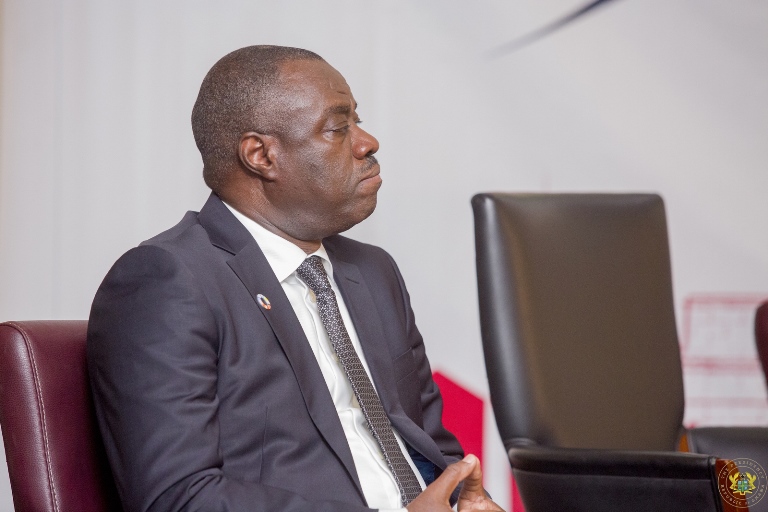 "Every year, more young people join in the dispiriting search for jobs. I have come face to face with the desperation that is engendered by the lack of jobs. I have spoken about it often. I have even come to accept that it is this lack of jobs that has led to the phenomenon of so many people looking to government for jobs, which appears to be dampening our traditional entrepreneurial spirit," he added.
The President however noted that the fact that unemployment is a worldwide phenomenon does not make Ghana's "national and personal situation any easier to endure."
"It does not lessen the heartbreak of parents who watch their children go through the frustration of joblessness year after dispiriting year. In 2015, some 4,500 young Ghanaians arrived in Italy, after undertaking the horrendous Mediterranean crossing that we all see on television. I am determined that we change the economic conditions in our country for the better, to ensure that young people see it as a place of opportunities, instead of the place from which they flee at the peril of their lives. We need to do all within our power to create an entrepreneurial climate, to enable our young people come up with creative ideas that can be developed into businesses," he added.
Akufo-Addo said that NEIP will enable new businesses to emerge and give them the space to grow by receiving "financing and business development services, to secure markets during the critical formative years, and to tap into a wide supply chain and network during their growth years, helping to create jobs at a widely distributed, national level."
–
By: Godwin Akweiteh Allotey/citifmonline.com/Ghana
Follow @AlloteyGodwin