Samuel Anim Addo, the Chief Executive Officer (CEO) of BabyJet Promotions, has said that the arrival of American Legendary boxer, Floyd Mayweather Jr. to Ghana would have a positive impact on the nation's brand.
The undefeated pound for pound boxing legend would visit Ghana for the first time on June 15, 2017.
In an interview with GNA sports, Mr. Anim Addo said "Floyd Mayweather's arrival would have a positive impact on 'brand Ghana', people should forget about the amount of money involved. He might even spend more money than what he has taken from us before he leaves the country."
"He spent over 1 million dollars when he visited South Africa, and it is likely that he would spend more in Ghana. I would urge all Ghanaians to be a part of this event as we sell Ghana to the world, we should all embrace it and push Ghana to the level she deserves".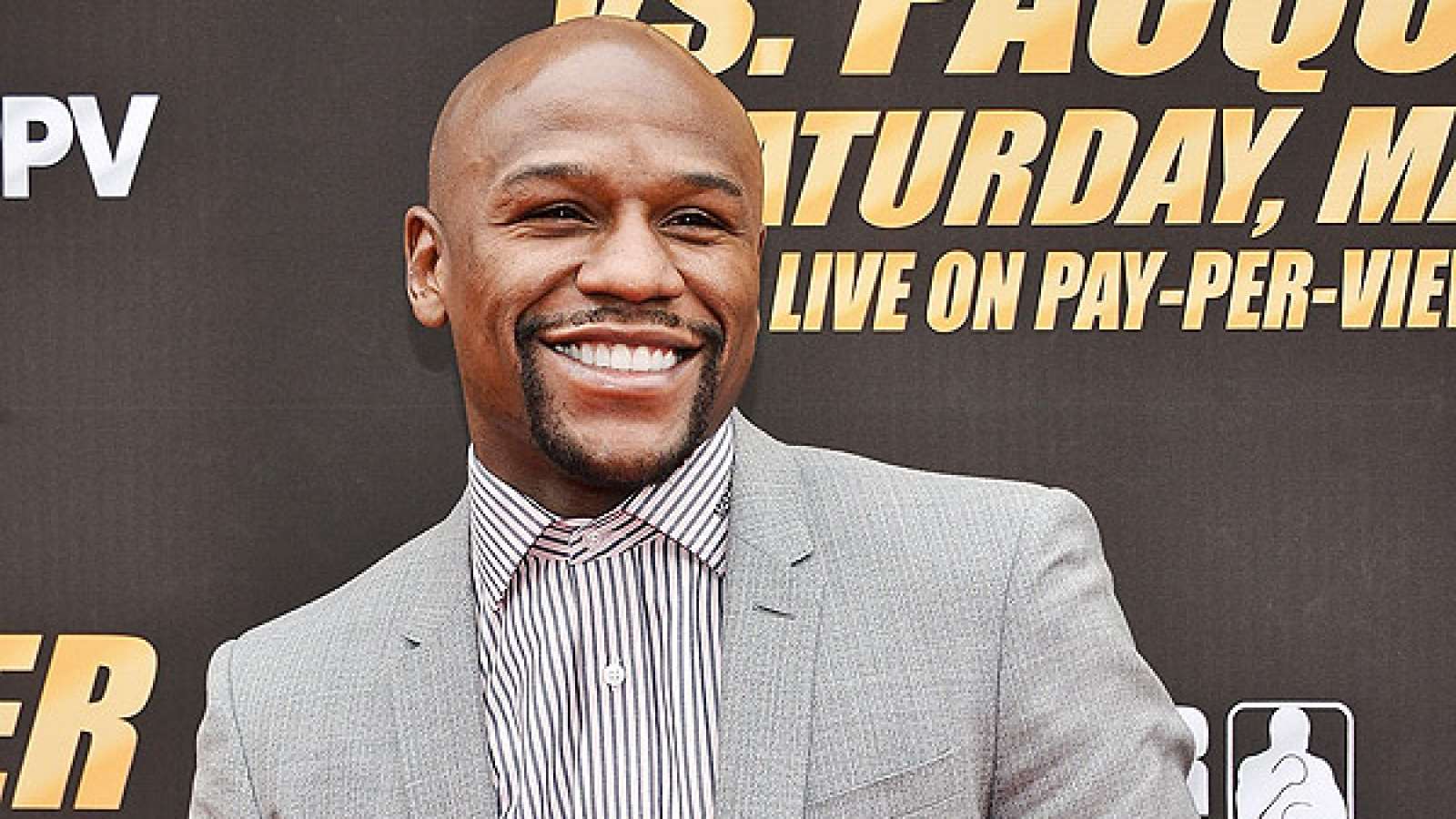 "BabyJet promotions are proud to be part of this event, made possible by Upscale Entertainment. We know they have taken the risk to pay a huge sum of money to bring Floyd Mayweather to Ghana and we appreciate their efforts", said Anim Addo
As part of the activities lined up for the visit dubbed 'Undefeated Tour', Floyd Mayweather Jr would be present at the Bukom Arena to witness some boxing bouts on June 16th 2017. According to Mr. Anim Addo, BabyJet Promotions are ready to present worth-watching bouts for Mayweather.
"On 16th June, BabyJet Promotions would give Floyd Mayweather Jr something special at the Bukom Arena, we have done it before, and we will do it again, as we resurrected Ghana Boxing, when we matched two bitter rivals, Emmanuel Tagoe and George Ashie at the Accra Sports Stadium.
"It is not going to be different this year, especially in the presence of one of the all-time best athletes in the World."
"There would be other Amateur bouts to support the event. Floyd Mayweather has got the eye to scout talented boxers and we are hopeful that our young boxers would give him a good impression of Ghana Boxing",  Anim Addo said.
–
Source: GNA