A member of the legal team of the National Democratic Congress, lawyer Abraham Amaliba, has said the legal General Legal Council's 3-year-ban imposed on renowned human rights lawyer, Francis Xavier-Sosu, is "excessive" and "so severe."
According to him, the supposed crime does not correspond with the punishment meted out to him by the Council.
[contextly_sidebar id="fDLuVkQo3mLg2IoTqT1zht3K01Wt2tKv"] The General Legal Council (GLC) in a letter announced that it had slapped the ban on lawyer Sosu for  'overcharging' a client and also for advertising his service on Facebook.
But lawyer Amaliba noted that, in cases of this nature, some lawyers were made to refund the excess payment but not banned.
"The punishment for that offence of overcharging and touting is so severe and it is excessive. Your punishment must correspond with your crime. And I think that there are other cases in which some lawyers were asked to refund the money that the committee had claimed that they had overcharged. And I think that much as he pleaded guilty, the punishment for me is harsh," he said.
Mr. Amaliba told Citi News  steps are being taken to ensure that he appeals the decision today [Monday].
"On Monday, there are steps that are being taken to ensure that he files an appeal," he said.
According to the General Legal Council, lawyer Sosu charged his client GH¢50,000, which was "excessive" and an "overestimation" for the services rendered to the client in a human right case that saw the client receive a compensation of GH¢ 200,000, although he [Sosu] had told the client he was offering his legal services for free.
It said, within the 3-year period, lawyer Francis Xavier Sosu "shall not hold himself out as a Legal Practitioner or attend Chambers, or render, or purport to render any professional legal service to any person whomsoever, wheresoever."
Mr. Xavier-Sosu has already confirmed to Citi News that he will appeal the decision today [Monday].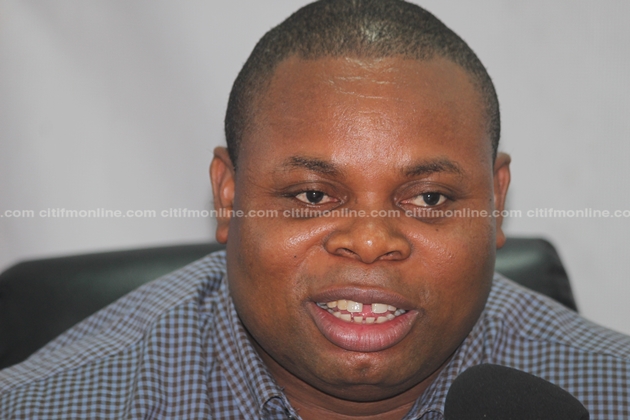 Meanwhile, the Founding President of IMANI Africa, Franklin Cudjoe, has also described as 'senseless' the 3-year-ban imposed on renowned human rights lawyer.
According to him, the Council's regulation barring lawyers from advertising their services is rather causing many lawyers to force themselves into landmark political cases to subtly advertise their services.
Mr. Cudjoe in a Facebook post on Sunday called on the Council to review its decision.
–
By: Jonas Nyabor/citifmonline.com/Ghana