Government has expressed its readiness to offer all necessary assistance to Zoomlion Ghana Limited and its subsidiary, Dredge Masters to be able to continue rendering essential services to the country.
This was made known by the Minister for Works and Housing, Atta Akyea at the commemoration of June 3 disaster and the National Sanitation Day celebration over the weekend.
According to him, Zoomlion and its subsidiary, Dredge Masters have kept faith in their business with the people of Ghana even though government is owing them huge sums of money in arrears.
He said, government will do all things possible to clear all outstanding debt to the two companies.
"Companies are very commercial in character and without money, we don't expect them to deliver. But zoomlion and its subsidiary, dredging masters continue to work in the face of all these. So if there is any commendation, dredging masters and zoomlion must be acknowledged for their services."
"…The dredging of the Odaw river is capital intensive but even though these companies are owed huge sums, they still continue to work because of the human dimension they have attached to their work. It is in the light of this that, they must be supported to continue giving us the services we need," he said.
The minister also indicated that, without Zoomlion and Dredge Masters, the June 3, disaster would have been worse.
On his part, the Mayor of the Accra Metropolitan Assembly (AMA), Mohammed Nii Adjei Sowah said it was unfortunate that some survivors of the June 3 flood disaster are still not attended to and that his outfit is working closely with the ministries to ensure that by next year, none of the survivors will be complaining.
He however expressed his, and government's condolences to the families of the departed and shared in the frustration of the survivors.
According to the AMA Chief Executive, "The Assembly's position is that, we are going to use that platform to enforce our bylaws," to ensure that flood disasters are no more part of the history of the country.
Mr. Adjei Sowah said various Assembly personnel are deployed to ensure that residents comply with sanitation bylaws.
"We have mobilised all our district and environmental health officials. There are about 160 of them and we will zoom into the Ablekuma Central area and they are going to people's houses to check whether they have really evacuated all their refuse from the places and disposed them."
The name "Sanitation Day" will even be a thing of the past in the Accra Metropolis, according to Mr. Adjei Sowah, who added that "we are going to enforce the sanitation bylaws on that day. So I am changing it in my district to Sanitation Enforcement Day.
Mr. Sowah urged people to always endeavour to clean their communities.
He said, "Let us promote sanitation consciousness to reduce the mountains of filth in our towns and cities across the country."


He also urged the Environmental Sanitation Service Providers to come up with innovative measures that will inculcate in Ghanaians the culture of waste segregation, Proper Waste segregation and management to generate revenue.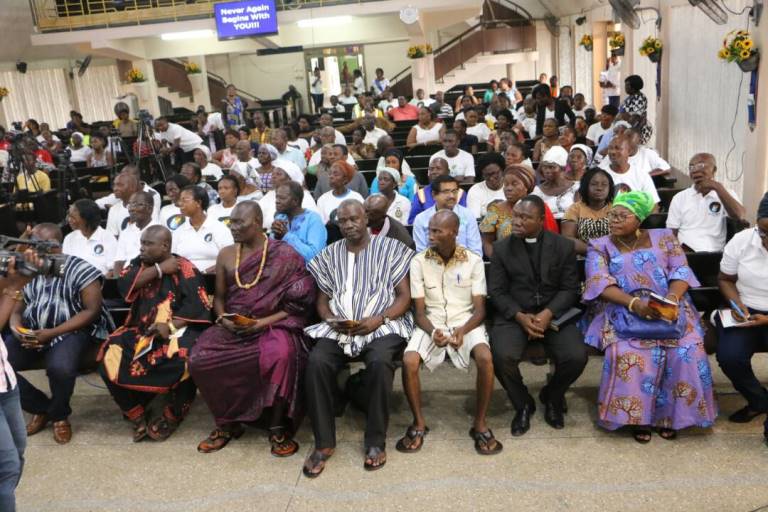 Since November 1, 2014, the first Saturday of every month was earmarked as National Sanitation Day across Ghana.
The Ministry of Local Government and Rural Development initiative was declared in response to a major cholera outbreak that year.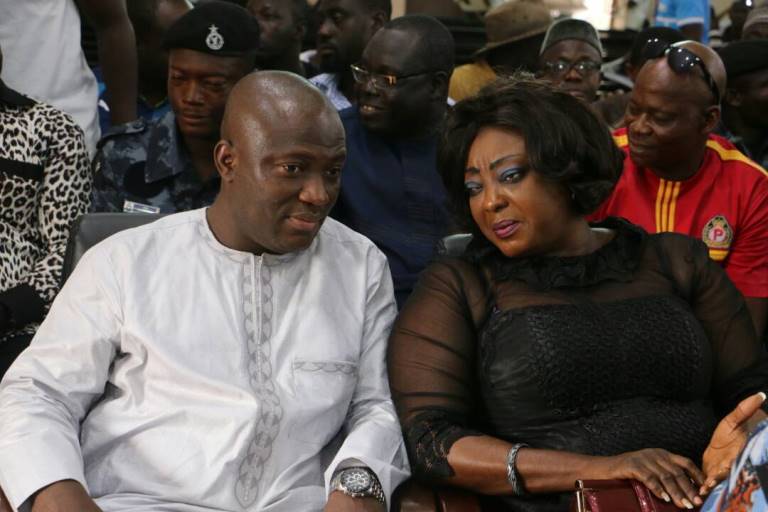 On the day, Ghanaians engage in a voluntary clean-up exercise in an effort to reduce unsanitary conditions that breed diseases and causes flooding.
–
Source: The New Crusading Guide