An Accra High Court has given Achimota Senior High School the authority to reclaim its lands from encroachers. The final judgment in the case is to be given on the 17th of July.
Old students of the school headed to court, seeking to stop the work of developers who had encroached on the school's lands.
For years, parts of the land belonging to Achimota High School had been invaded by land guards and developers who were said to be putting up structures without permits.
But the Court on Monday ruled that, the lands in question belong to the Achimota School. The school has therefore been given the power to reclaim the lands from encroachers.
The ruling was given by Justice Aduamah Osei, after seven years of litigation.
[contextly_sidebar id="AkAlKLIQbffkBhdsZ8Ky8lM2KyxOwtf5″]The judge dismissed the claims brought by Netlynk and 66 others against the School, and instead upheld Achimota School's counterclaims.
The court however held back on judgement on the question of which of the 67 encroachers would be liable to pay damages for the destruction, and to have their property repossessed by the School.
The court thus ordered lawyers to file legal arguments on this question by 4th July 2017, for final orders in that respect to be made on 17th July 2017.
The court also found that:
1.The properties of Netlynk and the others are on the School's land;
2.The Oku We and the Owoo families had no title to the areas encroached on and had no right to grant leases of land to other people;
Netlynk and the others were not "bona fide purchasers" and were reckless in acquiring their respective purported grants from the Oku We and Owoo families;
Netlynk and the others have trespassed onto the School's land; and
The School is entitled to repossess its land and to damages for the destruction caused to the School's properties including the farm and sewage system.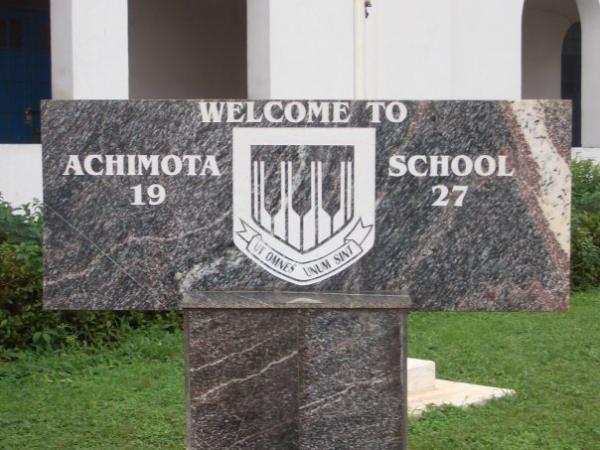 –
By: Fred Djabanor/citifmonline.com/Ghana