West Africa's dire travel situation remains a major impediment to the Economic Community of West African States' (ECOWAS) attempts at economic integration within the sub-region, the BBC's West Africa reporter, Umaru Fofana has noted.
"ECOWAS was founded on an economic foundation and that economic integration is facing a very serious challenge largely due to the difficulty in travelling and it makes nonsense of the free travel of goods and services from country to country in West Africa," he said on the Citi Breakfast Show.
Mr. Fofana is no stranger to the woes of travelling within the sub-region and his recent experience flying between Sierra Leone and The Gambia, chronicled on the BBC, seemed to reinforce this position.
The BBC Africa Debate is also set to [on Friday, May 26] have a forum on the travel challenges in West Africa.
Mr. Fofana's remarks on the ECOWAS' integration targets also come on the back of an apparently concerted effort by President Nana Akufo-Addo to deepen ties with fellow West African States, which started with Ghana's intervention in The Gambia's political crisis.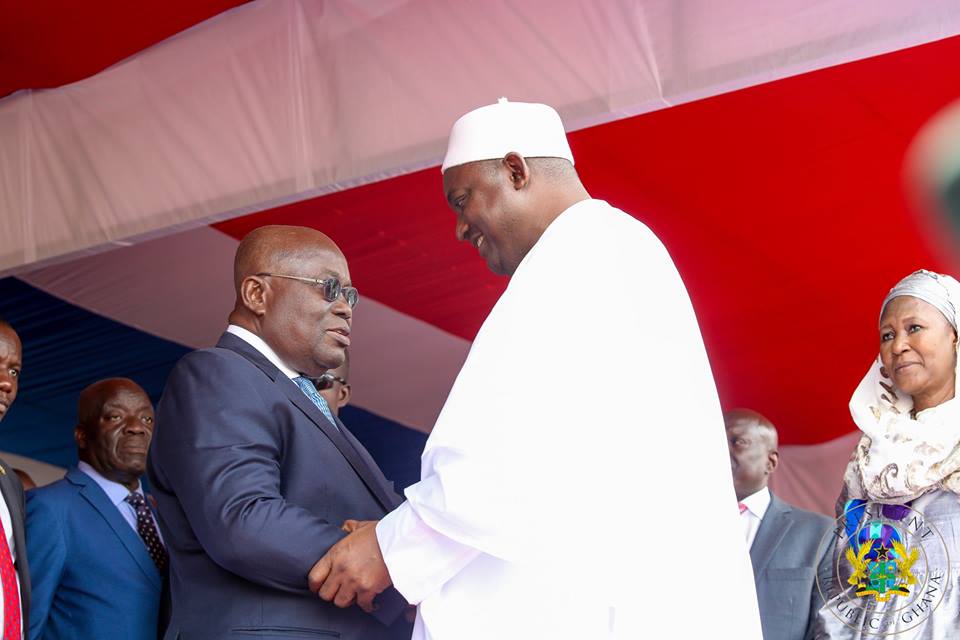 President Akufo-Addo's first few months as president has seen him pay working visits to Sierra Leone, Togo, Liberia and Mali.
There are few direct flights between some neighbouring West African countries, with Mr. Fofana, a Sierra Leonean, recounting that he has experienced these difficulties "many times travelling from Sierra Leone to The Gambia which is a less-than-an-hour direct flight. It is something which I have been grappling with for the last two years."
Tracing some of these travails to the Ebola outbreak of 2014, he recalled that The Gambia suspended flights coming from Sierra Leone, Guinea and Liberia, which were some of the hardest-hit by the deadly virus.
"As a result, the only airline that provided direct services from Freetown, Gambia Bird [Airlines] stopped flying and consequently, it went into liquidation. Since that time, flying to The Gambia has been a nightmare and it has required having to defer to North Africa or having to drive and then fly to be able to make it there," Mr. Fofana explained.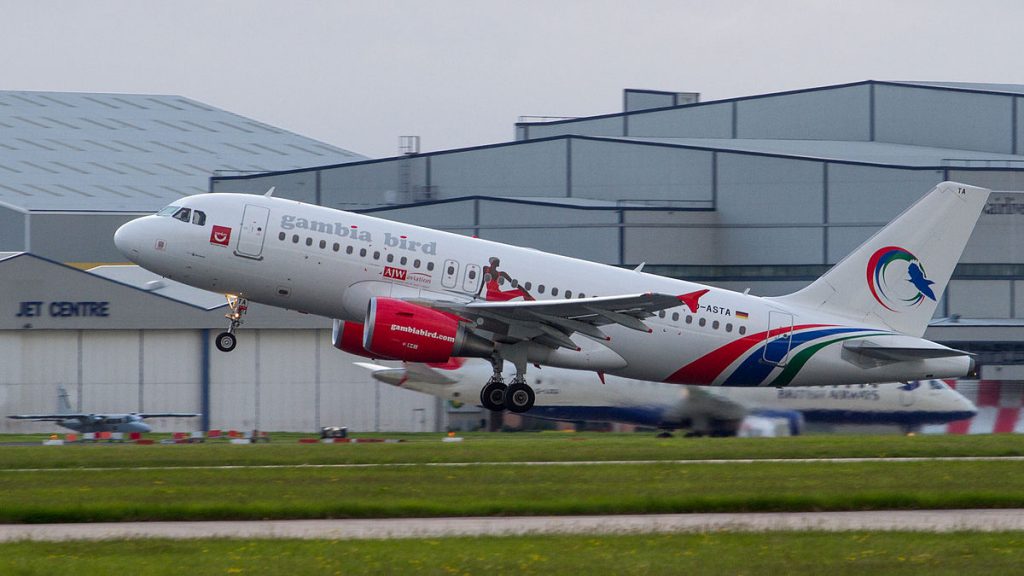 He, however, noted that these travel difficulties were not peculiar to air travel between The Gambia and Sierra Leone as West Africa itself has fundamental problems in terms of integration.
"If you, for example, want to fly from Senegal to Cape Verde, which is 90 minutes direct, you would be required to fly from Dakar to Lisbon in Portugal first before coming to Cape Verde or you will have to fly to Morocco in North Africa before flying back into Praia, the capital of Cape Verde. It is like this for most countries in West Africa trying to fly from one end to the other."
Travelling by road is an option but one will have to contend with extortion from corrupt customs officials, per the BBC journalist's experience.
"The last time I went to Liberia by road, it was no different – a real nightmare. The customs officials will make life very difficult for you, bribery is an obligatory thing to do and it doesn't matter whether you have a passport or national identity card or you are a journalist."
Question of expense
Mr. Fofana attributed some of the problems to high flight costs and a lack of purchasing power on the part of West African State's citizens owing to poverty and a limited middle class that cannot afford to fly, as compared to European counterparts.
"It is a very broad issue of the region not having a very strong middle-class to be able to fly and also, flight costs are very expensive. They are expensive because they don't have enough traffic for them to be able to break even."
Taxes on airlines in Africa, known to be the highest in the world, also contribute to the high fares.
"If your charge airlines a lot of money, they have nowhere else to recoup their money but on the ticket costs. So maybe we need to broaden that out to say; let's lower the charges for airlines in West Africa and attract a lot more airlines which will lower the price of tickets. Consequently, a lot more people will be able to afford flying in the region."
–
By: Delali Adogla-Bessa/citifmonline.com/Ghana