SMSGH, one of Ghana's leading technology brands has rebranded to Hubtel.
The company, which was founded to among other things help businesses serve customers and improve communication, has also assured its numerous clients of new and better customer satisfaction as well as easier payment solutions as it evolves.
Speaking at a ceremony to showcase the new brand, Alex Adjei Bram, Chief Executive Officer of Hubtel, said the 12-year-old company, is ready to go international.
According to him, since populations are growing and the world's economy is expanding, information technology will be the biggest and perhaps the only way to achieve a well-organized society.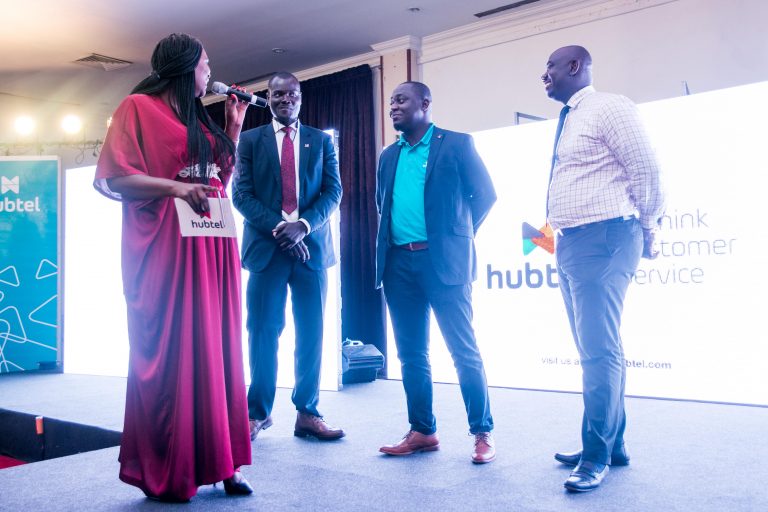 "With changing times and communities, selling is no longer a community-based activity as products alone are not enough to differentiate any company. Business must do more than just sell. The past few years have taught us that beyond selling we have to serve and engage more with customers. Sell, Serve and Engage. Hubtel is here to shepherd business of all size into a modern age beyond buying and selling into one of interactive and smart engagement that awards businesses and customers. We strongly believe that this will result in national and even Pan-African impact. We are therefore proud to announce our new branch that has just been opened in Nairobi, Kenya."
On his part, the Chief Technology Officer (CTO) at Hubtel, Kwadwo Seniti said the rebranded company has also reinvented its products into intuitive everyday services, grouped into four acts.
According to the CTO, these acts will include enabling SME's to discover and engage new customers via Hubtel Ads and Hubtel Notify/Automate respectively.
The new montage of software products and services includes Hubtel POS, a product that enables businesses to accept payments of services via cash, mobile money and bank cards.
In a speech read on behalf of the Vice President of Ghana, Dr. Mahamudu Bawumia, he assured the company of Government's support to create a positive and conducive environment for technology and software development in Ghana. According to the Vice President, there was market for such product both locally and global as more countries strive to survive in the technology era.
–
By: Felicia Osei/citifmonline.com/Ghana